One lucky person in The Bronx purchased the single-winning ticket for the New York State Lottery this past Wednesday, September 11th.
Worth $10.7 million bucks, the lucky buyer got his ticket at TS Stationary in Norwood according to PIX11 News who also said the new millionaire hasn't come forward.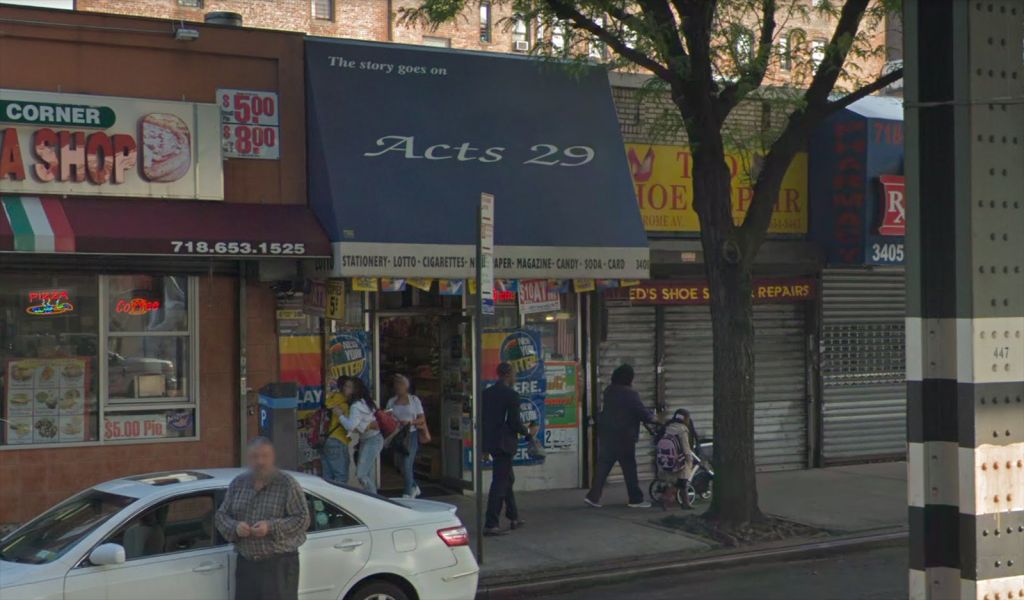 A big congratulations to the winner and if you're reading this, let us know if you need help figuring out which local organizations to make donations to as we have a bunch you can support like The Bronx River Alliance, The Bronx Documentary Center, The Point CDC, Rocking the Boat just to name a few.
What would YOU do with $10.7 million?