HBO confirms that it has leased 780 E 135th Street in Port Morris for its hit show, 'The Deuce' which is set in 1970s NYC.
As filming continues to rise in The Bronx and the opening of the first film studios in decades, like Silvercup Studios in the same area, there is strong demand for such warehouse spaces in our borough due to its relative affordability—although Crain's reports that at $18 bucks a square foot it was cheaper than Manhattan but more than other outer boroughs.
That being the case shows just how confident landlords and property owners are in the South Bronx market that they're not only able to market something at a higher rate than the outer boroughs but snag a tenant as big as HBO.
"Schanzer said the show will film in the building and use the space for other production requirements, such as storage of sets and costumes and postproduction work.
"They wanted a very specific look and feel that resembled the buildings of the 1970s," Schanzer said. "There is a yard in the building where they can easily film alley scenes, and they loved that. They were very enamored with this area."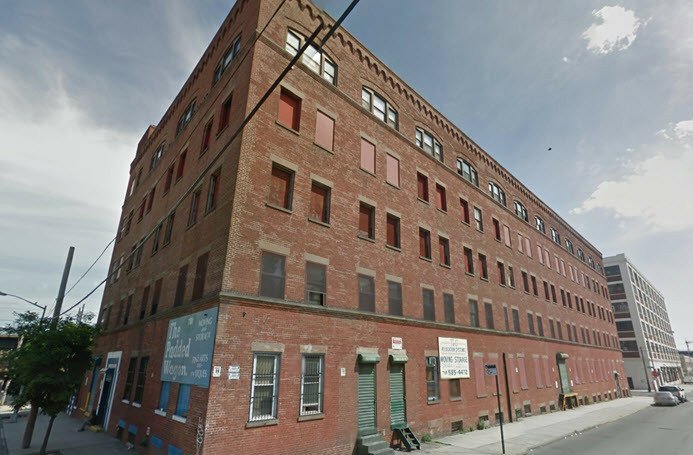 The building is located along Willow Ave just a couple of blocks away from Port Morris Distillery and Bronx Tavern (formerly Gun Hill Tavern) so hopefully HBO will be smart and support local businesses in the area and keep that money here rather than using caterers out from outside NYC as is often the case.
As for jobs, they need to hire local talent and perhaps create apprenticeship programs for our local youth so they don't get left behind in the coming wave of tech and film industry into The Bronx.
What are your thoughts?