Almost five years after it was announced by the outgoing Bloomberg administration in December 2013, construction of phase 1 of La Central in Melrose is under full swing as two more buildings break ground of this massive 992 unit, 1.1 million square foot development.
Already underway and almost topped out is building D, a 160 unit supportive housing building for formerly homeless individuals on Bergen Avenue and 152nd Street which is scheduled to be completed by summer of 2019.
Now, during these past few weeks, work has begun on buildings A and B which will stretch between 149th Street to 151st Streets and Brook and Bergen Avenues.
Building A will house a YMCA and a GrowNYC rooftop farm and both A and B will have retail space fronting Westchester Avenue.
According to the developer, The Hudson Companies, Inc, they anticipate completion of these two buildings sometime in 2020.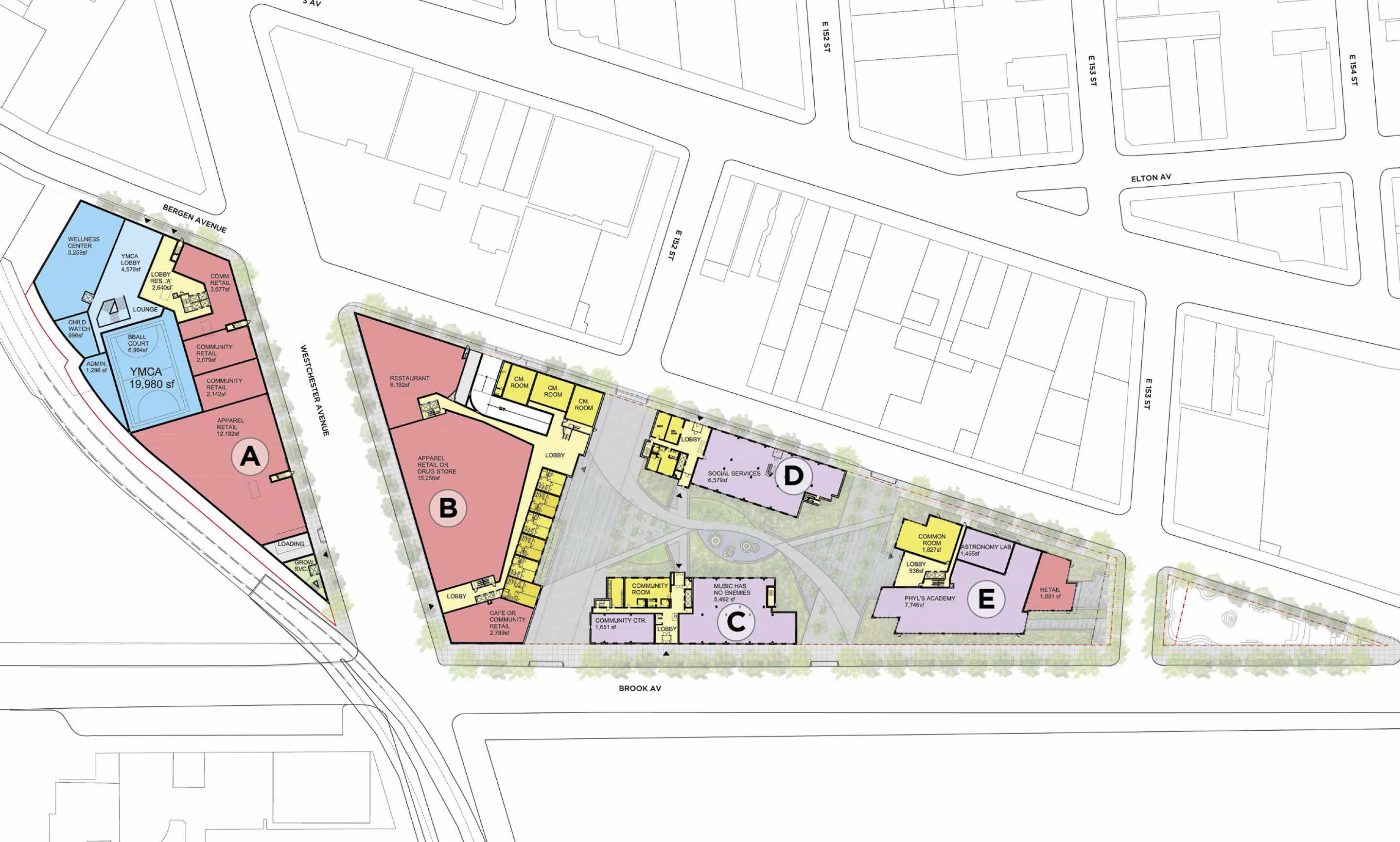 Groundbreaking for buildings C and E is anticipated for next summer around the time when the first building is scheduled to come online.
Building E at 153rd Street will soar 25 stories above the neighborhood making it one of the tallest buildings in the South Bronx and will house an astronomy lab that will be run by Bronx High School of Science.
La Central will also be home to a new BronxNet studio facility as well.
To say that this development will change the fabric of Melrose and The Hub, the Bronx's oldest shopping district, is an understatement.
The area will be flooded with almost 1,000 apartments and thousands of new residents, most of which will have significantly higher income levels than existing residents changing the fabric of the neighborhood.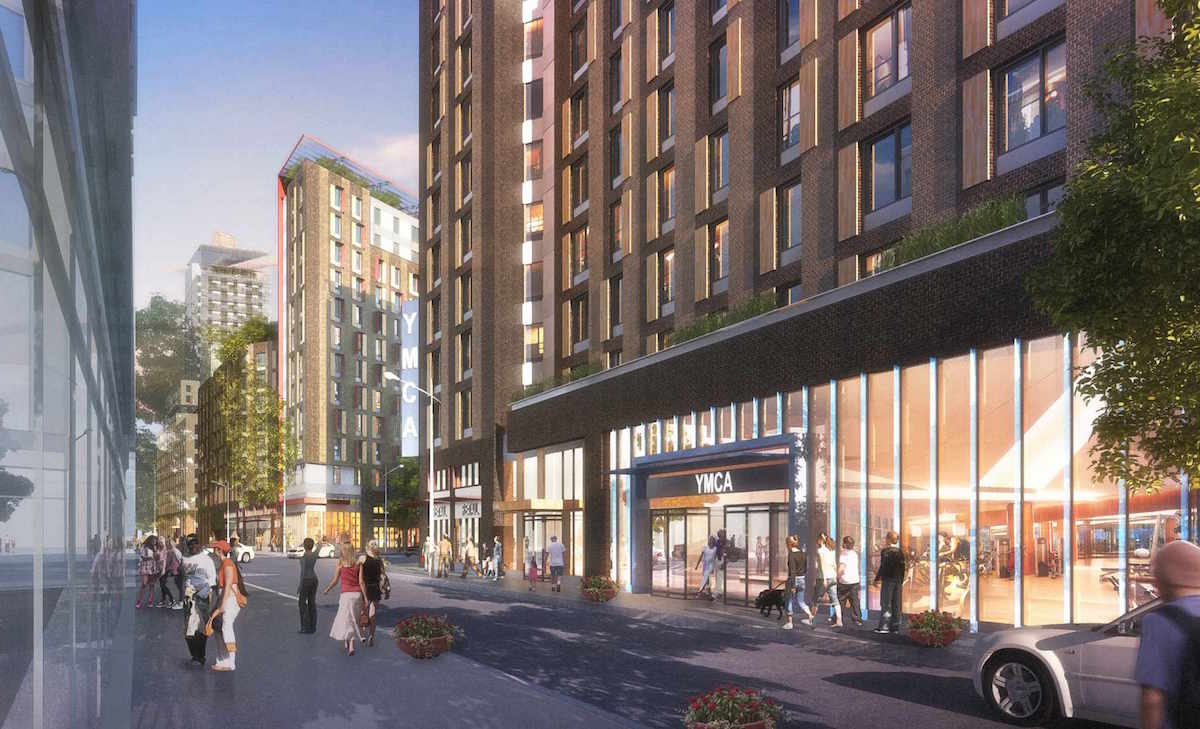 Built as affordable and under MIH (Mandatory Inclusionary Housing), there will be a number of units that will remain permanently affordable but we already know the reality that what is billed and touted as affordable housing isn't affordable for the communities they are constructed in.
La Central is continuously called a "transformative" development for The Bronx but what does that mean for the local residents? Gentrification and displacement.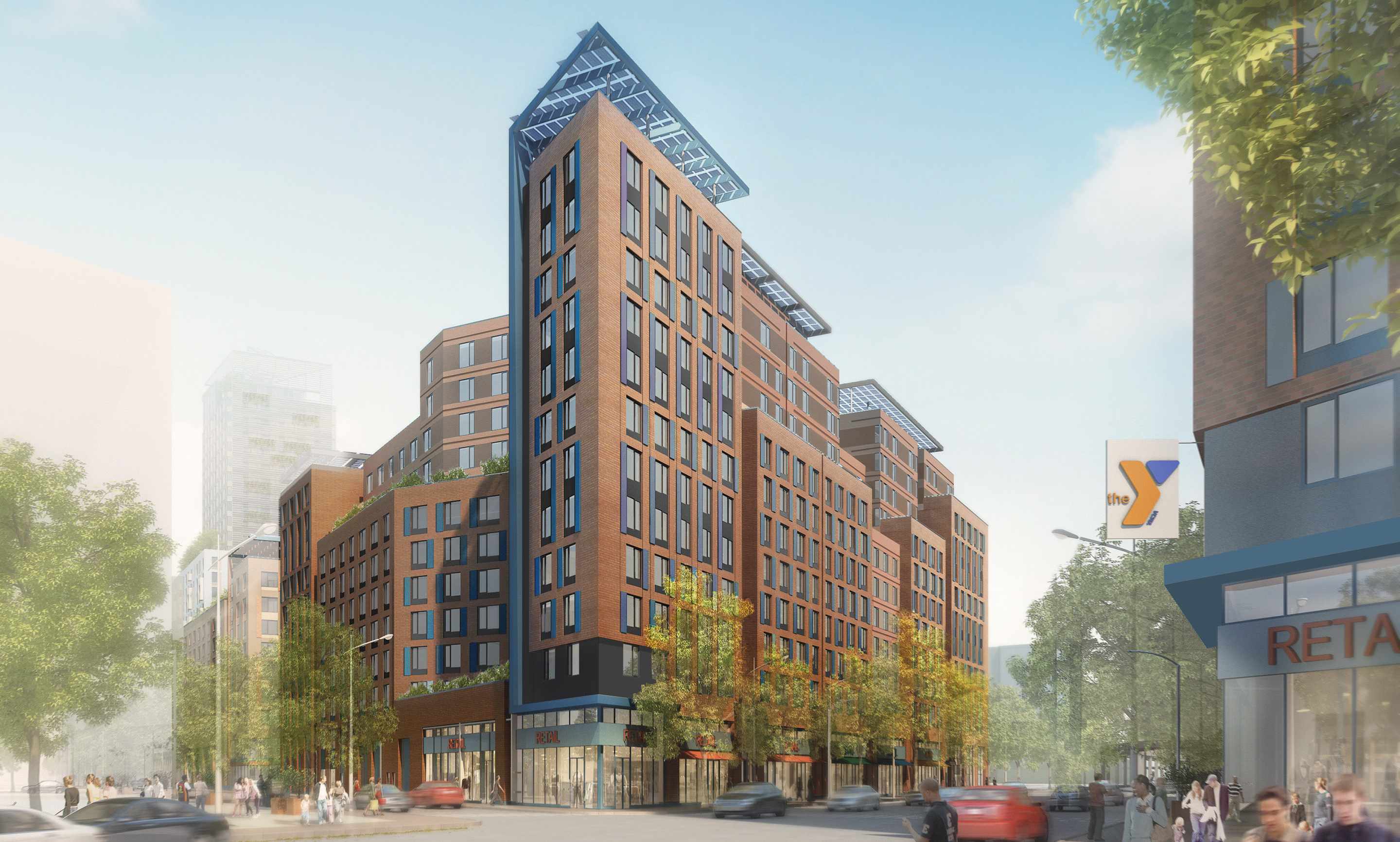 In the meantime, we'll keep you posted with further updates. As for applications for any of these units, don't expect the lottery to open until perhaps early 2019 for the first batch of units.