Update: Applications are now closed for this development
You can now apply for a new "affordable" housing development going up in Melrose on Park Avenue and 153rd Street.
The 15 story building, located at 2980 Park Avenue behind the Metro North tracks, is the second building in this development and will have a total of 154 units ranging from studios to three bedrooms with rents as low as $702 and as high as $1,823 respectively.
It is also the largest Passive House development in North America and utilizes considerably less energy than a typical development of its size.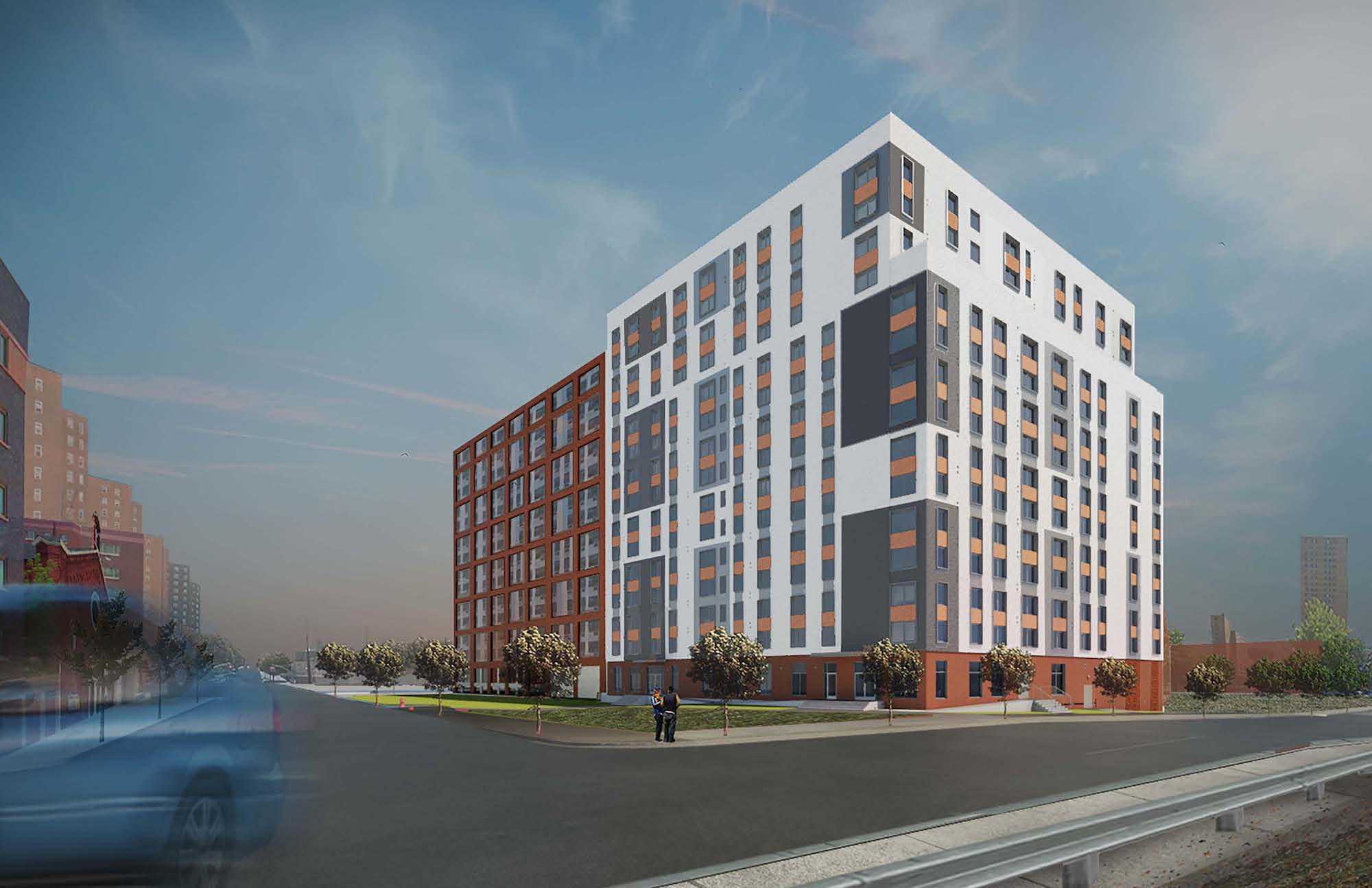 It's a short walk to the 149th Street and Grand Concourse station on the 2/4/5 trains so commuting to work in Manhattan (if that's where you work) is quick…if you can actually get on a severely overcrowded train.
It's also located behind the reimagined Bronx Post Place at the old post office (if it's ever finished that is).
As per usual, the majority of the units are unaffordable and out of reach for residents of the immediate area who make less than half the required minimum income of $26,400 at the lower end of the range.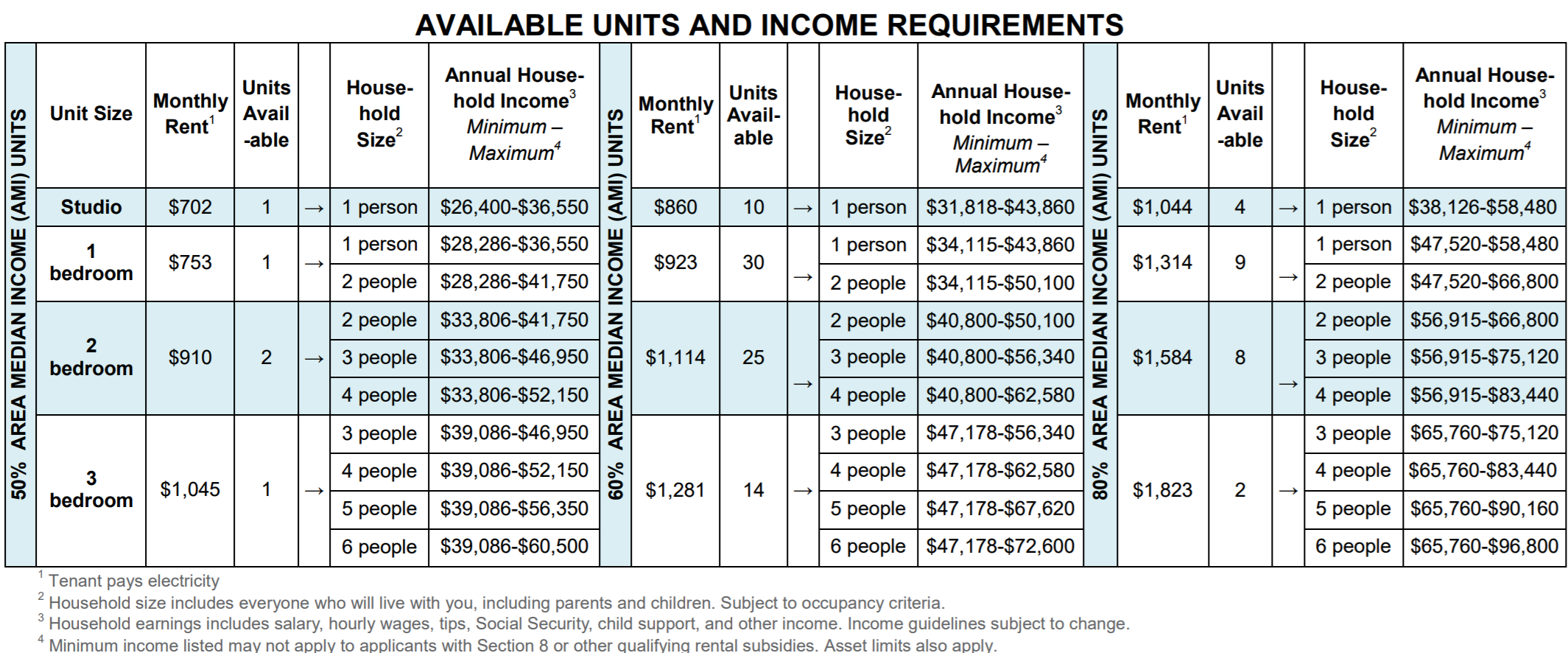 Some of the amenities at 2980 Park include: facial recognition building access (creepy big brother read: so much for roommates without management knowing), community room, on-site laundry, and bike parking.
Oh and did we mention the great views of Manhattan that South facing apartments will have? How do we know this?
Well back in December of 2016 when its sister building at 655 Morris Avenue opened up, we got a look of the amazing views from the 15th floor and boy are they impressive!
To apply, all you have to do is go online to Housing Connect and follow the instructions.
May the odds be ever in your favor.
UPDATE: Applications are no longer being accepted for this development.