The MTA has announced it's expanding the Bx27 to connect directly to Clason Point Park as the Soundview Ferry line will begin service this summer.
This will hopefully offer relief to thousands of residents of this transit-starved section of The Bronx once service actually begins.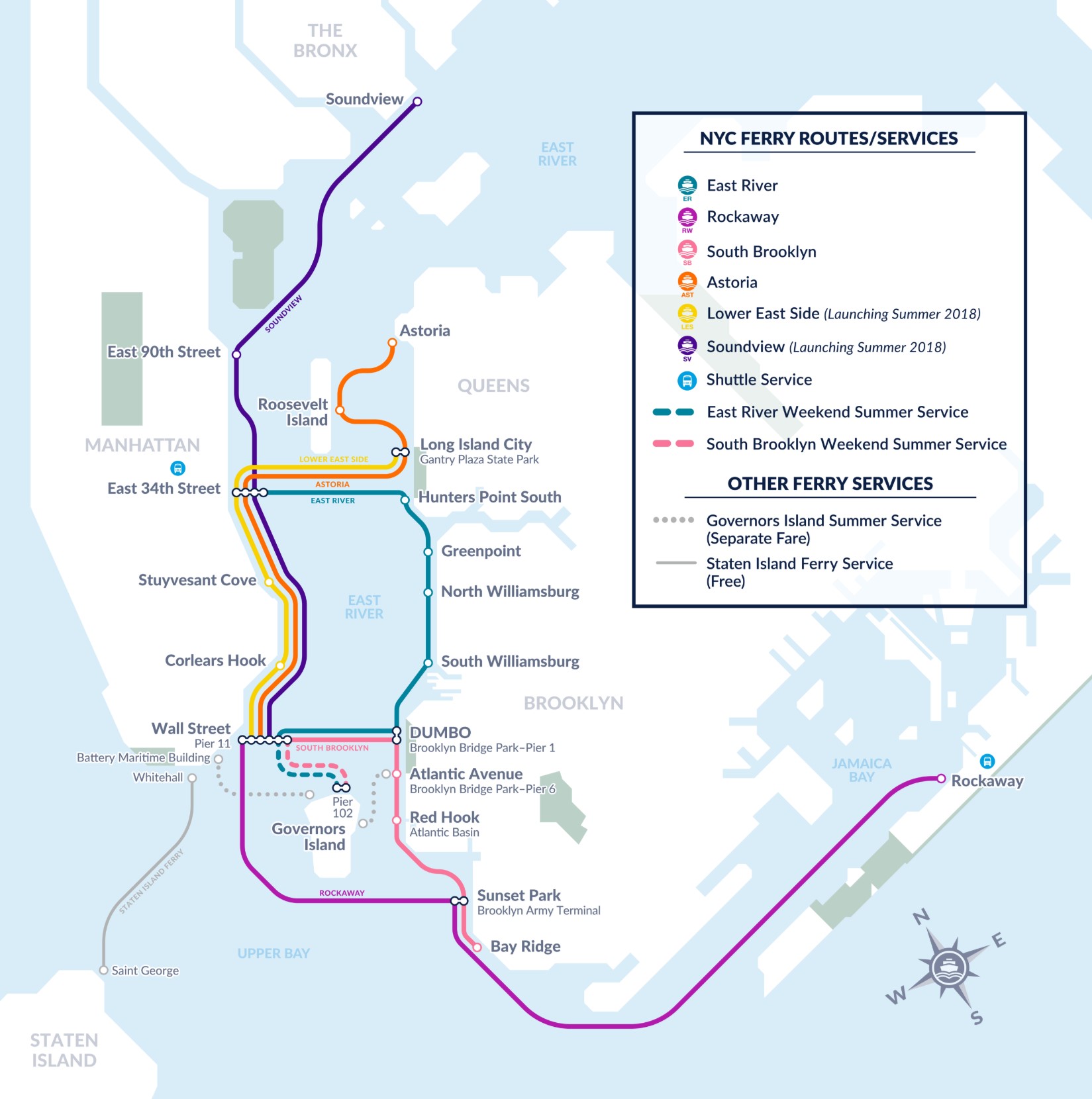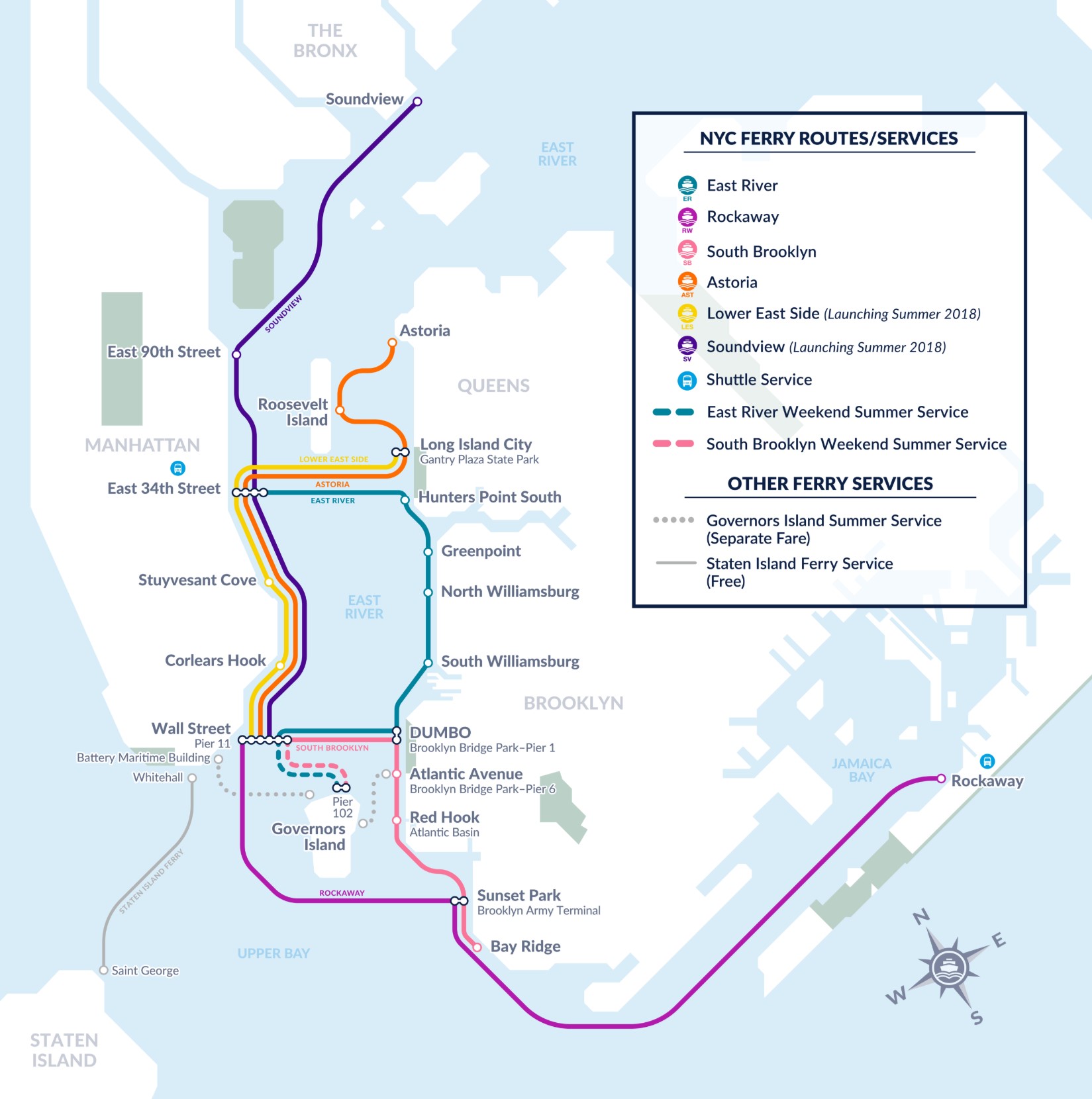 The route will take the ferry from Soundview in The Bronx, with stops at E 90th Street, E 34th Street, and ending at Wall Street.
Now if only they would create a route that bypasses Manhattan and goes to Astoria and down towards Brooklyn.
Maybe if we make enough noise it can happen, after all, when we made noise that the original planned route which would have bypassed midtown didn't make sense, they added that stop.
Fares for the ferry will be the same as a subway ride: $2.75 per ride. Start date of ferry service has yet to be announced.