Plans have officially been filed for The Peninsula, the development which will replace the old Spofford jail despite having lost two major tenants.
The Commercial Observer reports that Hunts Point Brewing and Lightbox NY Film Studio have pulled out of the deal leaving the city in a race to get tenants for 25,600 square feet both would have occupied.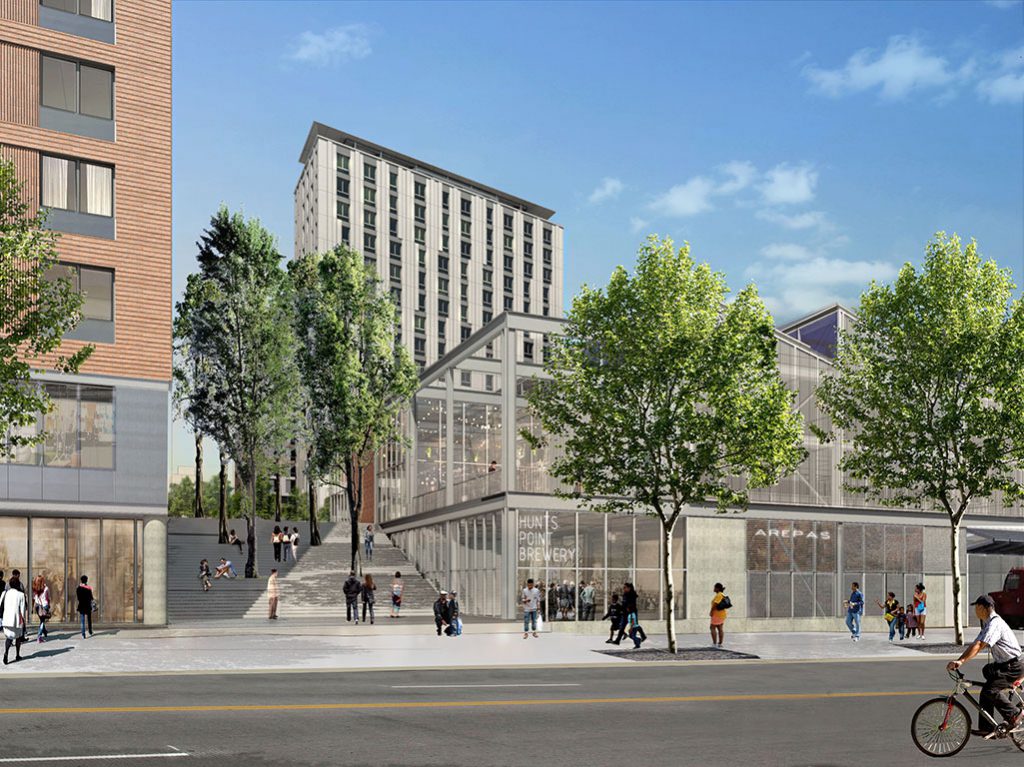 The jail has been closed since 2011 and the 5 acre site and is undergoing various phases of demolition.
Once the development is complete, it will yield 740 affordable residential units spread across four buildings and will include one industrial building.
The Peninsula is slated for completion in 2022 provided there are no delays.