There is absolutely no reason why it should take 7 hours for people to get from one side of The Bronx to another when it would typically take 20 minutes.
Yesterday's snow storm, which dumped up to six inches—more than the original 1 to 3 inches in the forecast, was absolutely no reason for the chaos we saw and experienced!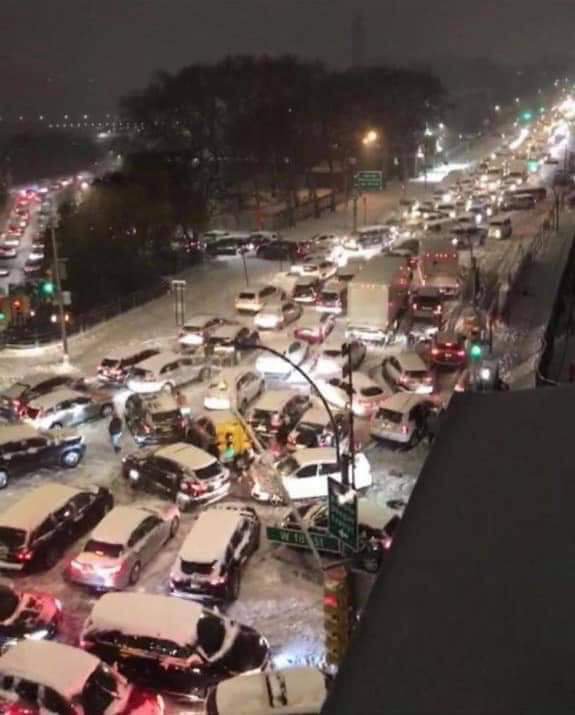 From Mayor Bill de Blasio, NYC Department of Sanitation to Governor Andrew Cuomo along with the MTA they ALL FAILED NEW YORKERS!
When I left our offices at 6:30PM at The Hub, we were shocked by the amount of snow on the ground and even more shocked by the fact that the busiest intersection in The Bronx outside of Times Square had yet to be salted or plowed.
Fortunately my commute is a few short blocks but many of my fellow Bronxites and New Yorkers weren't so lucky.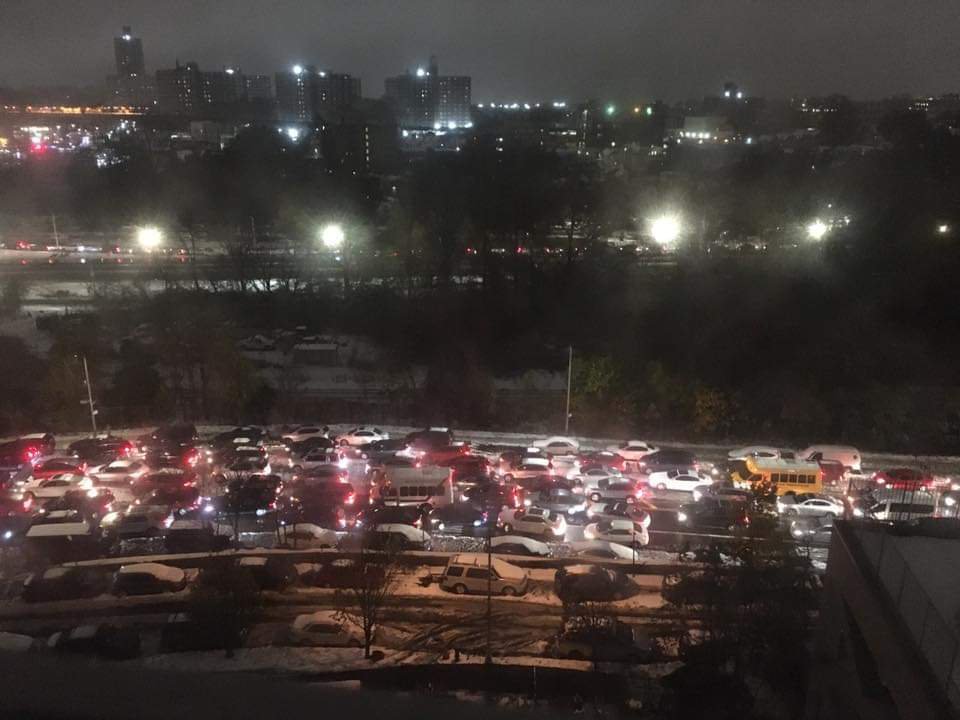 By the time I settled in at home I began to see the horror that was unfolding across our borough and indeed the region.
A friend left Southern Boulevard near Westchester Avenue at 5:30 PM and by 9PM had only made it to Webster and Claremont. 3.5 hours to travel what normally would take 15 to 20 minutes.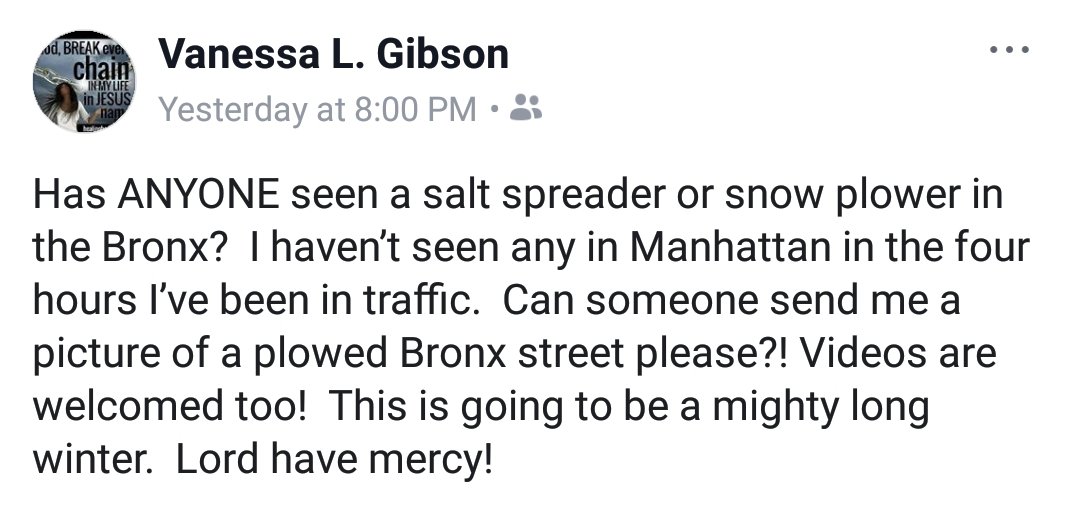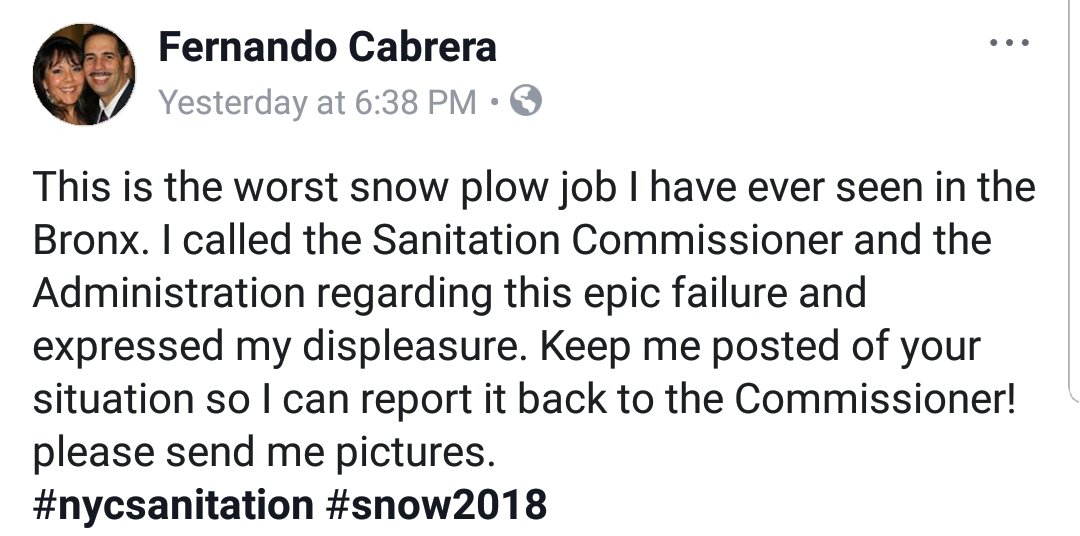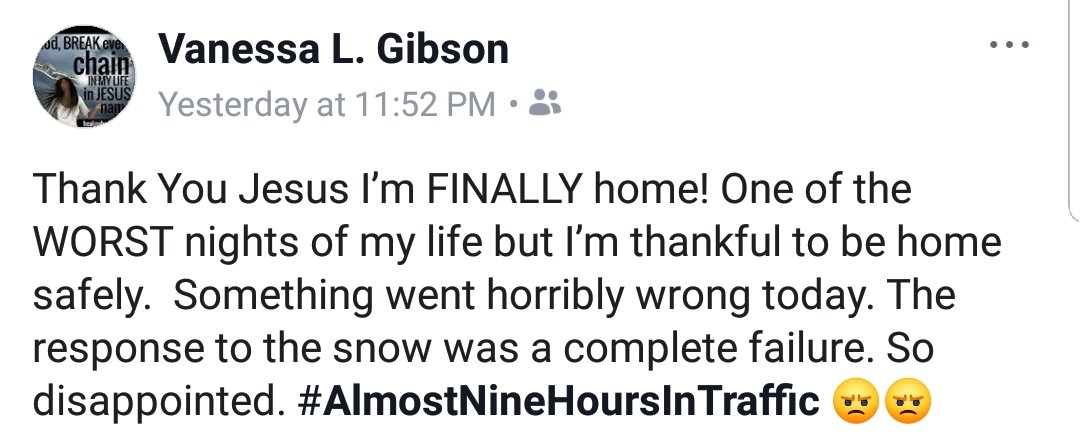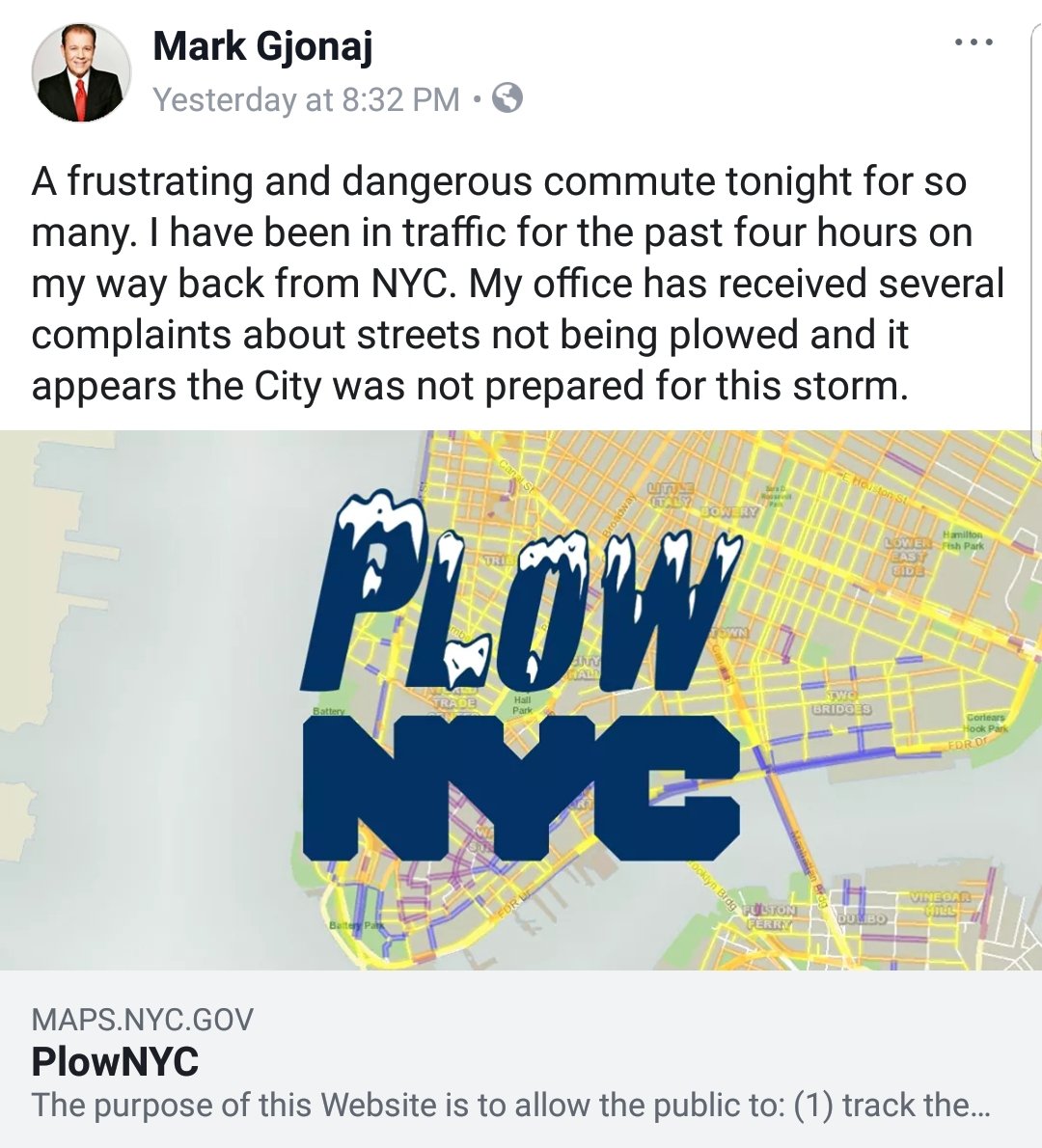 Why?
Because buses and cars were stranded after the city's poor response to the storm.
The City Council must launch an investigation and hearing to figure out how this all broke down.
At midnight there were reports of children still not home from school because their buses were stranded in traffic that just would and could not move.
Councilwoman Vanessa Gibson reported on Facebook that a parent called to complain that a her child was finally dropped off at home at 1AM.
And what about first responders and emergency vehicles? If traffic was at a standstill across the region how were they able to get to those who's lives were in danger?
The council must also look into how this gross negligence impacted response times on 911 calls.
Meanwhile not a simple statement from de Blasio to take accountability for what happened.
He's the mayor and ultimately the buck stops with him.
We want answers. We demand answers and accountability.