One of The Bronx's most iconic actresses and film directors, Penny Marshall, has died at the age of 75.
A Bronx 'girl' through and through, Marshall never lost her thick, Bronx accent and was best known by many as Laverne of the hit show Laverne and Shirley.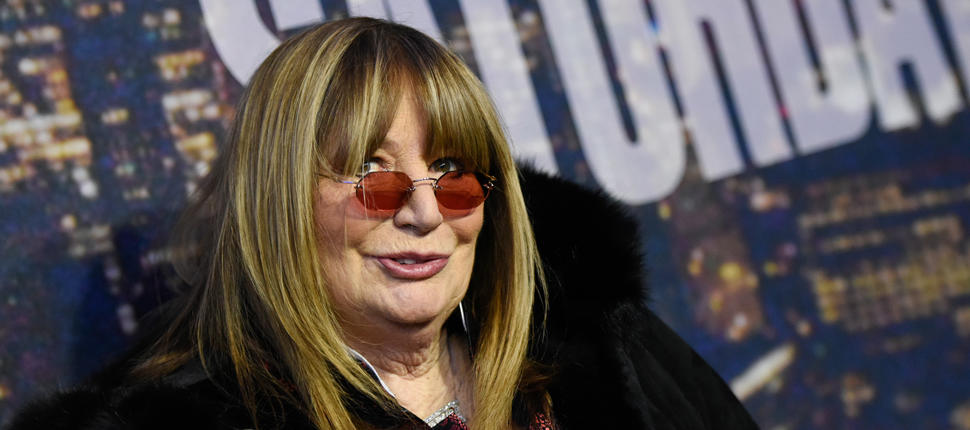 It was revealed today that she died in her home last night due to complications from diabetes.
Marshall was born in The Bronx on October 15, 1943 and grew up in Bedford Park at 3235 Grand Concourse.
She attended attended Walton High School over on Reservoir which was an all girls public school back then. 
From 1976 to 1983 she played Laverne DeFazio on Laverne and Shirley and in 1986 she directed her first film, Jumping Jack Flash starring Whoopi  Goldberg.
Three years later, she made history with Big which grossed over $100 million and was the first film directed by a woman to reach such a milestone.
Marshall also directed A League of Their Own in 1992.
Thanks, Penny, for all the laughs and great movies. Thanks for making The Bronx proud. You will be missed.