The Lightstone Group has signed a deal to lease 475 Exterior Street located at the foot of the 145th Street Bridge at 149th Street for 49 years in the amount of $30.5 million.

This is extremely surprising as its not an actual sale of the property and such land leases are not too common in the city.
The lot is part of the Special Harlem River Waterfront District (horribly known as SHRWD) that was created after the Lower Concourse was rezoned in 2009.

The site sits across the street from the future Bronx Point which is scheduled to break ground by the end of the year and will house the Universal Hip Hop Museum.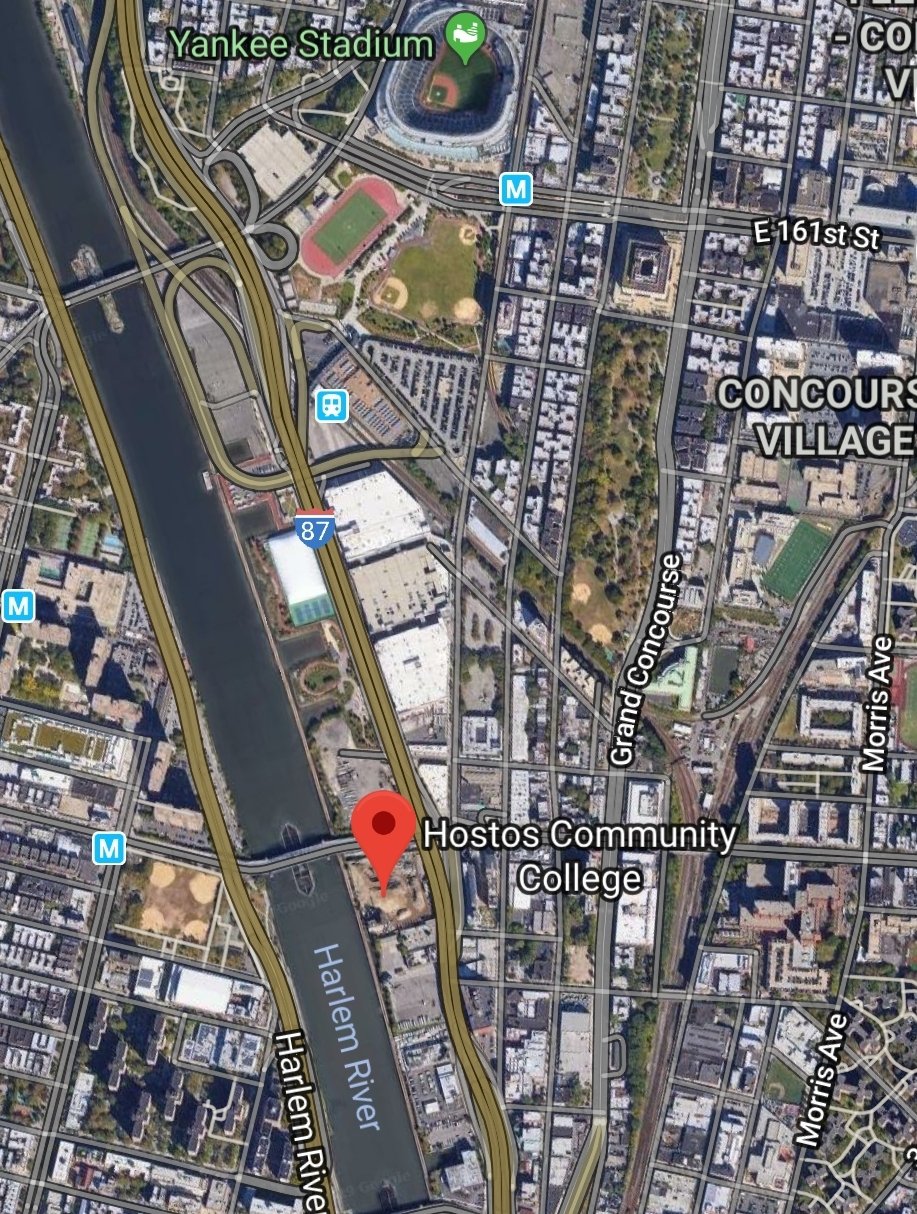 No plans have been filed as of yet or discussed by the developer but a 745,000 square foot residential development can be built there as per zoning.

Make no mistake, however, that the South Bronx waterfront along the Harlem River and the blocks immediately around it are undergoing a rapid transformation.

Already there are not one but TWO 25-story market rate towers rising jut steps from the river.

Brookfield's 1,500+ units of market rate and "affordable" housing will soon rise at the foot of the Third Avenue Bridge spread across seven towers rising as high as 25 stories as well.

As previously mentioned, Bronx point will bring over1,000 units of "affordable" housing on what was supposed to be the Mill Pond Park extension but was stolen from the community by the city.

One thing is for sure: This ain't the South Bronx we grew up in anymore.