The Bronx keeps creating it…
Earlier today at a press conference in Paris it was announced that
breakdancing, born in the streets of The Bronx in the 1970s and is one of the pillars of the genre, might be included in the 2024 Paris Olympics.
According to Forbes, a final decision by the International Olympic Committee (IOC) won't be made until after the 2020 Olympics in Tokyo but hey, it's a start that there's already talk about this going on.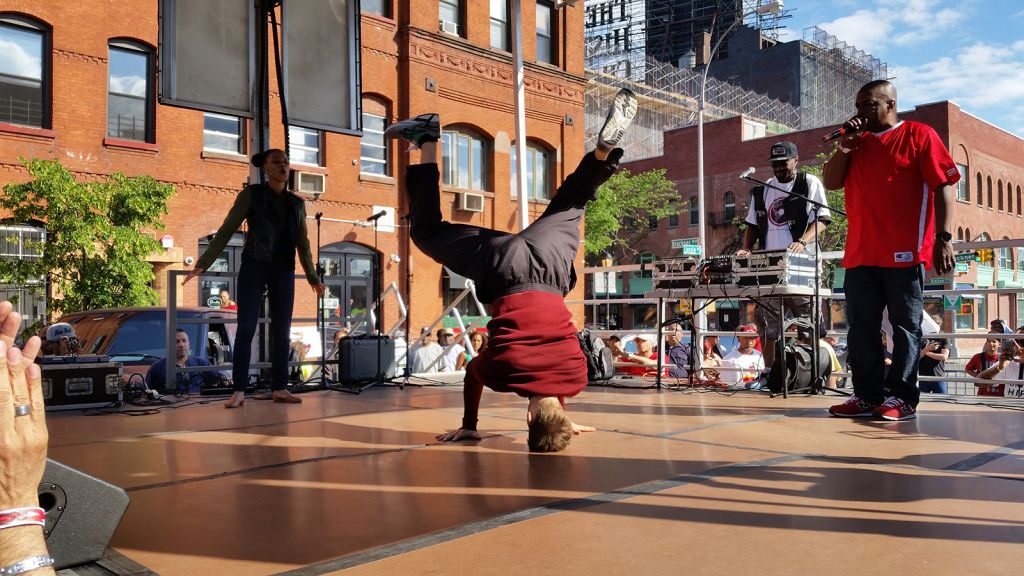 Considering some of the skeptical things we've seen at the Olympics, we feel that breakdancing certainly deserves to be there.
If you've ever seen a B-girl or a B-boy breaking, you know the complex skills and athleticism that is needed to pull of those moves.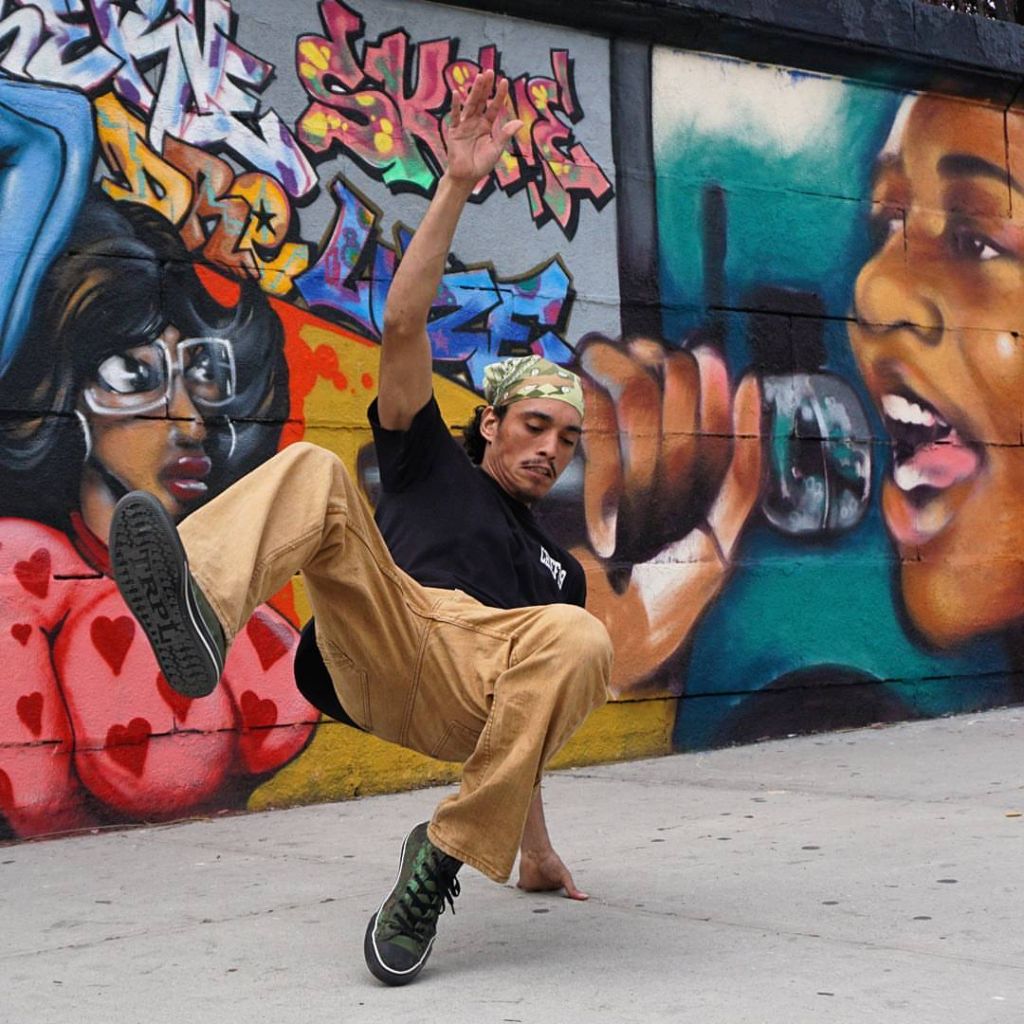 Forbes writes:
"Just looking down the list of unusual Olympic sports," tweeted Richard Conway, the BBC's sports news correspondent. "Horse long jump (1900) Plunge for distance (1904) Tug of war (1900-1920) Solo synchronised swimming (1984) 100-metre freestyle for Greek sailors (1896) Swimming obstacle race (1900). Breakdancing seems quite tame in comparison."
The possible inclusion of the four youth sports is a direct result of sweeping changes IOC president Thomas Bach has implemented as part of his so-called Olympic Agenda 2020, which is aimed at overhauling the Games and broadening its appeal with younger viewers. Among its list of 40 recommendations: give host cities the possibility to include new sports that are popular in their region.
Breakdancing, or 'breaking' is hugely popular in France, where about one million people practice the sport, according to the website of the World DanceSport Federation (WDSF).
It's pretty dope to see Bronx culture continuously exported out to the world. Let's hope our own folks can take advantage of these competitions!