169 newly constructed apartments in the Fordham Manor area of The Bronx are up for grabs via New York City's Affordable Housing Lottery program.
Located at 2519 Creston Avenue, across from Saint James Park and a block from the Grand Concourse as well as Fordham Road, the development has apartments for a wide range of incomes from those making 40% of the Area Median Income to households at 110% of the AMI.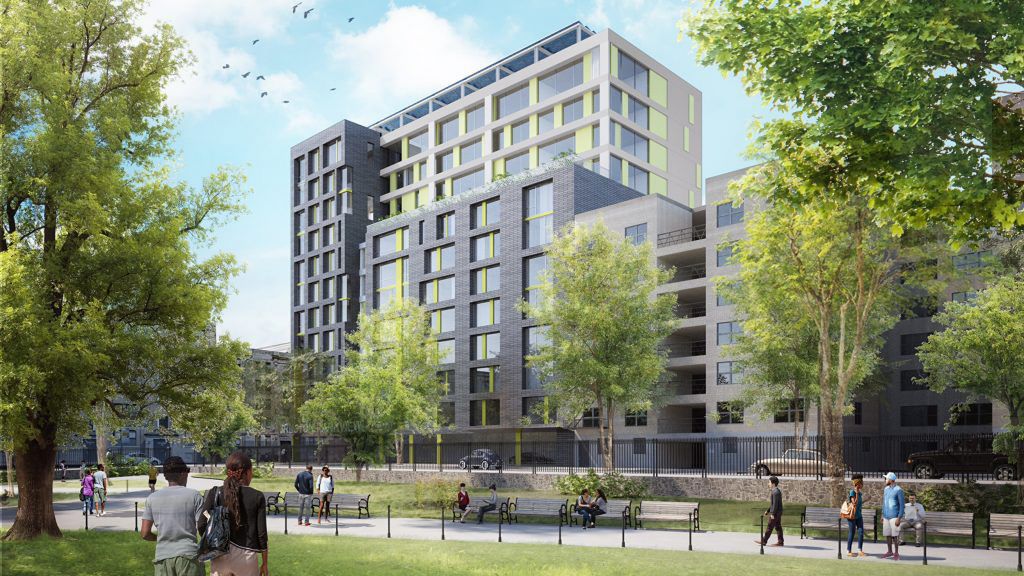 The units come with hardwood floors and the development itself has a fitness room as well as a recreation room for residents.
You MUST apply by October 30th and you can do so by following this link.
Please note: Welcome2TheBronx is NOT affiliated with any of these listings so please do not contact us regarding this or any apartment as we cannot help you. Instead, follow the links we provide and good luck!