Last year saw tens of thousands of pizza lovers descend upon New York City's REAL Little Italy in the Belmont section of The Bronx for the first ever New York Pizza Festival which was billed as the first of its kind in the country.
Attendees were able to taste some of the best pizza from around New York City and the country and even straight from Naples, Italy as well.
Now the event returns for its second annual festival for two days on Saturday October 5th and Sunday October 6th along Crescent Avenue in Little Italy and is hosted by The Belmont Business Improvement District.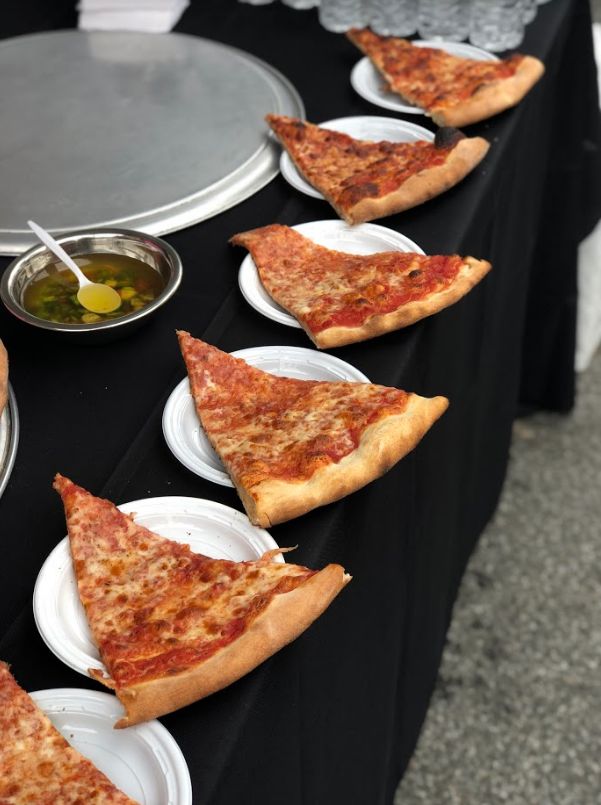 The event itself is free but in order to get your slices and drinks you need to purchase tickets.
Pizza only tickets are $25 bucks for 3 slices or $35 bucks for 6 and beer and wine tickets are $20 for 3 drinks and $30 for 5 drinks (not a bad deal at all considering you'll be sampling some of the best pizza the country has to offer).
There are a limited number of VIP tickets for $100 bucks which will get you 5 drinks and 10 slices not to mention going straight to the VIP line at each booth. This, by far is the best deal and bang for the buck for pizza enthusiasts.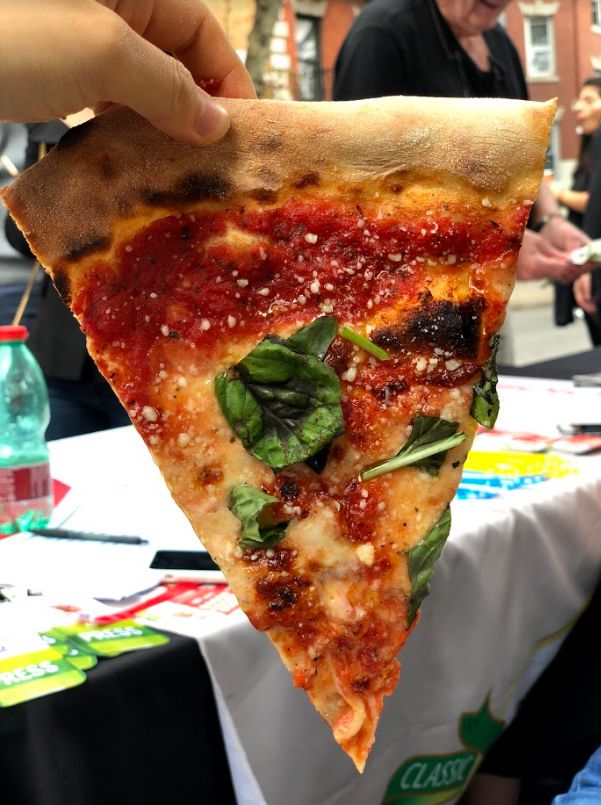 You can check out the list of participating pizzerias here.
Grab your tickets now because you don't wanna miss out on this amazing event! See you there!