Here's another thing we can add to the list of things that ails our borough: Restaurant Health ratings.
According to an analysis done by Renthop, The Bronx has highest rates of restaurants that only received a B or C rating.
Our borough is also the only borough that is below the NYC average with 9.1% of our restaurants having received lower than an A rating with over 200 getting a B or C.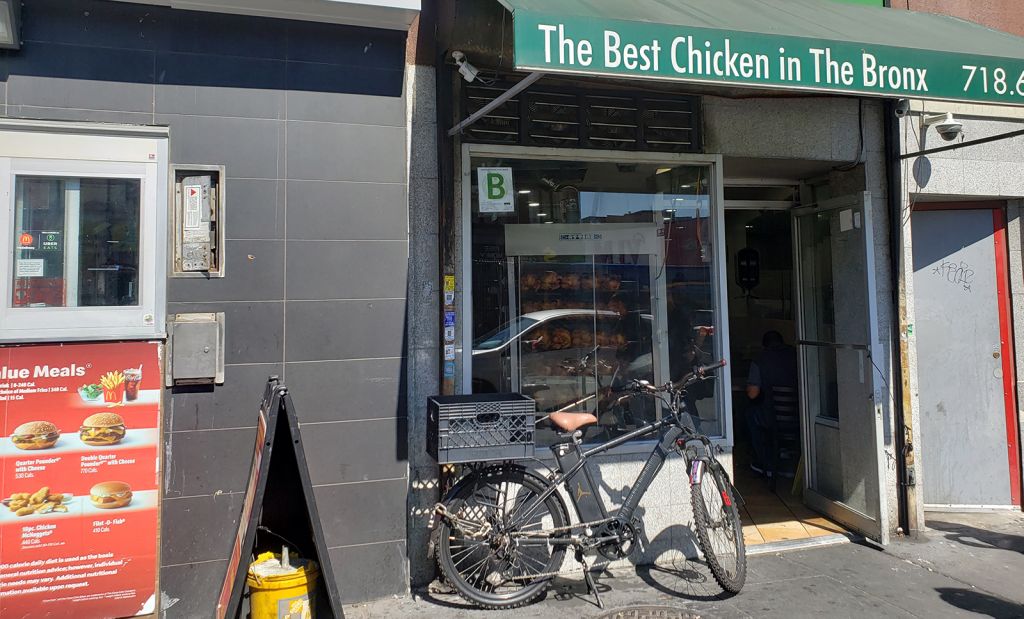 Highbridge placed the worst neighborhood in The Bronx with 24.3% of restaurants receiving B/C grades followed by Kingsbridge Heights with 22.6% of restaurants receiving such grades.
Meanwhile, Co-op City had the best ratings with only 3% of its restaurants having received below an A rating followed by the Soundview/Bruckner corridor at 3.6%.
Check out the interactive map below to see how your neighborhood did.
So what else did Renthop dig up?
According to their report:
In Manhattan, 9,188, or 92.9% of the food establishments were given the top grade. StuyTown comes out on top, with all 10 food establishments graded A. Washington Heights North lands the bottom, with 15.7%, or 19 restaurants out of 121, graded B or C.
In Brooklyn, West Brighton tops all other neighborhoods to be the best place in terms of restaurant health, with 17 Grade A food establishments. Rugby-Remsen Village is the least healthy neighborhood, with 15.8% or 12 of its restaurants graded below A.
Restaurant health in the Bronx, unfortunately, falls below the city average (92.7%). Of the 2,059 food establishments in the Bronx, only around 90% of them are Grade A restaurants. Among all neighborhoods, Highbridge has the highest percentage (24.3%) of Grade B/C restaurants. Fordham South is not doing so well, either. Of the 56 restaurants operating there, 17.9%, or 10 of them, are below Grade A.
The number of restaurants failing their cycle inspections went up in the past couple of years. In 2018, 894 food establishments were closed by the Health Department, compared to 500 in 2017. As of September 5th, 654 restaurants have been closed due to violations found during cycle inspections.
What's more alarming, though, is that the number of restaurant Health Code violations related to mice and roaches has gone up in recent years. Queens saw the biggest jump, with in total 3,138 violations in 2018, 70.5% higher than in 2017.
Needless to say, after that last bullet point: GROSS.