Yup, you read that right: $4,675,000 is the price tag for the most expensive apartment currently on the market in The Bronx.
And of course, it's in Riverdale.
Located at the 640 West 237th Street, #20A, the penthouse unit has spectacular views of The Bronx, the Hudson River, the Palisades, and lush Van Cortlandt Park, the third largest park in New York City, and even the Manhattan skyline.
With 3,057 square feet of space this is basically a big old house in the sky with 5 bedrooms and 5.5 bathrooms not to mention two balconies and a nicely sized private rooftop terrace.
Although it's currently on the market for 6 days, the sponsor has been trying to unload this apartment since the building hit the market over 10 years ago.
As recently as last year, it was being sold together with unit 20B for a whopping $8,950,000 with a combined square footage 5,952 square feet and a massive 2,949 square foot terrace.
We'll see how long it will stay on the market but something tells us that if they haven't been able to unload this apartment in over a decade, they will continue to struggle to do so for that price.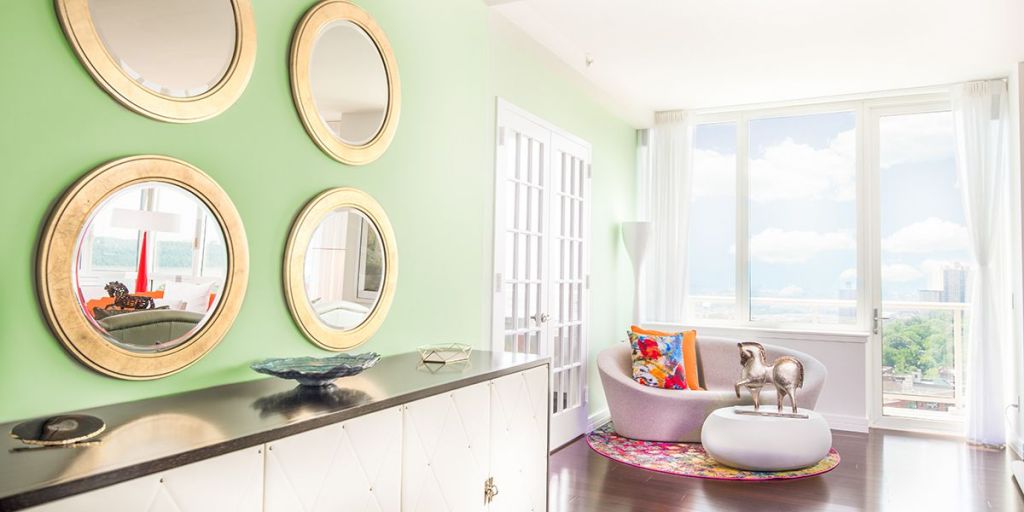 The Solaria, where the unit is located, has a troubled past when they were unable to sell most of the units to the point that over 50 of the unsold units in the 65 unit building were auctioned off in 2009.
Bring it down a few million and maybe we'll talk.
Maybe.