LGBTQ identifying seniors are one of the most neglected groups within our communities but Crotona Senior Housing is looking to change that.
Billed as the first LGBTQ development geared towards seniors in The Bronx, and one of the first in New York City, the 57 unit development is designed to support this very segment.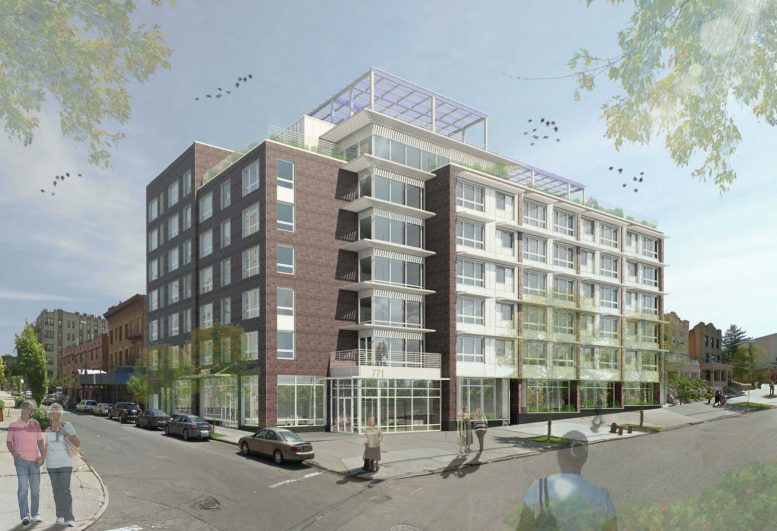 A range of services will be offered and geared towards the senior LGBTQ identifying residents and operated by SAGE (Services and Advocacy for Lesbian, Gay, Bisexual, and Transgender Elders) from arts and culture to fitness, food, nutrition, and health.
Each floor will feature a community sitting area and the building will include a laundry room, a community room, rooftop terrace and even bike storage.
Located at 775 Crotona Park North, the development sits across beautiful Crotona Park and is just 4 blocks from the 2 and 5 trains at 174th Street and Southern Boulevard.
Although the building is designed as an LGBTQ friendly residence, it is open to everyone, not just the LGBTQ community.
Applicants must be 62 years or older or have at least one member in the household 62 years of age or above and must qualify for Section 8.
Rent will vary from tenant to tenant and will be 30% of income.
To apply, go to Housing Connect and follow the instructions.
Do NOT contact us at Welcome2TheBronx as we are not affiliated with this or any real estate program. We do not have access to any real estate developments we write about.