For over half a century, Spofford Juvenile Detention Center in Hunts Point, stood as a monument to everything that was wrong with the criminal justice system in The Bronx.
The youth that was detained there suffered horrific conditions and abuse at the hands of those who were supposed to care for them and in charge of their rehabilitation whether in the form of physical or emotional abuse or serving kids food infested with roaches and given them dirty and used clothing.
These are just a few of the ways the facility served to dehumanize the incarcerated youth of our borough to the point that it was often used as a sort of boogeyman to help steer our youth away from a life of crime and walk a straight and narrow path.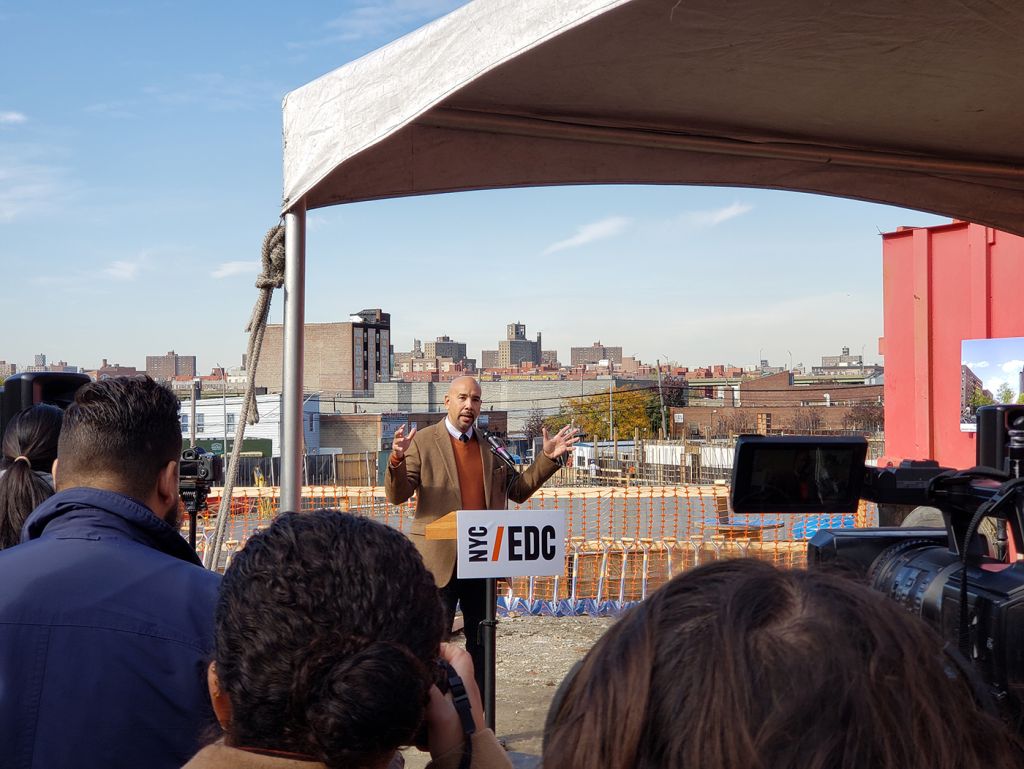 This was something that was recalled yesterday by Bronx Borough President Ruben Diaz, Jr during the groundbreaking ceremony for The Peninsula, a mixed-income residential development that will rise from the ashes of this notorious site.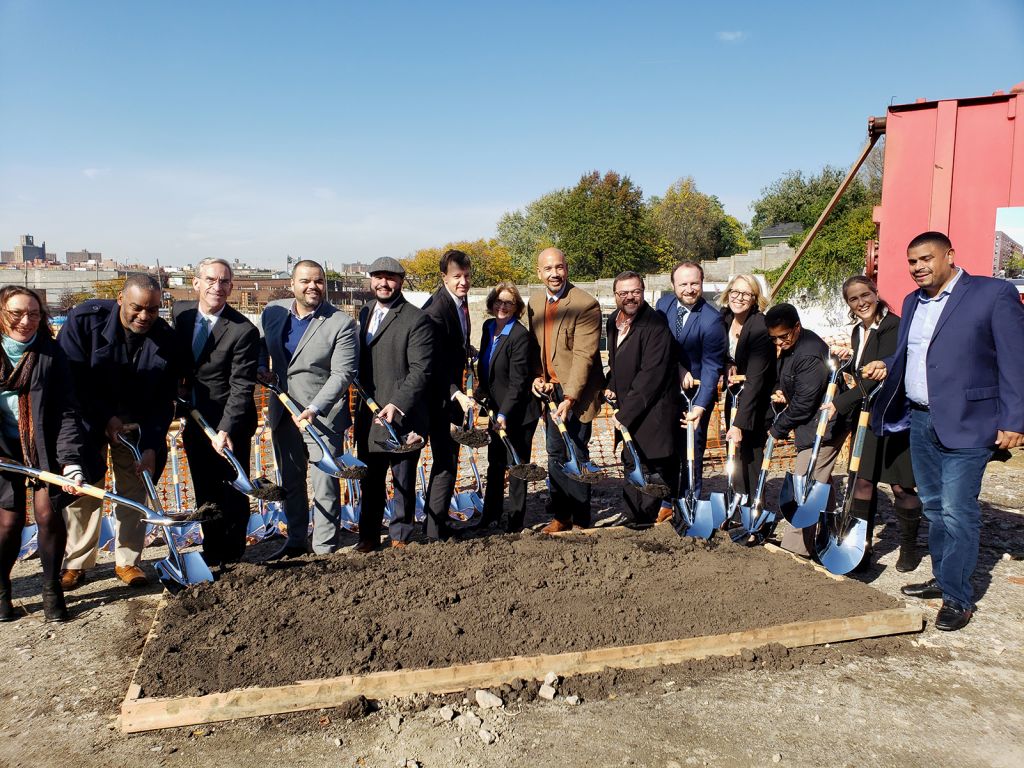 Instead of a site of suffering, once complete, it will be home to 740 affordable residential units for a wide range of incomes from the very, very low to middle income families as well as the formerly homeless and spread across 4 buildings.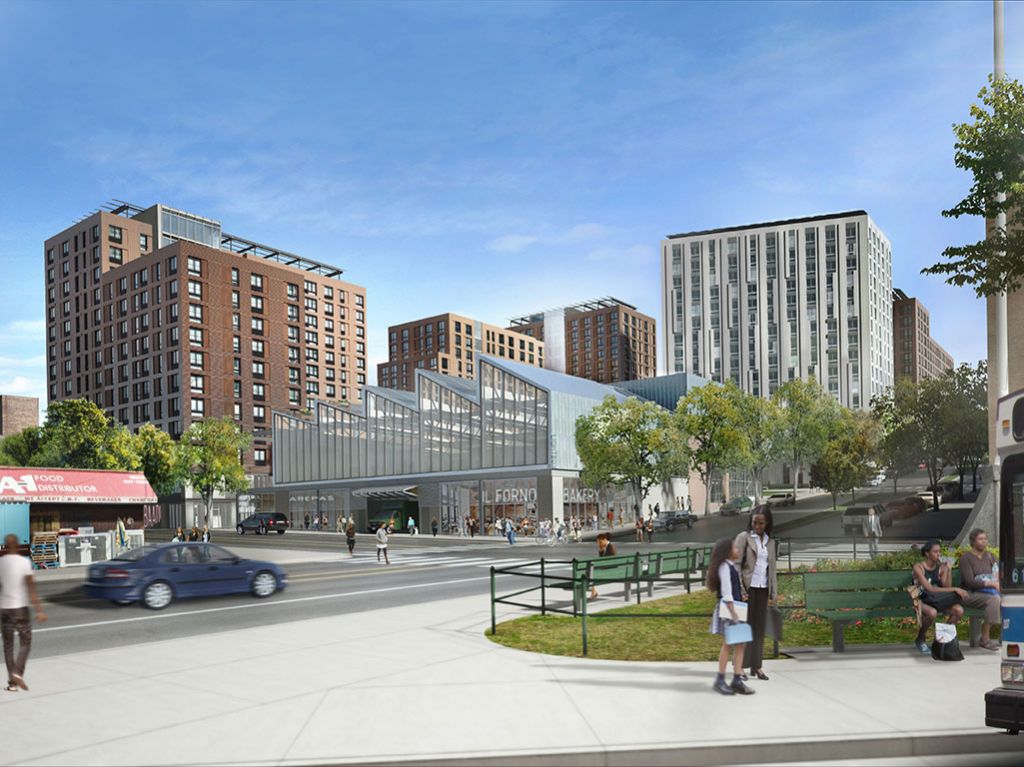 A 50,000 square foot fifth building will house light industrial businesses that can be used for food manufacturing, media production, and other similar industries that provide high-quality jobs and living wages.
According to the website for The Peninsula, retail tenants are already slated to take space within the development (tenants are subject to change) and are already doing business in our borough like Il Forno Bakery, Bascom Catering, Lightbox-NY, and Spring Bank.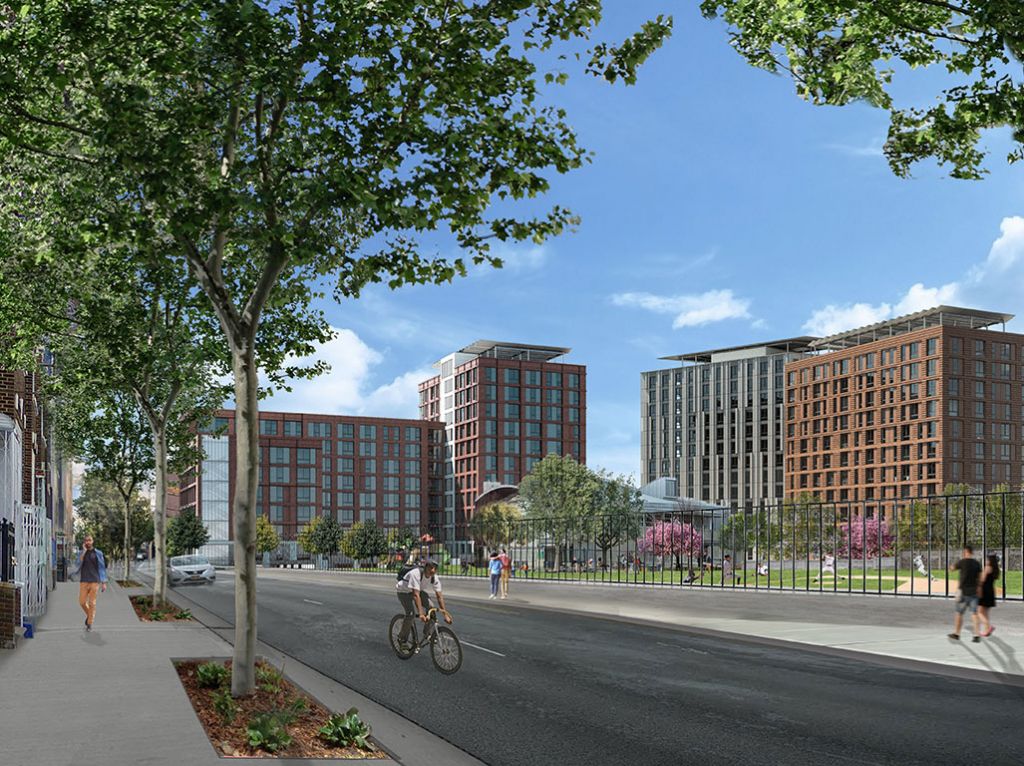 Super Fi Supermarket is scheduled to take up 10,000 square feet in one of the buildings providing new food options to the area which severely lacks markets which is ironic considering Hunts Point is home to the world's largest food industrial park in the world.
Urban Health Plan, which has been part of the greater Longwood and Hunts Point community since 1974 will also be a critical part of the development which will operate a health and wellness center at the site.
If all proceeds according to plan, The Peninsula should be fully completed by 2024 and will be the largest new residential development to date in Hunts Point.
It's not every day in The Bronx that we have a chance at having something built that gives such hope to a community.
Hope for a community that has been neglected for far too long; A community that has been the dumping ground for the city.
And that's what community members were feeling yesterday as they gathered around the ceremonial shovels: Hope.