Even if the Garabedian Bronx Christmas House on Pelham Parkway doesn't get lit again, it will forever live on in our memories — and in Mariah Carey's, 'All I Want for Christmas is You' video.
We didn't realize, until News 12 The Bronx pointed it out, that part of this video, who's song is now finally at number 1 in the charts after 25 years, was filmed right here in The Bronx in front of the iconic Bronx Christmas House.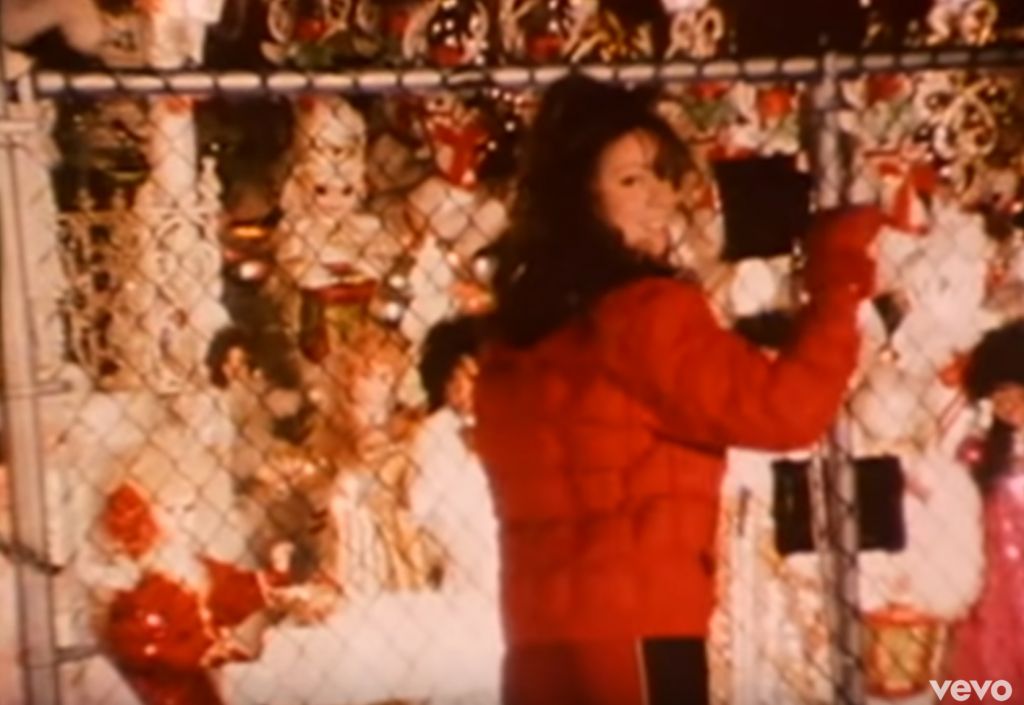 It's a little bit to rejoice considering the iconic house went dark this year for the first time in 46 years after a late start last year.
Sadly, the Garabedians do not want to accept help from volunteers this year to light up the house but that's ok, that's their right.
But we'll always have Mariah's 'All I Want for Christmas is You'…
News12 The Bronx: