The massive 3-day music festival known as Governors Ball, which is attended by about 150,000 during that short span, is looking for a new home and their eyes are pointing north to The Bronx.
Ese Olumhense at one of our favorite news outlets, THE CITY, has revealed that event organizers presented their plans to Community Board 8, which covers the northwest Bronx neighborhoods of Riverdale and Kingsbridge along with Marble Hill, of their desire to bring the event to Van Cortlandt Park.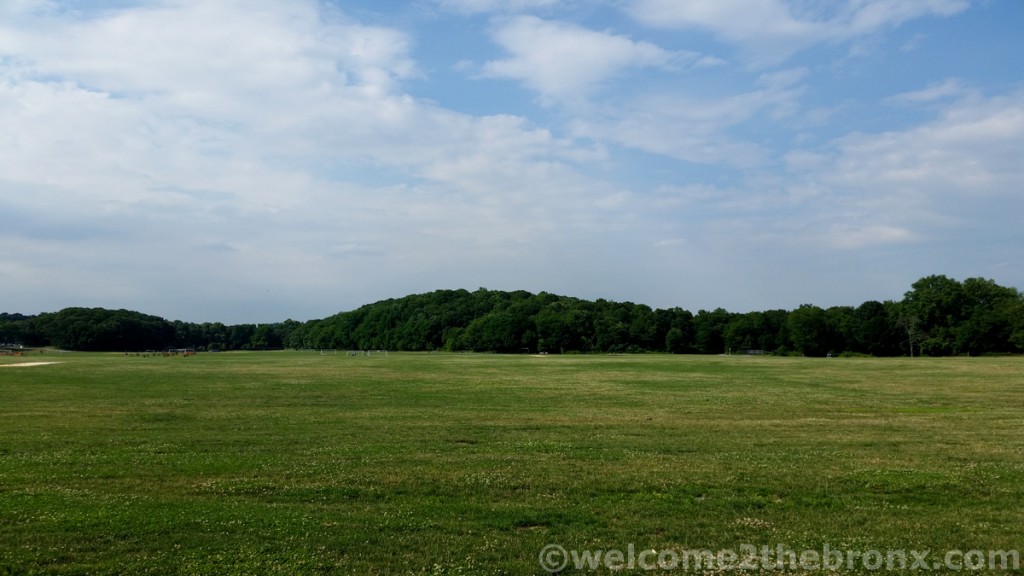 This is after their application was denied by New York City Parks' Bronx Borough Commissioner Iris Rodriguez-Rosa on the same day they presented to CB 8.
Rodriguez-Rosa states in the letter:
"…After careful consideration and review of the application submitted, we regret to inform you we must deny this application.
"Pursuant to Section 2-08 (c)(2) of title 56 of the Rules of the City of New York ("RCNY"), the Parks Commissioner may deny a request to hold a special event if "the proposed event is of such nature or duration that it cannot reasonably be accommodated in that location." Likewise Pursuant to Section 2-08(c) (5) of title 56 of RCNY, the Parks Commissioner may deny a request to hold a special event if the special event "would interfere unreasonably with the enjoyment of the park by other users" Given the proposal to host a multi-day multi-stage music and arts festival and for what would have to be an extensive period of time, given the need for the load in, load out, and the actual event, the Department has determined that the Park is not a viable venue for an event of this size and duration. Moreover, the Park has not hosted events of this duration and size before. Indeed, the only venue that we utilized for an event of this scope has been the festival grounds on Randall's island."
Olumhense reports:
"The scale of it hasn't been done in Van Cortlandt Park," Debra Travis, a board member, said Wednesday. "There's a lot of moving pieces to it. It's something that needs a lot of thought, and a lot of vetting, and a lot of input, before we can figure out if there is a viable path forward."
An estimated 50,000 people are expected to attend each day of the festival, slated for June 5-7. Some suggested the crowd could overwhelm not only the Van Cortlandt's parade grounds, but flood nearby parking and transit, too.
It's also a larger event than those typically held at the park, according to the board. "For purposes of comparison to the expected 50,000 daily concertgoers, it was noted that the annual New York Philharmonic concert in the park draws between 2,000 and 3,000 people," said notes from the meeting."
And indeed, our first thought was that this was not a suitable location for such a festival.
As much as we'd like to see such events in our borough, we just can't put them anywhere and Randall's Island was our first thought of where it could realistically go outside of Governors Island.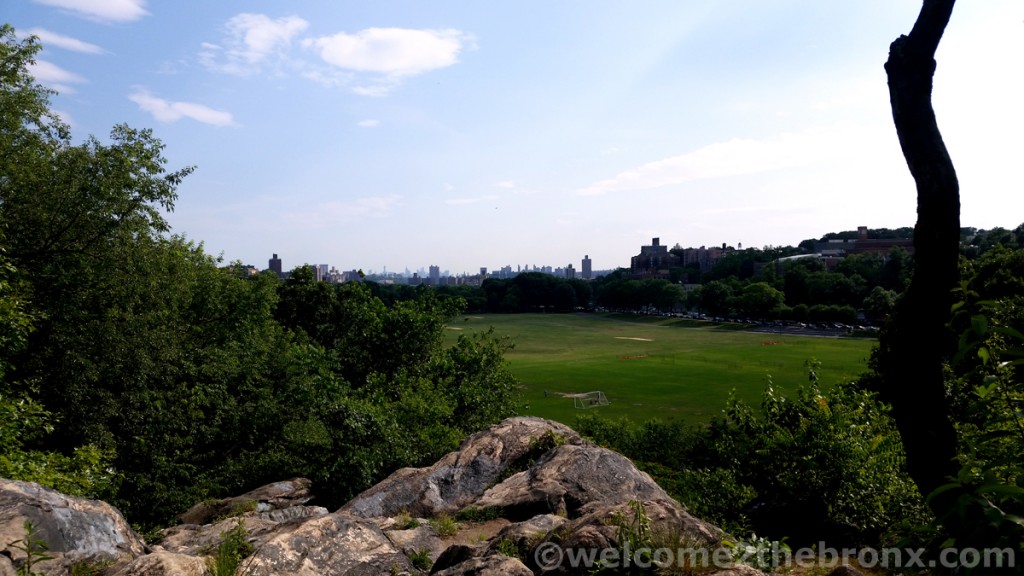 Van Cortlandt Park is a special place not just for local residents but the thousands of Bronxites who flock there for peace and tranquility from across the borough.
It is our answer to Central Park minus the throngs of people; a place where we can escape to from the ruckus of daily life in the city and get lost in the miles of trails through the woods of New York City's third largest park.
Founders Entertainment, the organizers behind Governors Ball, clearly hasn't done their research in their haste in search of a venue for their event which sees such headliners like Bjork, Lana del Rey, Kanye West, and Eminem at past events.
Besides the park, what about the local impact to the immediate surrounding community?
Manhattan College an Horace Mann School are literally up the hill from the park nestled in historic Fieldston, one of New York City's most affluent and unique neighborhoods.
The enormous set up that needs to be done leading to the event would most certainly disrupt life in the area not to mention the severe impact that having 150,000 people just show up over three days in a neighborhood that simply isn't used to that type of activity.
The organizers need to get back to the drawing board and perhaps actually consult with the local community stakeholders before trying to rush and shove an event down a neighborhood