For the first time in history, an apartment on the Grand Concourse has sold for over $600,000.
Located at the top of Executive Towers at 1020 Grand Concourse, the tallest building on the famed Boulevard (for now), a penthouse unit sold on April 16, 2019 for $625,000 (almost 17% drop from the initial asking price of $750,000).
This was just two years after the first apartment on the Concourse cracked $500,000 back in 2017.
The unit itself wasn't in any "grand" condition at the time of sale and in fact appeared to need a lot of work to update it but it did have some amazing views of The Bronx and as well as Manhattan skyline views.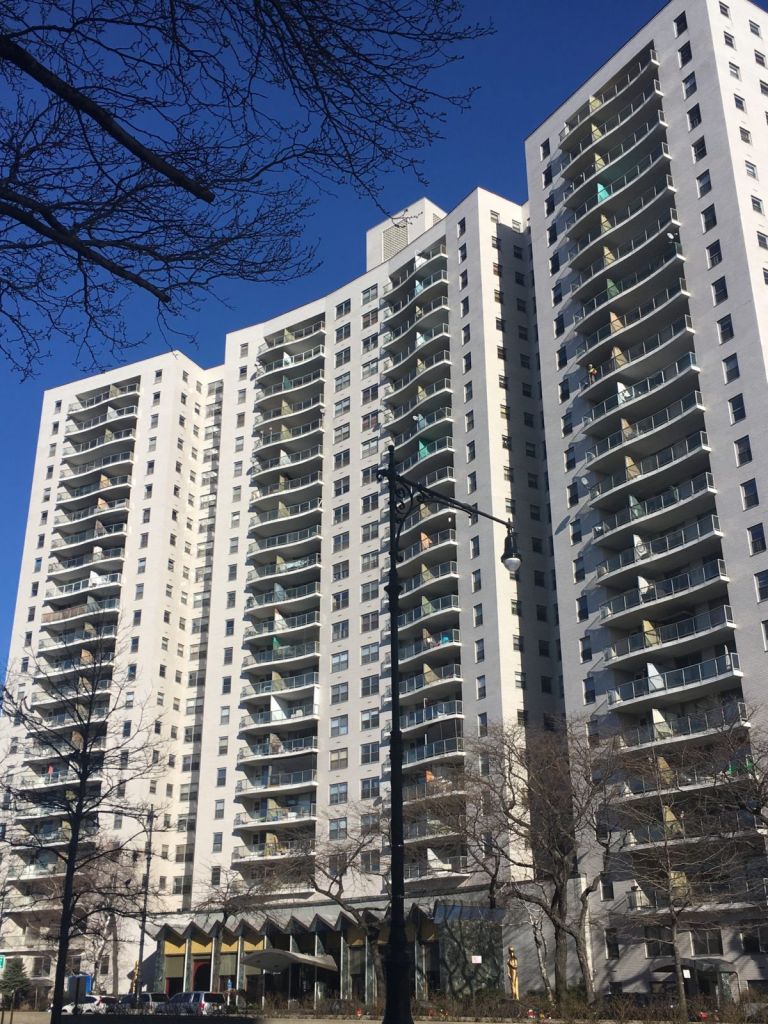 However, this isn't the first South Bronx co-op apartment to sell above $600,000. Back in July 2018, a 3 bedroom unit at 675 Walton Avenue, sold for $630,000 and is the current record holder of the most expensive co-op in the area.
RELATED: SOUTH BRONX CONDOS APPROACHING $1 MILLION MARK
Sales prices are rising in the South Bronx and don't appear to be cooling off much.
Only time will tell how long this gentrification push can continue on in the last true borough of New York City.
Sadly, for most local residents, the time is long past to buy something at affordable prices.