The world has one of its most prolific authors.
Mary Higgins Clark, who was born and raised in The Bronx, has died at the age of 92.
Born on December 24, 1927 to Irish parents (her father was an Irish immigrant and mother was an American born Irish woman), Mary Theresa Eleanor Higgins would eventually attend and graduate from St Francis Xavier Grammar School in Morris Park and then, in 1945, she graduated from Villa Maria Academy in Country Club.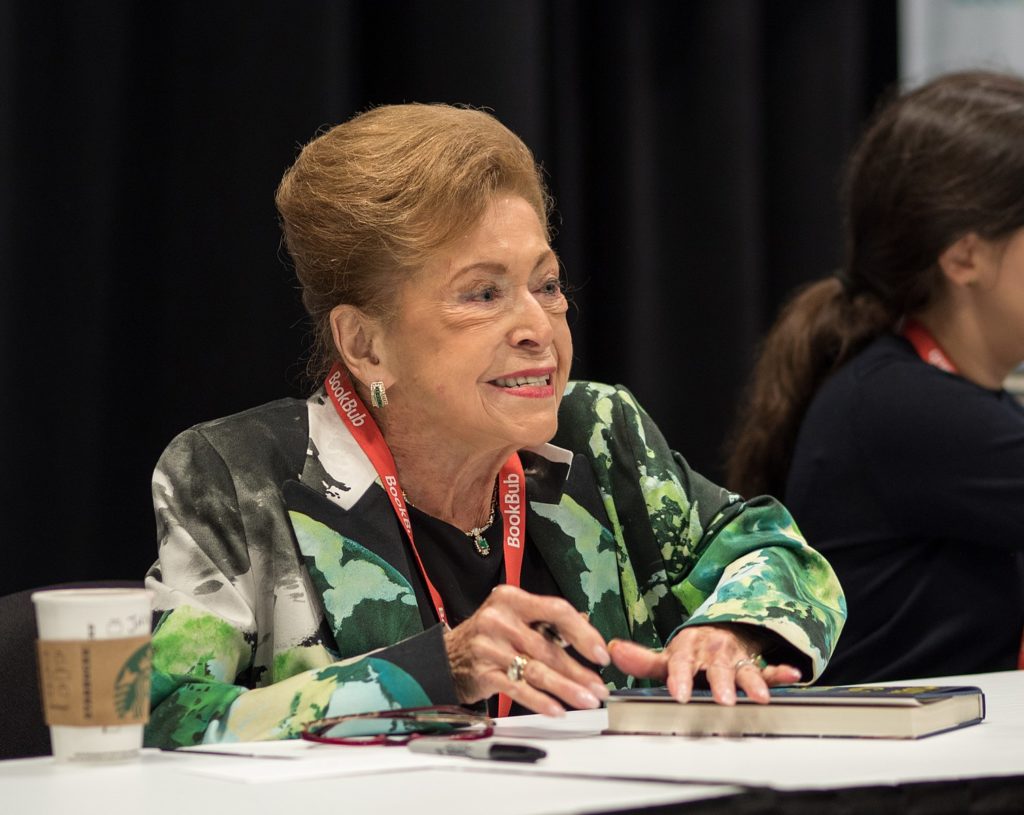 After years of writing and countless rejections, it wasn't until 1974 that her first big success came when her first novel, Where Are the Children, had its paperback rights sold for $100,000.
Two years later, Higgins Clark's second novel sold for $1.5 million.
During the span of her career, she published 51 suspense novels, each which became a top seller in the United States as well as across several European countries.
We are forever grateful for the legacy which Mary Higgins Clark has left behind for not just The Bronx but for the world.
She is yet another shining example of inspiration from The Bronx.