UPDATE MARCH 12, 2020 8:22PM: City will reopen schools tomorrow as no positive result of COVID-19 was found in connection with the schools.
Two co-located New York City Public Schools in Mott Haven which share the same building have been shut down due to student who tested positive for COVID-19, otherwise known as the coronavirus.
Just yesterday we wrote about how multiple private school and college campus closures in Riverdale is leaving that part of The Bronx and the city like a ghost town.
Located at 360 East 145th Street, The Laboratory School of Finance and Technology along with South Bronx Preparatory: A College Board School will both be closed for at least 24 hours as crews disinfect the building.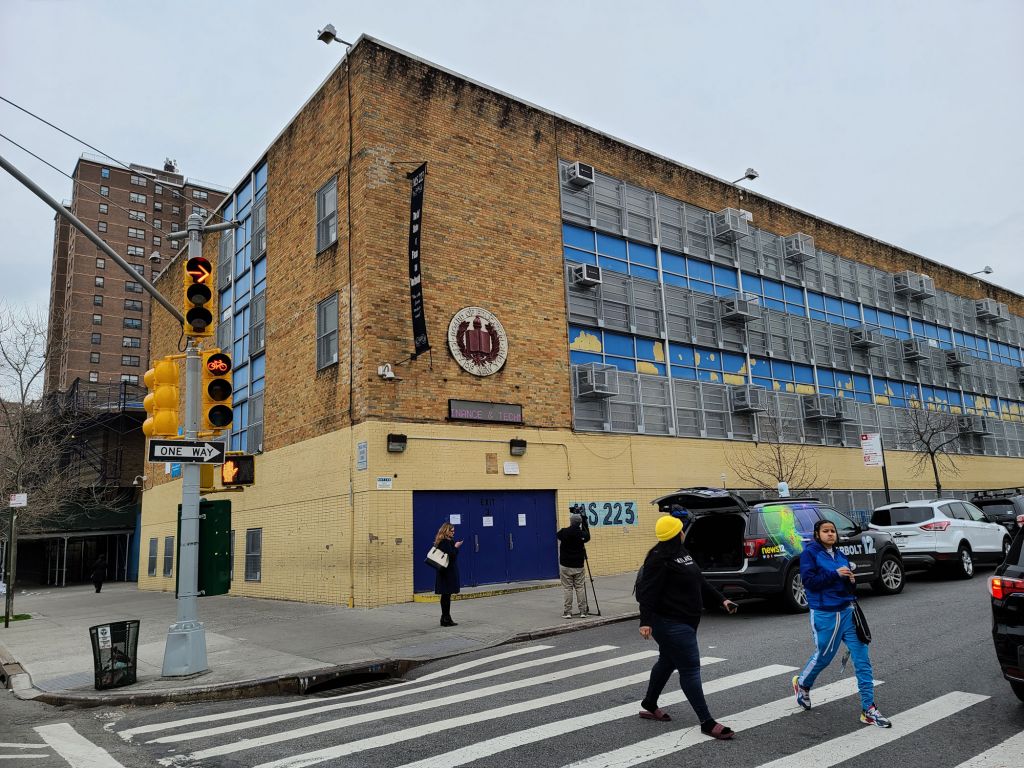 According to the New York Times the city's Department of Health will also be working to identify others who may have come into contact with the student to determine if further testing or quarantine is required.
Combined, there are about 1,300 students attending both schools but so far, coronavirus is mysteriously sparing children and no one really knows why.
But that doesn't mean that they aren't carriers so closing these schools out of abundance of caution is necessary in order to "flatten the curve" and minimize the spread of the disease and not overwhelm our hospitals.
In the mean time, take care of yourselves (and others)!