It's been almost two years since Ben Wild approached me with this idea for bringing a new type of high school to our borough and although I'm not an educator, it was a no-brainer for me that we desperately needed such school for our kids.
18 months later, towards the end of January, Walkabout Bronx High School received unanimous approval to open its doors.
This Fall, Walkabout Bronx, the borough's first public, non-charter high school in seven years, will open its doors to sixty 9th Grade Founders.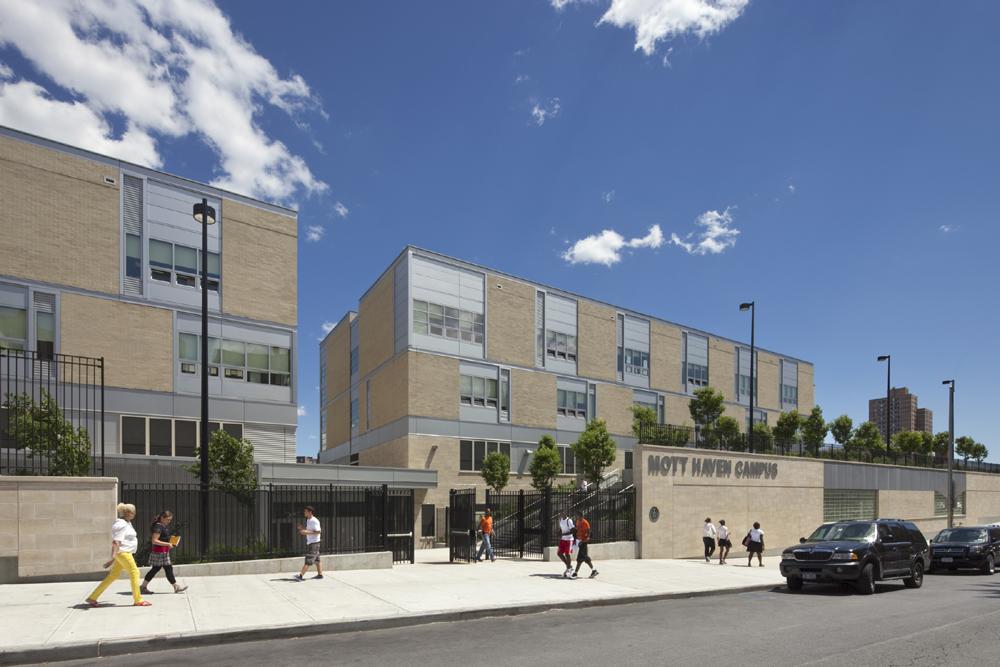 According to Ben Wild, Executive Director of Walkabout Education, these 9th graders aren't simply students but they're co-founders of the school.
"We want to emphasize that these are more than students, they are co-founders and co-creators of Walkabout Bronx High School," said Wild.
Walkabout Bronx is not a charter school but in fact a district, public school with a unique mission: "To disrupt injustices that exist in our communities locally and globally."
As part of the curriculum, students will collaborate with local Bronx community partners and organizations to examine problems, create solutions, and take action.
Walkabout Bronx High School will be located at the Mott Haven Educational Campus in Melrose at 730 Concourse Village West and there are still about 30 slots left for incoming students.
Kam Gordon, Program Director for Walkabout, told Welcome2TheBronx, in a message to prospective students, "I sincerely hope that you choose to join our community as you consider your next steps. In these unprecedented times for our community and the world, our next steps matter. Our work will be grounded in helping students to collectively problem solve issues that affect us globally and to motivate one another to pursue our goals because at Walkabout Bronx High School, there are no limits."
To apply to Walkabout Bronx High School, students must add themselves to the waitlist here. Once on the waitlist, students will receive an offer (available until spots are filled) and once they accept that offer, they're in.
It's that simple.
We can't wait to see what the new school year brings these lucky students especially as our borough is grappling with the realities of COVID-19.
Maybe they have the answers and will uplift our borough to where it deserves to be.
To learn more about Walkabout, email info@walkaboutbronx.org or text 718-504-4040.