Tucked away near one of the southernmost points in The Bronx is Port Morris Distillery which has been making Puerto Rican pitorro, the island's version of moonshine, for almost a decade.
Over the years, as business grew and they expanded, the distillery became a must visit spot in the borough as well as a cultural hub for the Puerto Rican community and a meeting hub for area residents.
Now, as the COVID-19 pandemic has forced states to shutdown businesses, owners Rafael Barbosa and William Valentin, faced with plummeting sales as a direct result of the crisis, had to think fast in order to survive.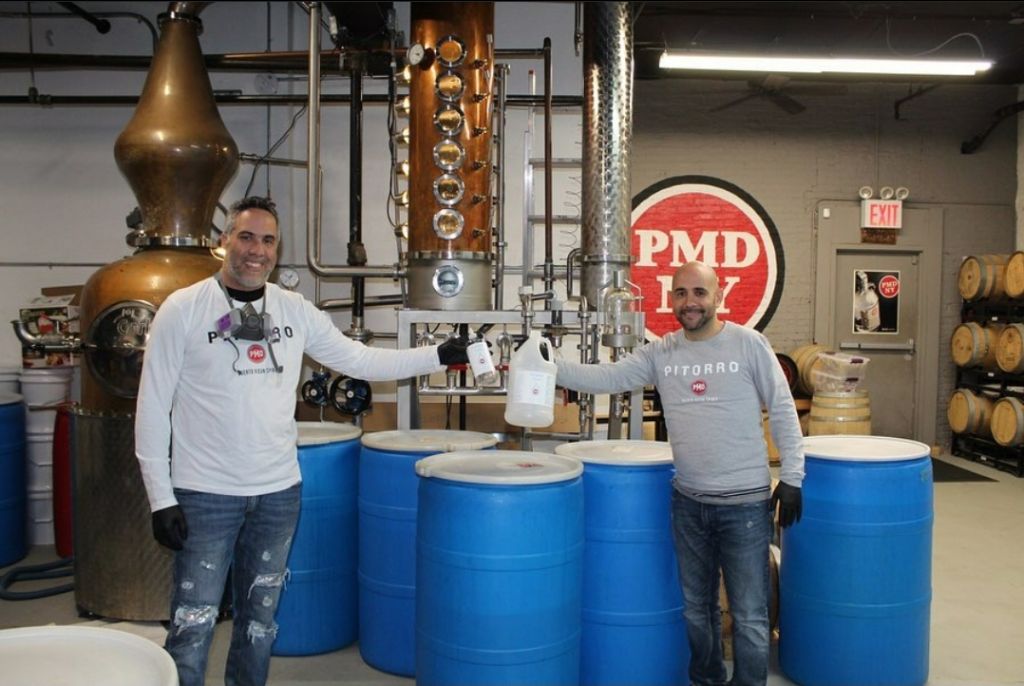 So they researched and quickly figured out how to repurpose their equipment to produce another type of product: Pitorro Puro.
Pitorro Puro is a hand sanitizer that's 80% alcohol which is above the minimum 70% that is recommended to kill most bacteria as well as coronavirus aka COVID-19.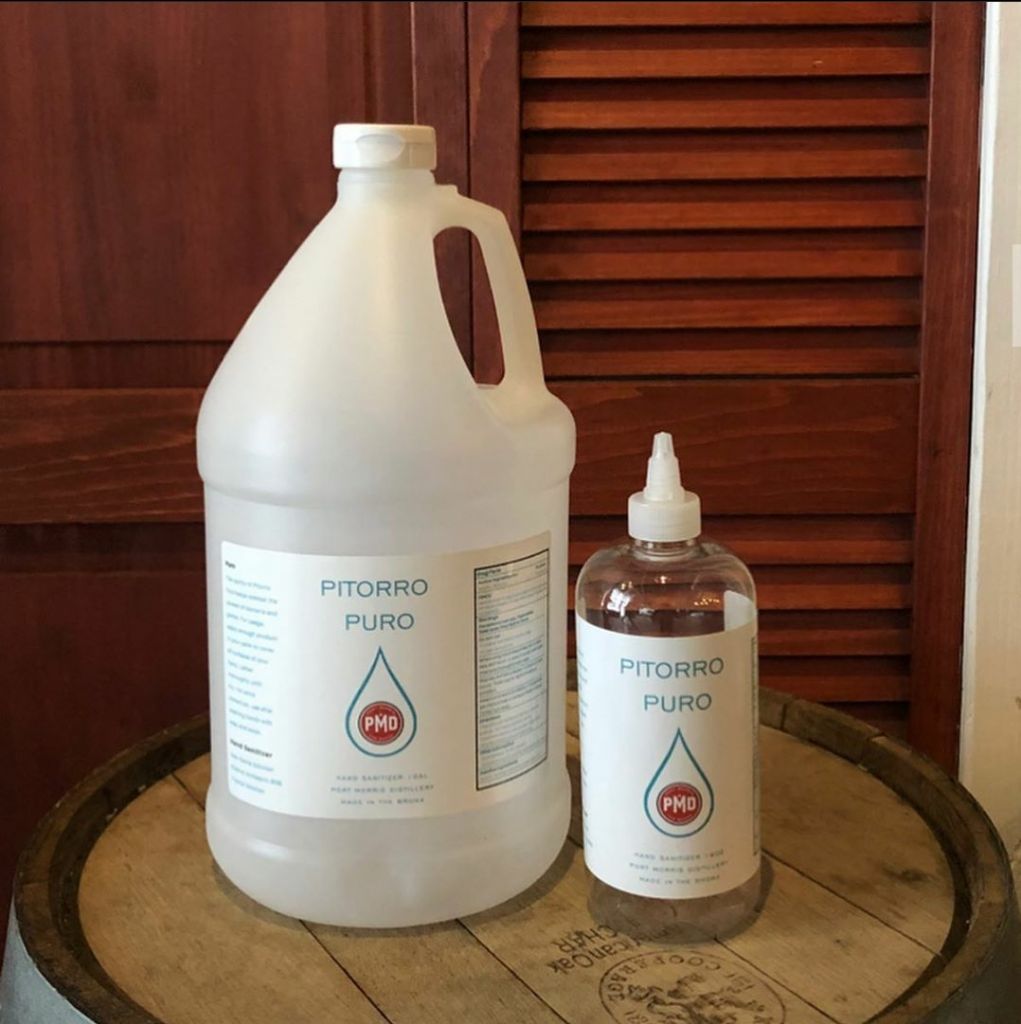 Currently, Port Morris Distillery is selling them in 16oz bottles at $10 bucks each or by the gallon $40 a pop.
And with hand sanitizers and alcohol in short supply in The Bronx and across the country, demand for their product is high. So high, in fact, that their online store crashed today.
"Sales are good and the support has been amazing. This has been a lifeline for us." Rafael Barbosa told Welcome2TheBronx in an interview.
"Without this, not sure where we'd be," he added.
To order, head over to their online store.
Update: They're now offering refills of their product at a discount if you bring in the containers you purchased!
Dear reader: Now more than ever it is important to support local journalism especially as told by a Bronx born and raised journalist telling our stories. If you found this or any of our stories informative and enjoyed our photography throughout the past 10 years, kindly consider donating to support local Bronx journalism for decades to come: