Donut lovers rejoice: After much anticipation, The Bronx's FIRST Krispy Kreme is now open!
Ever since we first reported back in January that the famous donut shop was coming to The Bronx, readers have been inquiring as to when the iconic brand would open.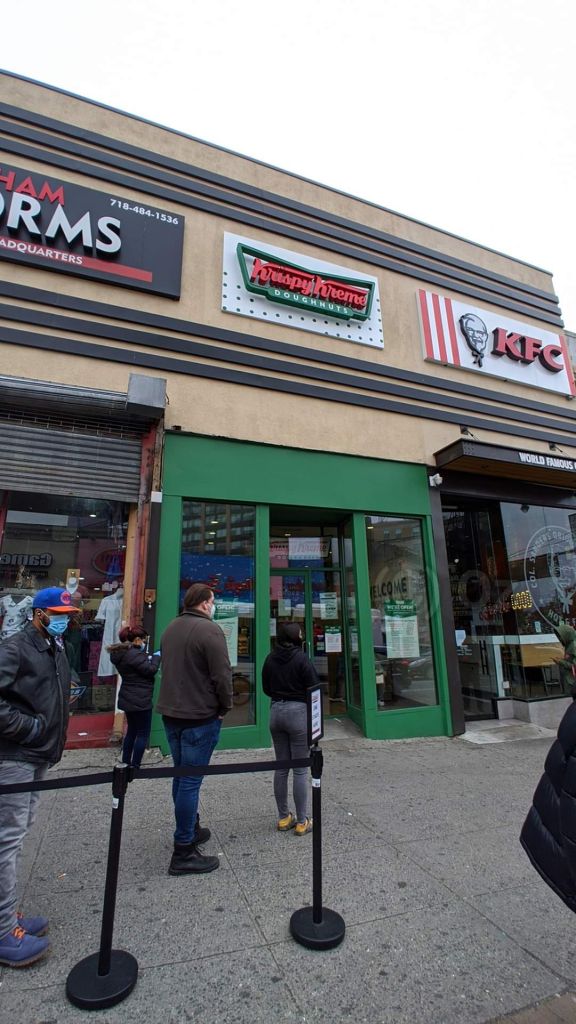 But the wait is over and despite the COVID-19 coronavirus pandemic, Bronxites were flocking to the store to get their hands on fresh Krispy Kreme donuts that are made right here in our borough at their Zerega warehouse.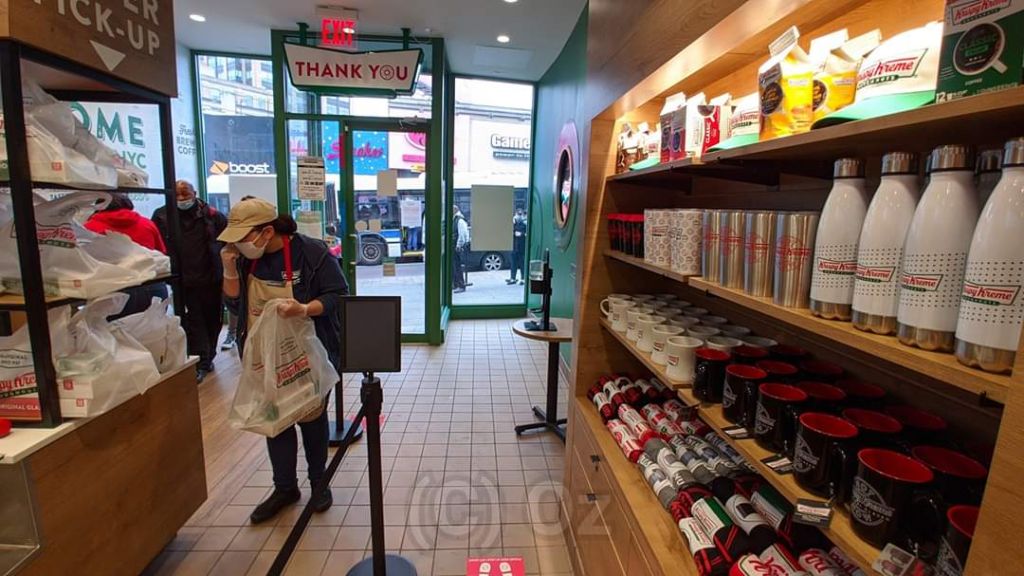 In fact, that very warehouse in The Bronx provides all NYC Krispy Kreme locations with their donuts.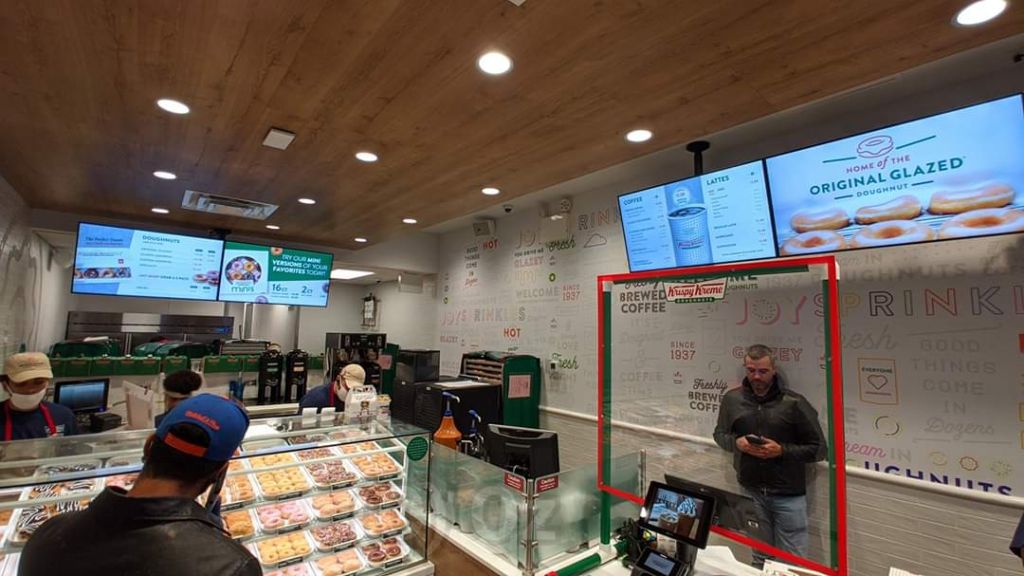 Located at 371 E Fordham Road, between Marion and Decatur Avenues, the store is open Thursdays through Monday from 7:30AM to 9:15PM, Tuesdays from 6:30AM to 9:15PM and Wednesdays from 6:30AM to 8:15PM.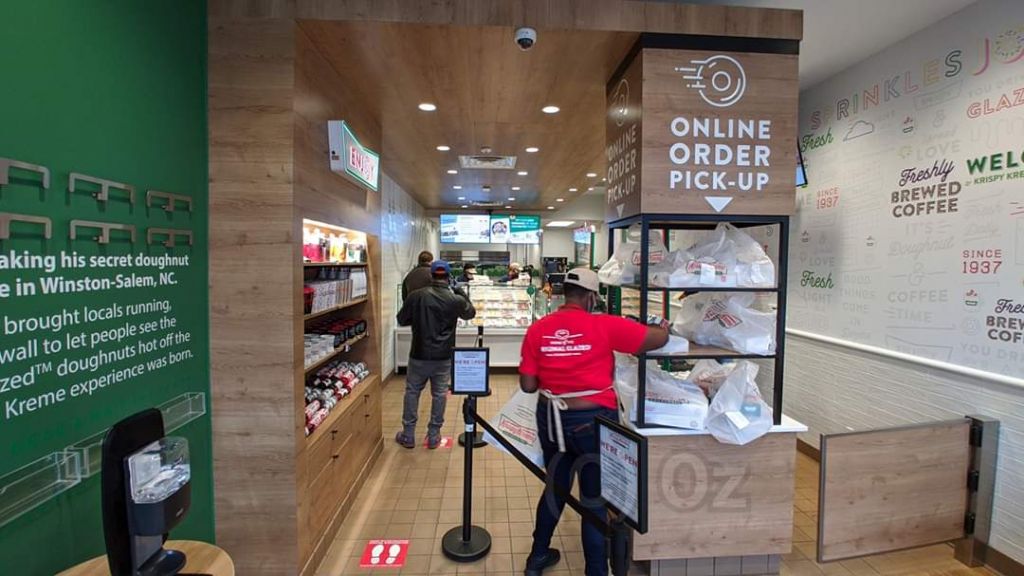 As a reminder, they are only open for pick up and carry out as coronavirus shut down regulations are still in effect.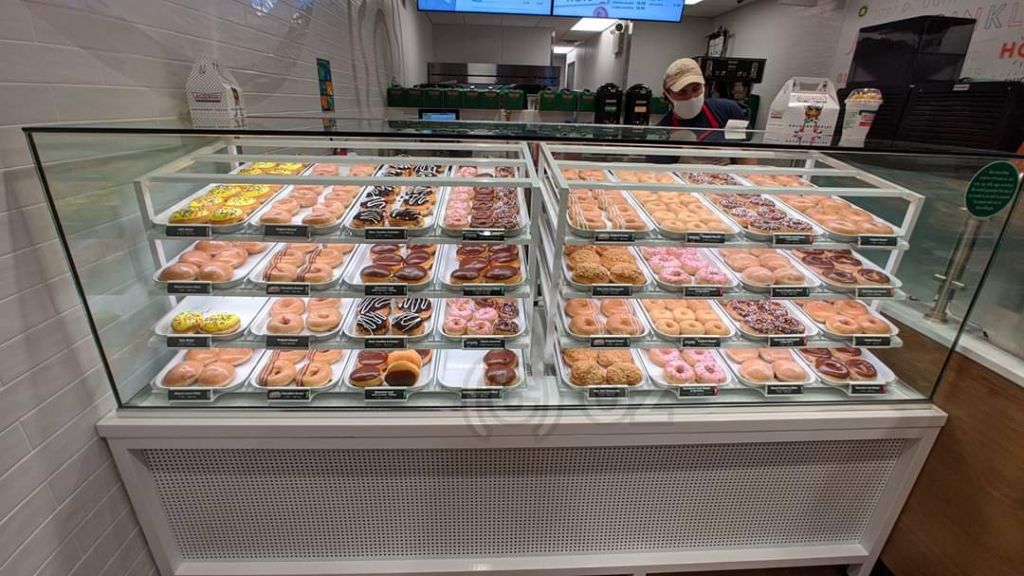 Thanks to Ozzy for the tip!