This is perhaps the most difficult post we've ever written because we have never asked for donations for Welcome2TheBronx but the current COVID-19 pandemic has changed everything.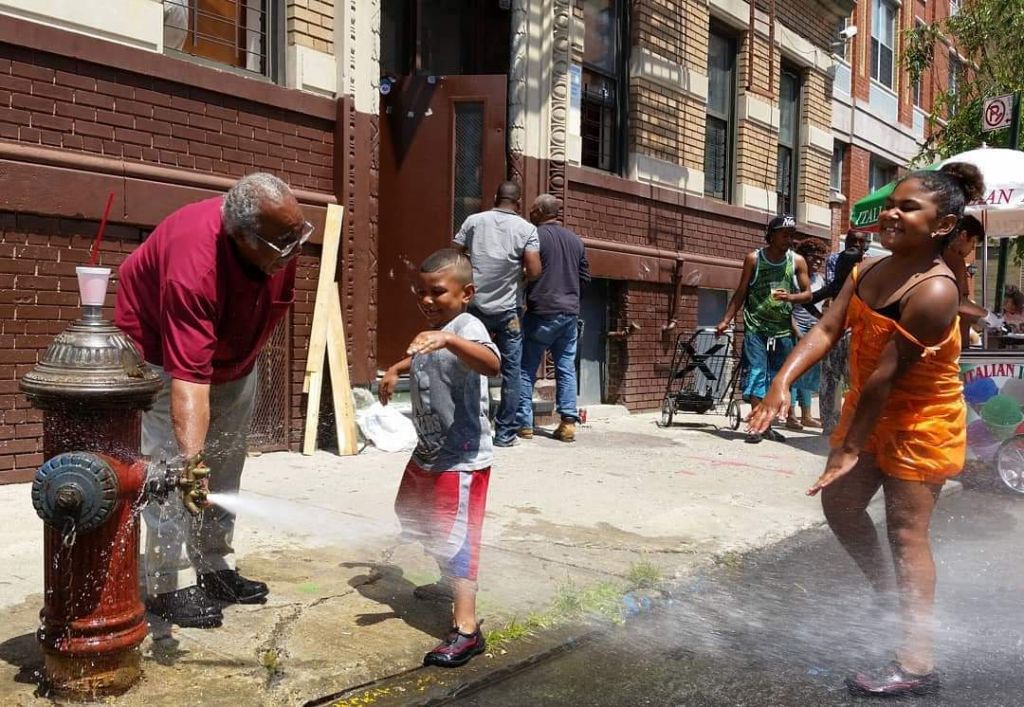 Like many of you, we have also been impacted financially due to the coronavirus crisis and shutdown.
To that end we are asking anyone who can and is able to, to kindly donate to our fundraiser.
For over ten years, Welcome2TheBronx has been telling the stories about our beautiful Bronx. We started back in 2009 because we were tired of the negative coverage that was being done about our borough in the mainstream media.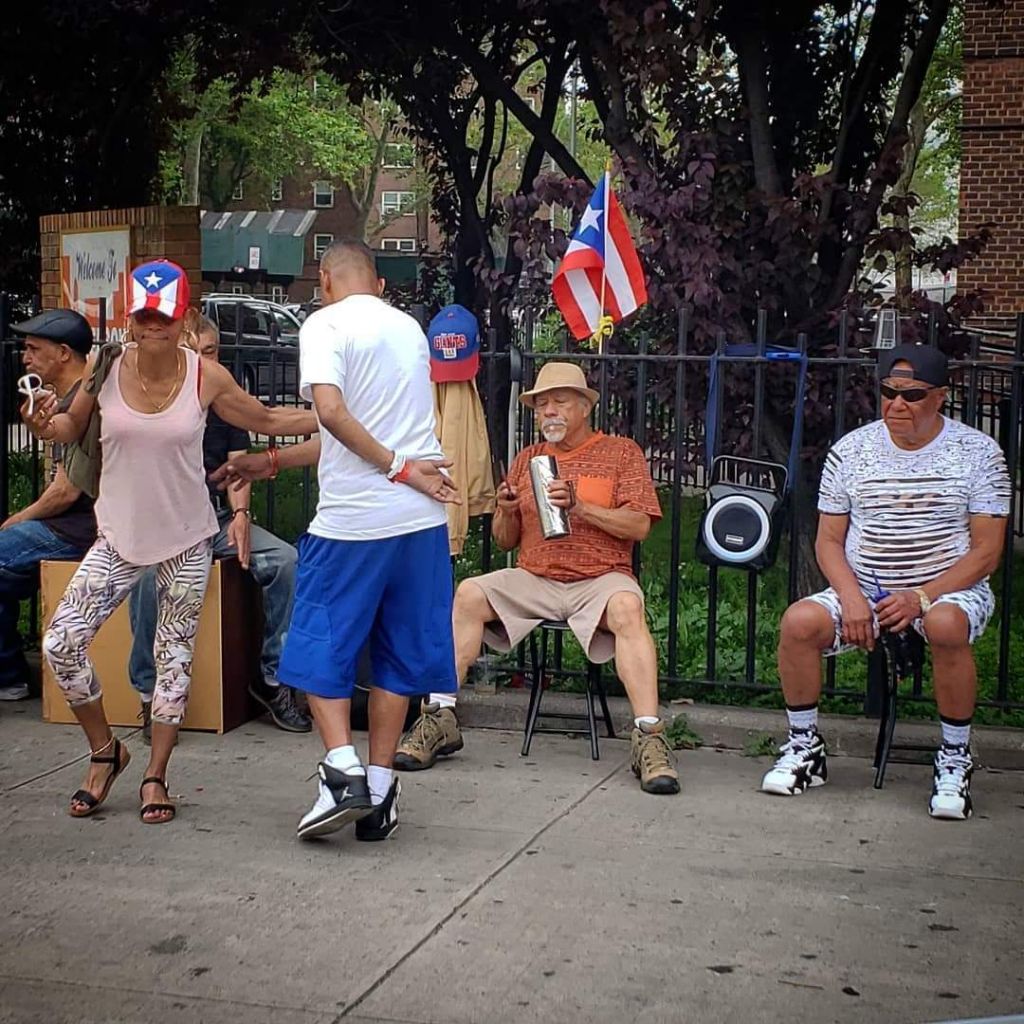 So much beauty and they always chose to focus on the negative.
This isn't to say that we should ignore our issues but we are so much more than just those aspects.
And change we did.
Since then, Welcome2TheBronx has been quoted and or featured in the mainstream media well over 500 times including The New York Times, New York Daily News, New York Post, The Washington Post, The Atlantic, and appeared on NY1, PIX11 News, and News12 The Bronx just to name a few.
And because of your support, along with the help of other Bronx-based brands, we've been able to change that narrative around and create a platform that has ushered in a pride in The Bronx like no other.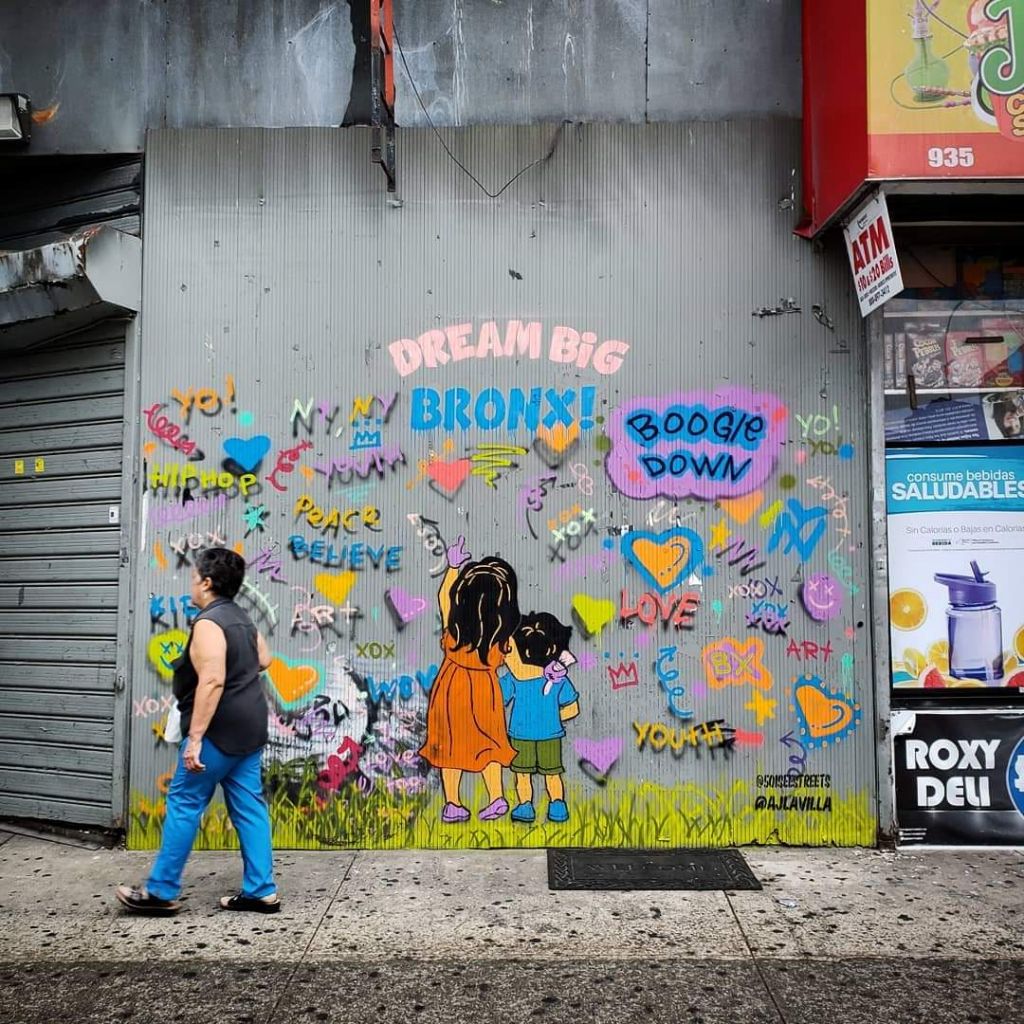 And we have done it all without selling out and will continue to do so with the same integrity.
If you've ever enjoyed our stories and they have moved you or our photographs have made you happy, then kindly please consider donating or sharing out campaign.
We really appreciate it and even if you can't and we don't make our goal, we'll still continue to provide the content you've come to enjoy and care about and we'll still continue to make you proud that you're from The Bronx and this is your home.
Our home.
Click below to make a donation or to share our fundraiser: