PLEASE NOTE, THIS LOTTERY IS NOW CLOSED
Applications are now being accepted for 280 brand new affordable apartments in the West Farms area of The Bronx.
Located at 1932 Bryant Avenue, the units at the brand new 15 story Second Farms Apartments range from studios starting at $354 a month to $1,184 a month and three bedroom apartments starting at $637 a month to $2,075 depending on household income.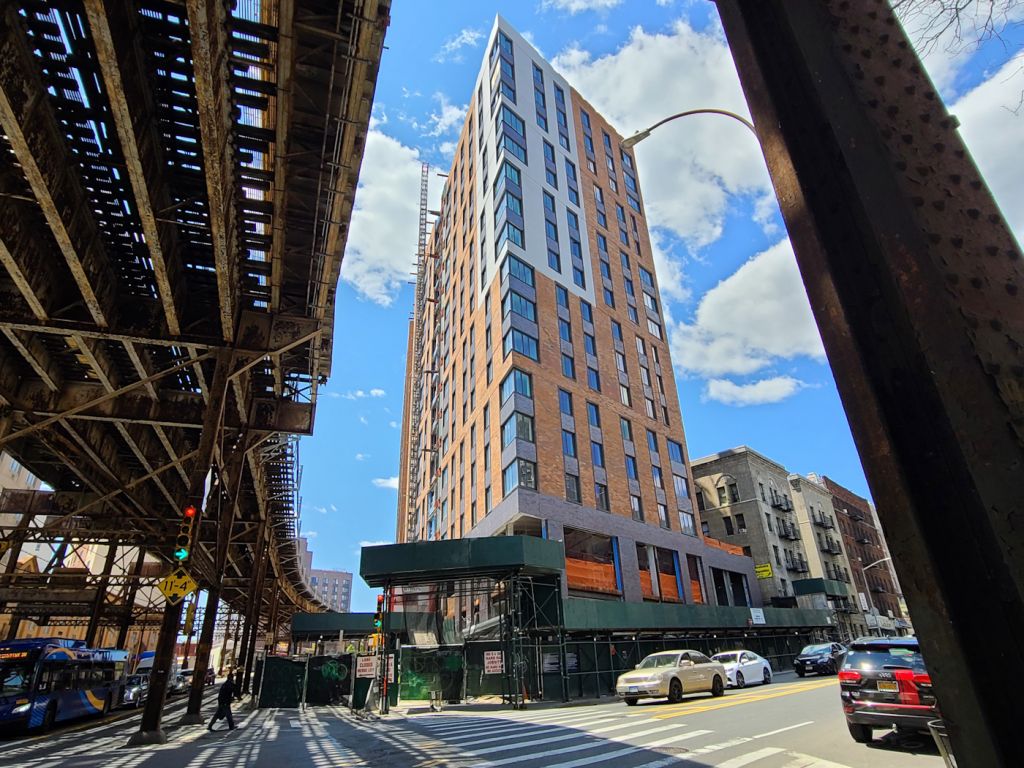 There are also one and two bedroom units available and are priced according to income.
In order to qualify for these units, applicants must have a yearly household income anywhere from $14,640 a year to as high as $141,000 depending on number of people per household and apartment size.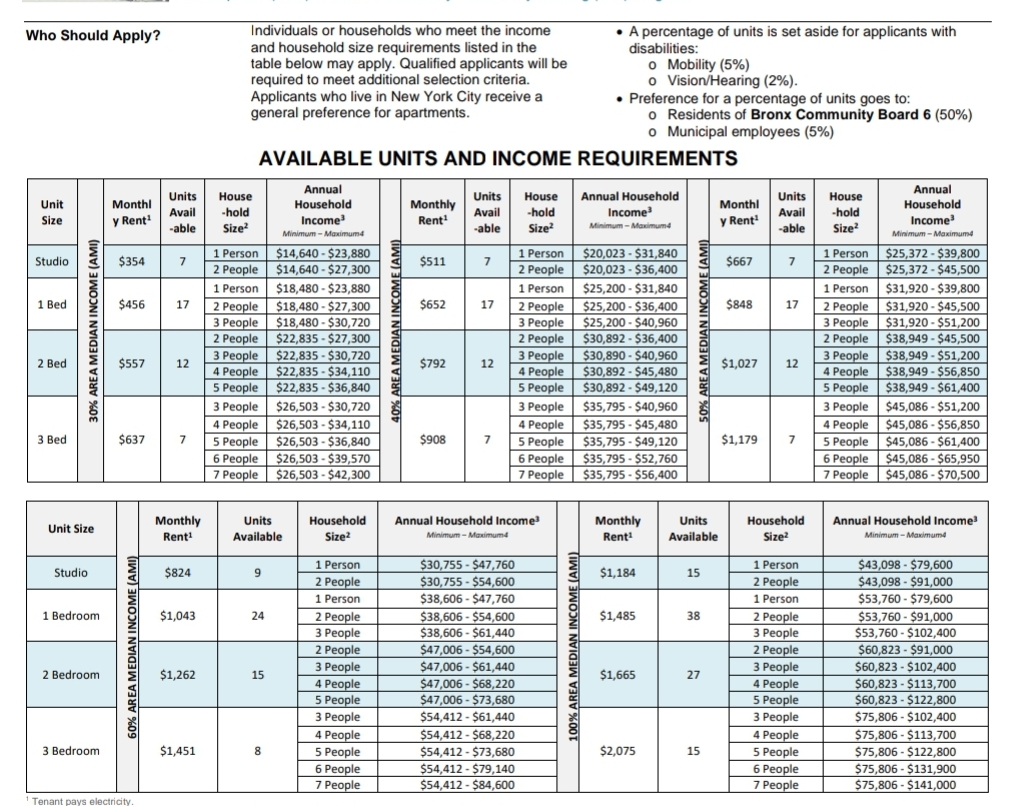 50% of units are set aside for Bronx residents living in Community Board 6, 5% for people with mobility disabilities and 2% for the visually impaired.
5% are also set aside for municipal employees.
Unlike many other new affordable housing apartments in The Bronx, this particular one offers deep affordability with incomes guidelines that reflect the local median for some of the units.
Second Farms Apartments include basic amenities such as card operated laundry, live in super, outdoor yard, and bike storage.
It's also located within walking distance to the Bronx Zoo.
As far as transportation goes, the building is just a short walk to the 2 and 5 line at West Farms Square / E Tremont Avenue at the crossroads of several bus lines as well.
You have until June 30, 2020 to apply and you can do so by going to NYC Housing Connect here.
Good luck!
PLEASE NOTE: Welcome2TheBronx is NOT affiliated with this or any real estate venture so please do not contact as as we cannot help you. We are simply reporting the news.
Dear reader: If you enjoyed this or any of our stories and photography throughout the past 10 years, kindly consider donating to support local Bronx journalism for decades to come: