Applications are still being accepted for Mosholu Grand in the Bedford Park area of The Bronx.
The 13 story building located at 150 Van Cortlandt Park East features amenities like a recreation room, fitness center and is a few short blocks from the Mosholu Parkway station on the 4 line.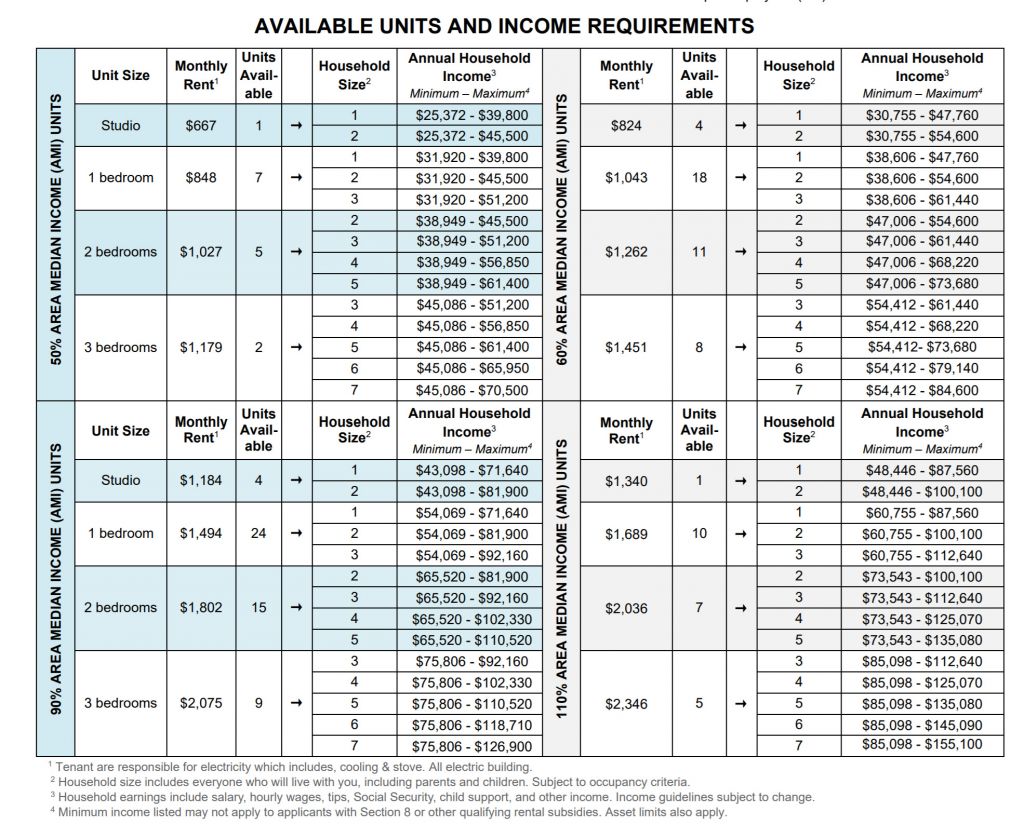 Income requirements for units ranges from 50% of the Area Median Income (AMI) to 60%, 90%, and 110% making it a mix of affordable and market-rate units.
Rents go as low as $667 a month for those qualifying at the 50% AMI to as high as $2,346 for a three bedroom for a family making 110% of the AMI.
If you're interested, you have to act know and apply as the deadline is May 15, 2020 and you can do so by going here.
Good luck to you and remember, Welcome2TheBronx is NOT affiliated with this or any other real estate development so do not contact us for more information.