Last night on America's Got Talent the W.A.F.F.L.E Crew, a Bronx-based dance group, not only got a standing ovation from the crowd but also from the judges including Simon Cowell.
Members of W.A.F.F.L.E Crew, which stands for We Are Family For Life Entertainment, come from different parts of the city and utilized dancing in the streets and subways not just as an outlet but as a way to survive.
Many in the crew described how they used dance to escape high crime and shootings in their neighborhoods that took the lives of their loved ones. Then they realized that through their dancing, they were able to help with the bills at home.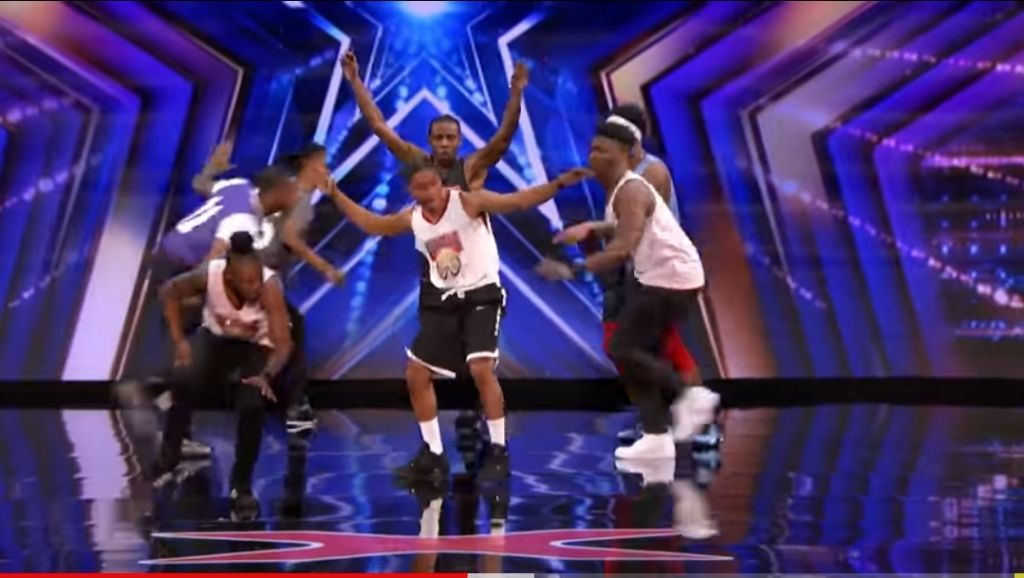 After their audition on America's Got Talent and the standing ovation, Simon Cowell just slapped the golden buzzer which can be only used once per season of the hit show.
By pressing the buzzer, Simon changed the course of these young Black men's lives by sending them straight to the live final show of competition overriding any other judge's decisions.
He went on to say that not only was this his favorite audition so far but it's what he's been waiting for all season despite not being a fan of dance numbers.
Watch the emotional video below:
Dear reader: Now more than ever, it is important to support local journalism, especially as told by a Bronx-born and raised journalist telling our stories. If you found this or any of our stories informative and enjoyed our photography throughout the past years, kindly consider donating to support local Bronx journalism for decades to come.