126 brand new affordable housing apartments are now available in Longwood via New York City's housing lottery program.
Located at 975 Tiffany, just one block from the Simpson Station on the 2 and 5 line, the apartments are available to households making 30, 40, 50, 60, and 100% of the Area Median Income (AMI).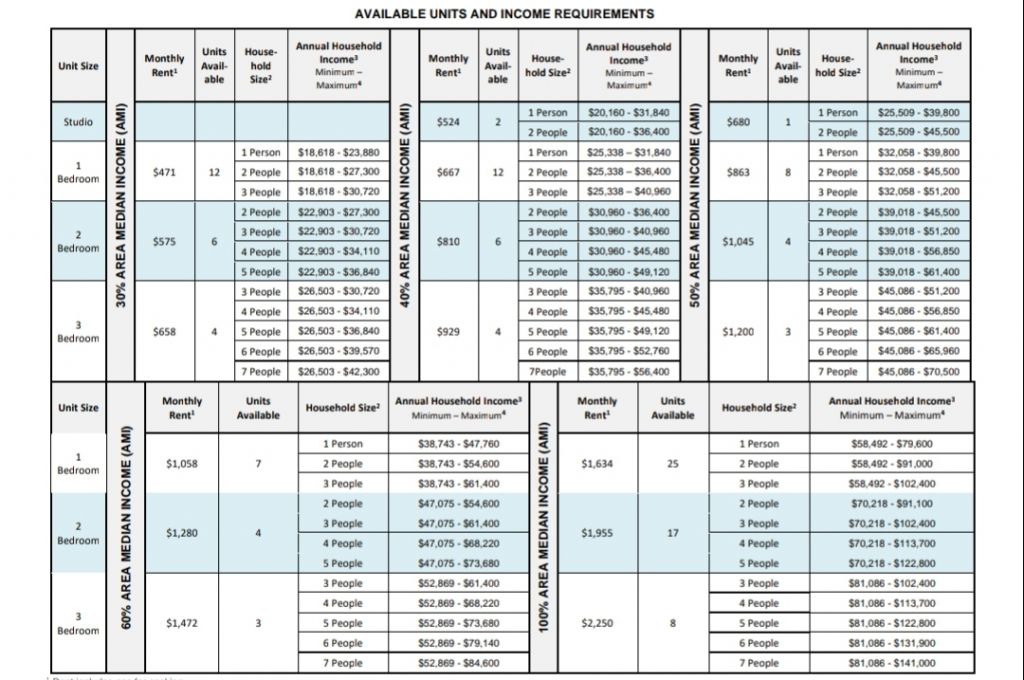 Apartments start as low as $471/mo for a 1 bedroom, $575/mo for a 2 bedroom, and $658/mo for a 3 bedroom for those making 30% of the AMI which is anywhere from $18,618 to $42,300.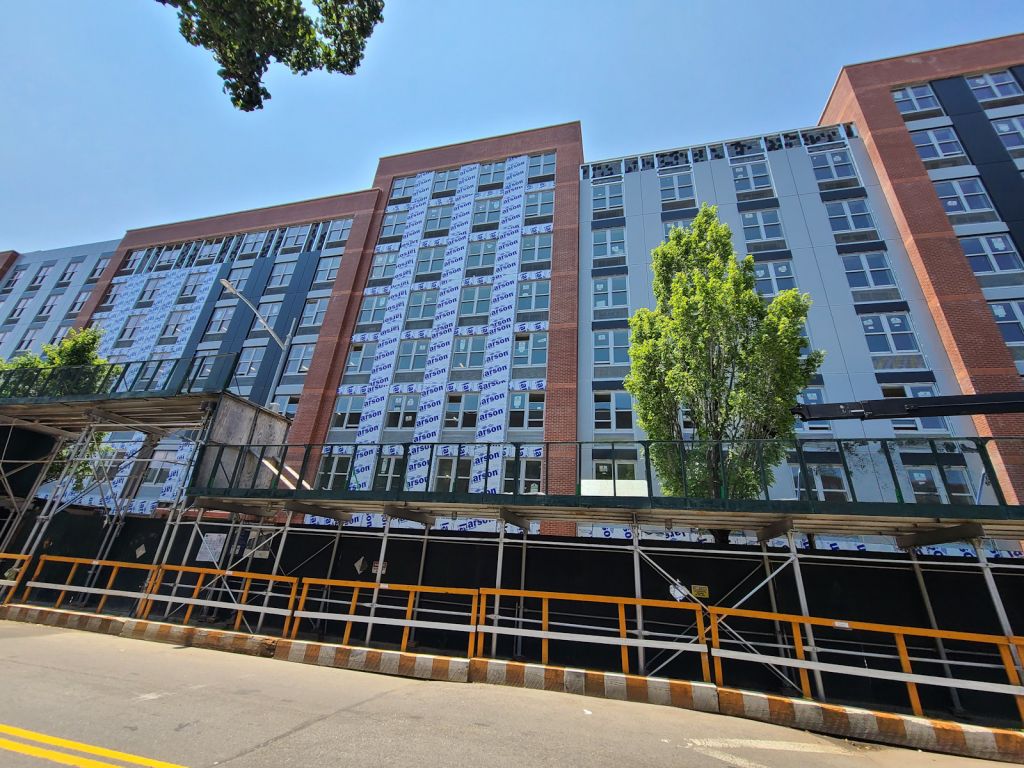 Building amenities are basic like bike room, fitness center, and community room as well as a laundry room but beyond that nothing much.
In order to apply you must do so no later than August 28, 2020 and you can apply by going here.
Please note: Welcome2TheBronx is NOT affiliated with this listing or any other real estate developments nor do we receive any commissions from these posts. We are simply bringing the news to you. Please do NOT contact us as we cannot help you with these listings.