After rapidly expanding several times this year throughout Manhattan and in The Bronx, Revel has decided to suspend its moped sharing service in New York City after two deaths within the past 10 days.
While none of the deaths occurred in The Bronx, Revel is shutting down the entire New York City system indefinitely.
When we first reported their expansion into our borough, we were excited about having an alternative method of transportation in New York City but we also cautioned that folks needed to adhere to the rules and familiarize themselves first before running around them.
Since arriving in April in The Bronx, we've sadly seen nothing but reckless driving. Most users weren't wearing the provided helmets which are required by law. Many were driving down one way streets or through parks not to mention bike lanes and sidewalks—all of which are either prohibited or flat out illegal.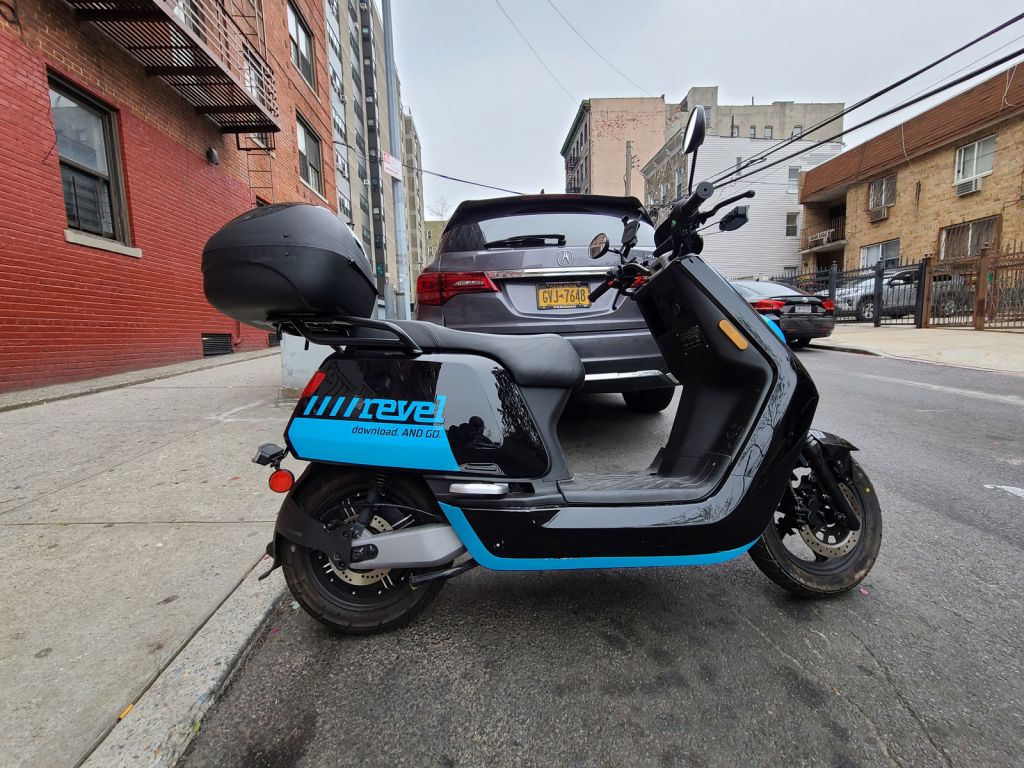 Now, because of all the bad actors and behaviors, we all have to suffer and lose out on this additional method of transportation that made this city a bit more bearable during the pandemic.
As of today, you can no longer use Revel in NYC until further notice and Revel has so far only issued this small statement: "Starting on Tuesday, July 28th, we're shutting our NYC service down until further notice while we review and strengthen our rider accountability and safety measures. We look forward to serving our New York riders again in the near future."
This came after Revel permanently suspended over 1,000 accounts for violations of driving through red lights or going down one way streets several weeks ago. In that email Revel stated that they can't believe they have to tell their users this, but that it's illegal to go through red traffic lights.
The mopeds themselves aren't the problem. It's the idiots who think they can ride them however they see fit.
And thanks to these idiots