Long before the COVID-19 pandemic arrived in The Bronx, our borough was already in a crisis.
From the highest rates of poverty to the highest rates of families either homeless or teetering on homelessness with just one check away from being evicted, our residents were already on the edge.
And then there is there is the fact that we are considered the hungriest borough of New York City, an issue which has only been greatly exacerbated by the coronavirus economic crisis.
This was only made worse as The Bronx had the highest rates of closures of food pantries during this time.
But while we may have the highest rates of hunger, one thing we don't do in The Bronx is let our residents go without access to food to help combat this hunger crisis.
Bronx folks like Marjorie Velazquez who has helped get food to thousands of families during the pandemic that otherwise would have gone hungry, stepped up to the plate during this crisis often teaming up with Nilka Martell the founder of Loving The Bronx, a grassroots organization that spreads Bronx pride through community service and Parks programing, and distributed food out of the historic Huntington Free Library in Westchester Square.
When the pandemic hit, Nilka Martell through Loving The Bronx and an army of volunteers, helped distribute 30,000 boxes of dry food, nearly 4000 fresh produce boxes and over 4000 prepared meals to families in need in the East Bronx, an area often overlooked and ignored during times of crisis.
Then in September Loving The Bronx installed a community refrigerator filled with free food for the taking in the Parkchester area of the borough thanks to the generosity of Brewski's Bar and Grill who purchased a brand new double glass door commercial refrigerator for the effort.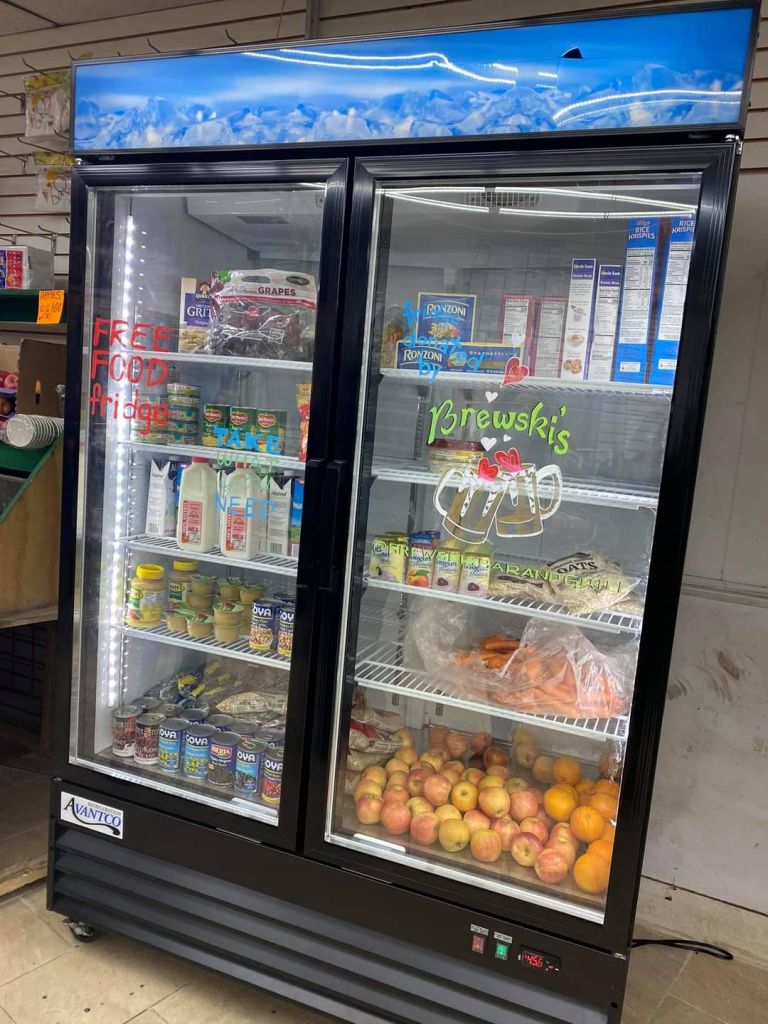 Located inside Circle Green Farms deli and grocery at 80 Hugh Grant Circle, the refrigerator is accessible to anyone in need, no questions asked (all is asked that one be mindful that there are others in need as well) and is available 7 days a week between 7AM and 7PM.
But we need your help in keeping the refrigerator stocked through the end of 2020.
Loving The Bronx and its Board of Directors (of which I am a member in the spirit of full disclosure) are asking to help us raise $6,000.
There is no amount too big or small for this endeavor and if you know Nilka Martell and Loving The Bronx then you know that since 2012, she and her organization has mostly operated out of pocket with the occasional grant here and there.
But this isn't an endeavor we can do on our own and together we can truly make a difference in not letting a child, a senior, or a parent in need go hungry.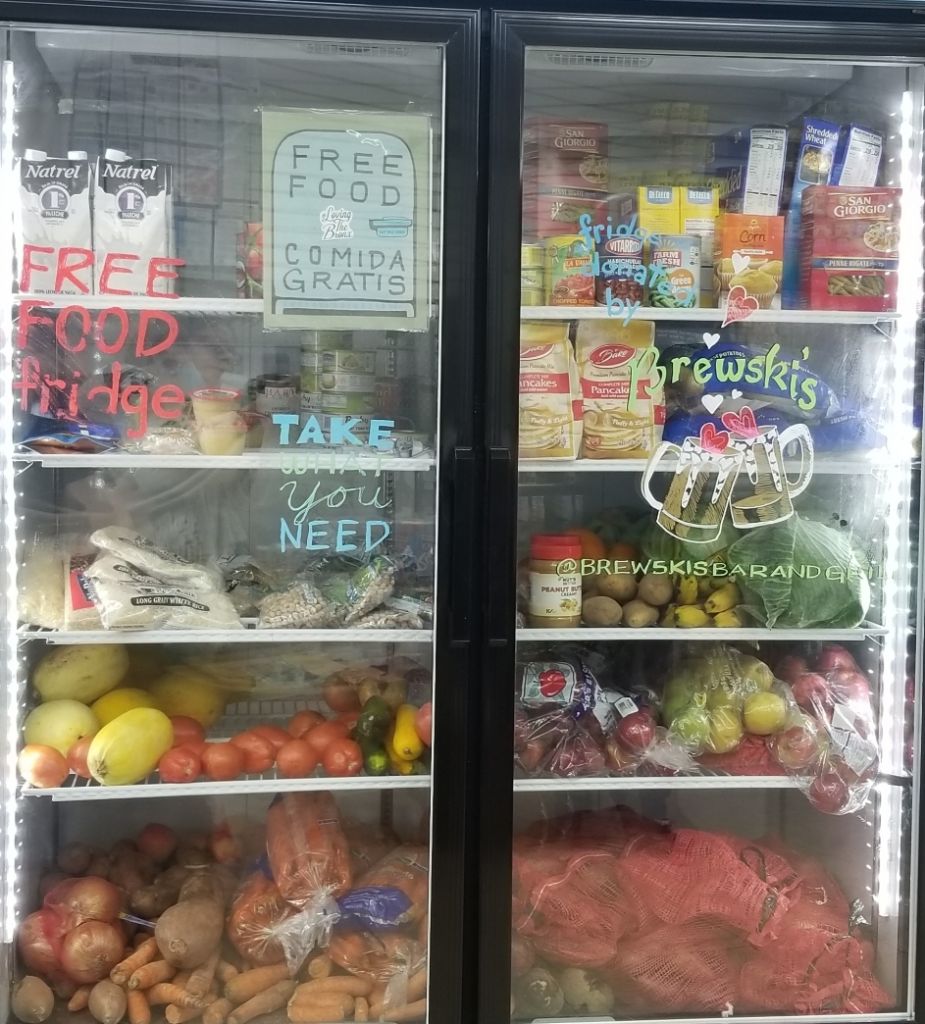 Please consider donating today and help Us to Bronx resident from going hungry.