After defeating Congressman Eliot L. Engel, the 16-term 31 year democratic incumbent in the June primaries, Bronx middle school principal Jamaal Bowman cruised to an easy landslide last night garnering over 80% of the votes tallied thus far in the 16th congressional district.
And with this win, The Squad is growing.
Come this January, Bowman will join the infamous "Squad" which is comprised of Congresswomen Alexandria Ocasio-Cortez of The Bronx, Ilhan Omar of Minnesota, Ayanna Pressley of Massachusetts, and Rashida Tlaib of Michigan, a true progressive, small but vocal wing of the Democratic party all of whom were re-elected to their 2nd term in office.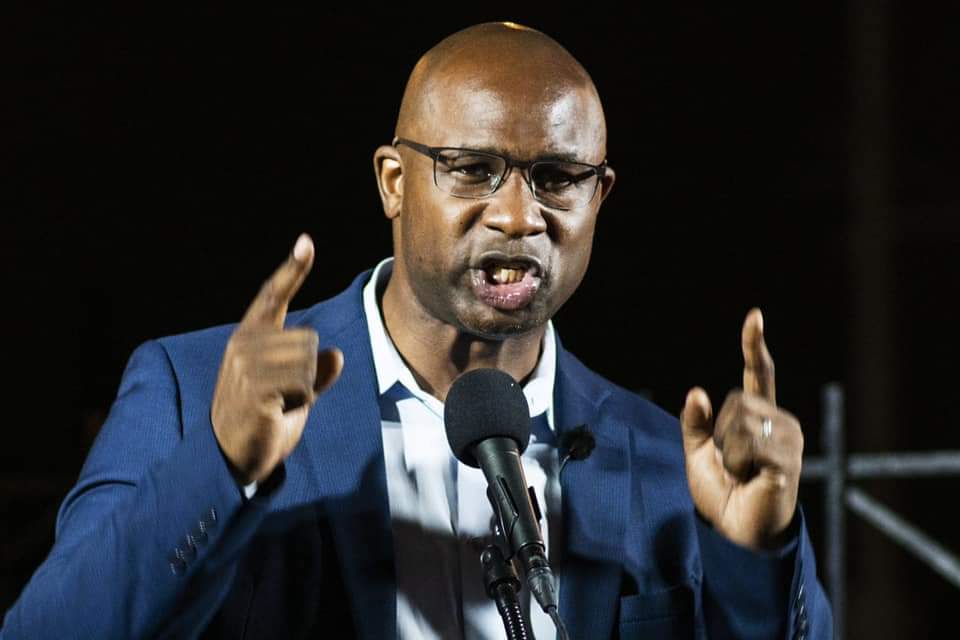 Black Lives Matter activist Cori Bush in Missouri won her race becoming the state's first Black member of Congress s will also be joining The Squad and Marie Newman in Illinois is expected to win hers as well which would bringing the group up from 4 to 7.
But what you can see here is that there is only one member of this true progressive group of Democrats per state with the exception of New York which will now have two.
And those two, AOC and Bowman, represent districts that cover The Bronx.
Add Ritchie Torres winning in the South Bronx as America's first openly gay Afro Latino member of Congress, although nowhere nearly as progressive as the squad, this really seems to paint the picture and build the case that The Bronx is the most progressive county in America.
Where else do you have two members of the squad and an openly gay Congressman?
Nowhere.
It's refreshing to see that happening in the country's bluest county, a county of immigrants from all over which makes The Bronx the most diverse county in America.
The world still sees The Bronx through a negative lense. Let them see us give them a new one: America's most progressive county in history.