MORRIS PARK—La Masa, one of our favorite restaurants in The Bronx, is sharing the love this Thanksgiving by providing free meals for 300 families in need.
The popular Colombian restaurant is seeking contacts to families in need in our borough so that they can deliver the meals on November 25th and now, more than ever as the pandemic has economically ravaged The Bronx, this will be a welcome relief to families that have been impacted by the crisis.
But in order to do that they need your help!
Follow La Masa on Instagram and send them a DM to nominate a family along with their contact information.
The folks at La Masa will then take it from there and contact the families to make arrangements for delivery.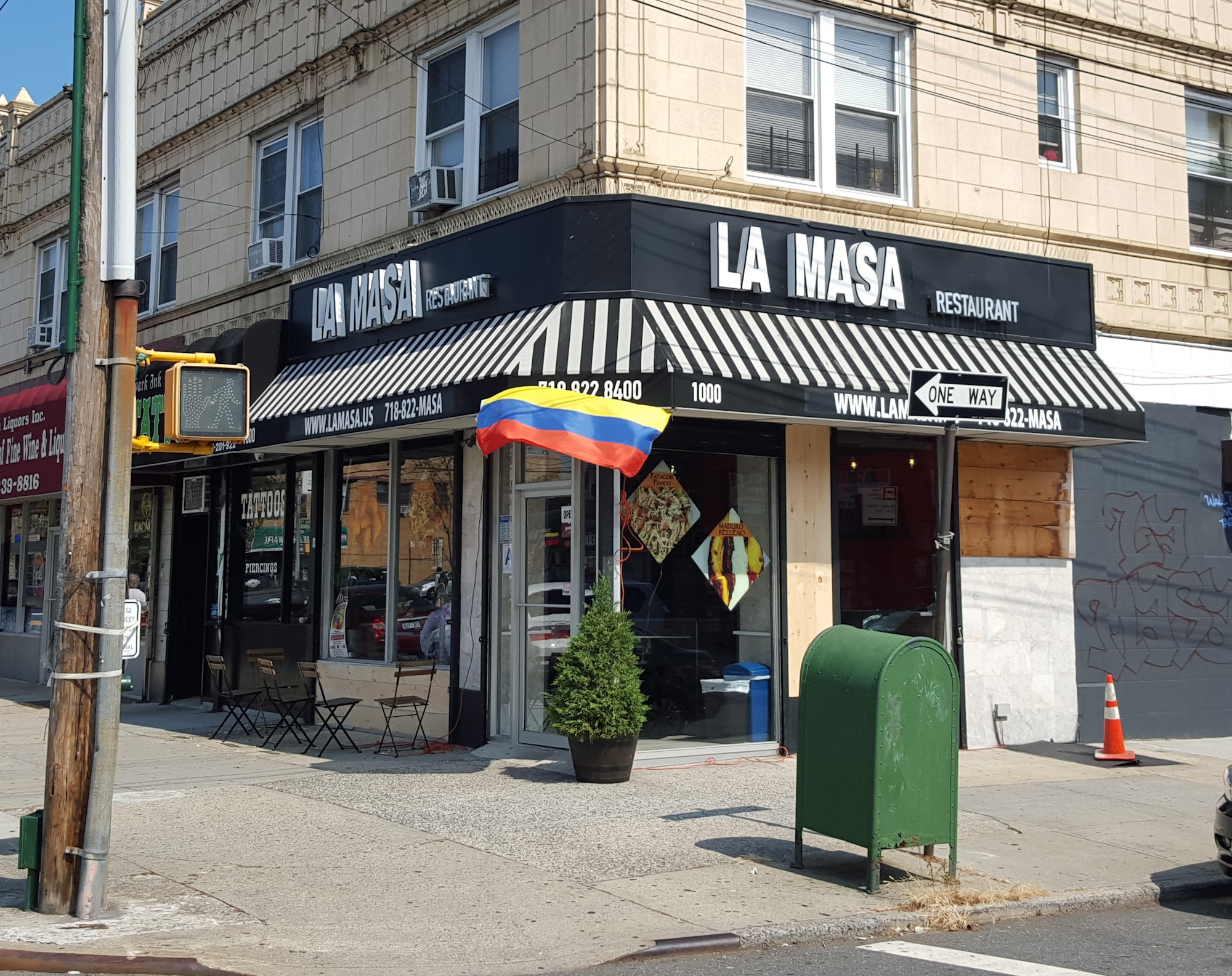 This is what makes The Bronx so special, our small businesses also take care of those in need living in our borough.
So head on over to Instagram, follow @lamasa_restaurant and send them a message with info of a family you'd like to nominate!
Dear reader: Now more than ever, it is important to support local journalism, especially as told by a Bronx-born and raised journalist telling our stories. If you found this or any of our stories informative and enjoyed our photography throughout the past years, kindly consider donating to support local Bronx journalism for decades to come.