As millions of Texans suffer due to the severe winter weather related events that have left dozens dead across the state, a Bronx woman has raised over $2 million for relief organizations while Senator Ted Cruz vacationed in Cancun.
Spurred to action by the inaction of the state's mostly Republican leadership, who refused to help their own residents and told them to fend for themselves, this Bronx woman decided to mobilize a nationwide effort to raise funds for Texan grassroots organizations that are providing aid during this humanitarian crisis.
Often ridiculed by Republicans and the far right for her passionate stance on climate change and its devastating impact on our citizens (which they claim is fake), this hasn't stopped her from providing the aid that these very people so desperately need—The same aid withheld by leaders from their own party and as Senator Ted Cruz boarded a plane to Cancun to escape the devastation left behind by a rare winter storm and sub-freezing temperatures that killed almost 60 people across the country so far.
While Ted Cruz abandoned his constituents in their most desperate time of need, as they were dying due to hypothermia or because they couldn't breathe because their life supporting equipment could not function without electricity, she came to their help.
While Ted Cruz made excuses on Twitter for why he fled the country and casting blame on his defenseless daughters, this Bronx woman activated her network and within 4 hours had raised over $300,000 for Texas.
By the end of the night, it was at $1 million, and in less than 24 hours, donations had surpassed the $2 million mark.
And by midday on Saturday, that total had surpassed $3.2 million.
That Bronx woman is The Bronx's own Congresswoman Alexandria Ocasio-Cortez, the Democrat from the Boogie Down who, once again, showed the world the Bronx spirit of solidarity and helping those in need despite differences in political ideologies.
And for those cynics who think this is a political stunt, it's not.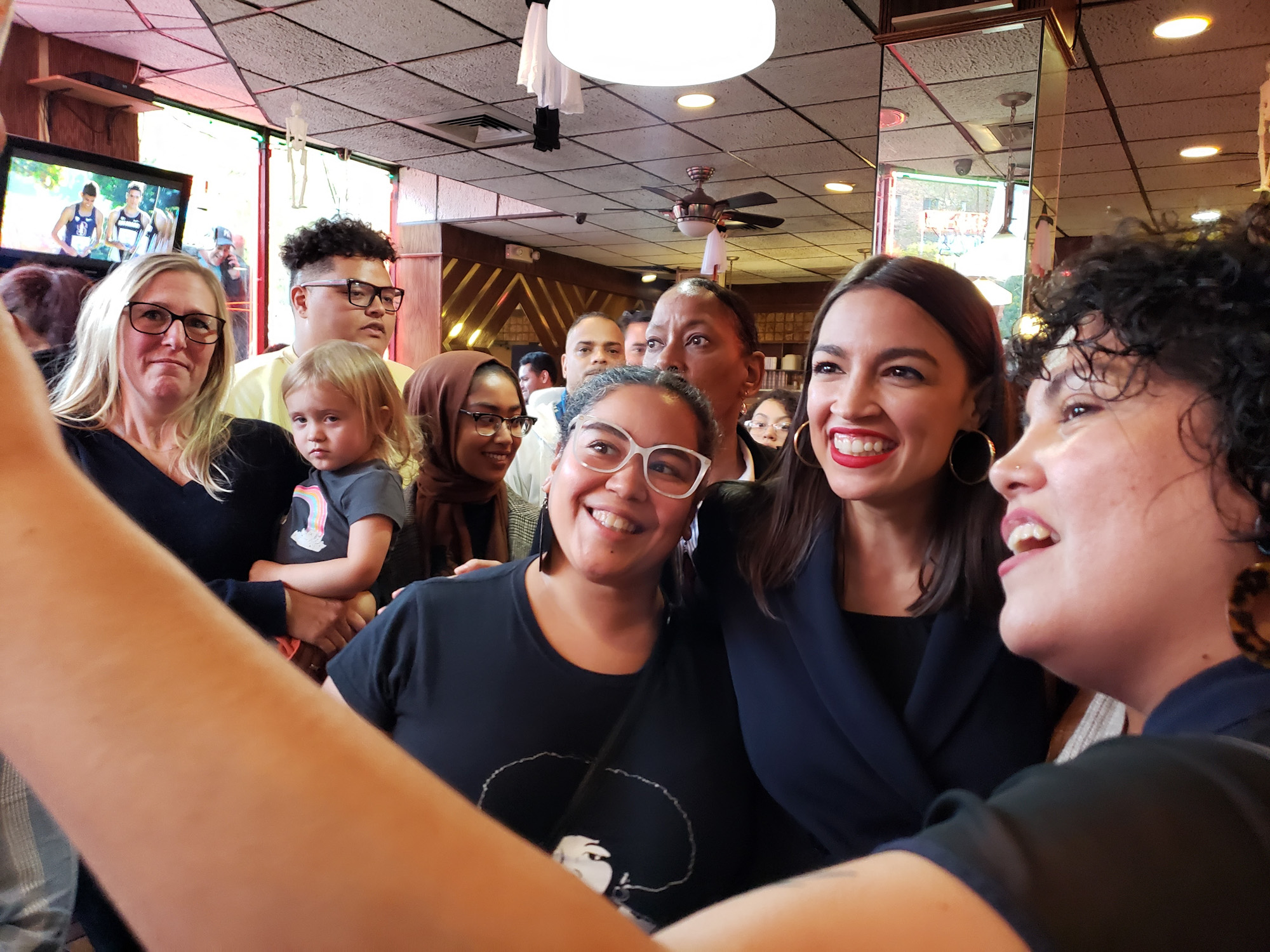 AOC regularly activates her followers and donors to donate to various grassroots organizations that are getting needed work done on the ground.
Work that is desperately needed and moreso now in the middle of the pandemic and economic crisis.
Maybe, just maybe this is how it's done. Putting people first above party and politics.