Much like other ethnic groups that have called The Bronx home, the Irish have left an indelible mark on our borough.
While many often jump to stereotypes and often peg the Irish to St Patrick's Day, they're more than just a holiday, especially in The Bronx where they have left a living, breathing history of their journey in America.
Sure, legend has it that 'green beer' was invented right here in The Bronx on St Patrick's Day 1914 by Dr Thomas Hayes Curtis, a physician hailing from Ireland living in our borough who unveiled the green drink at a social club on 3rd Avenue and 163rd Street but there's so much more to Irish history in The Bronx than that.
For example, did you know that things we take for granted in our borough were constructed by Irish laborers who arrived here in the 19th century?
During the 1800s, many left Ireland in search for a better life for them and their families as they escaped the harsh conditions back home. A great number arrived in New York City and in parts of lower Westchester which would eventually become The Bronx.
These Irish laborers constructed the New York and Harlem Railroad as well as the Hudson River Railroad both of which, pre the COVID-19 pandemic, carried hundreds of thousands of daily commuters to and from their jobs.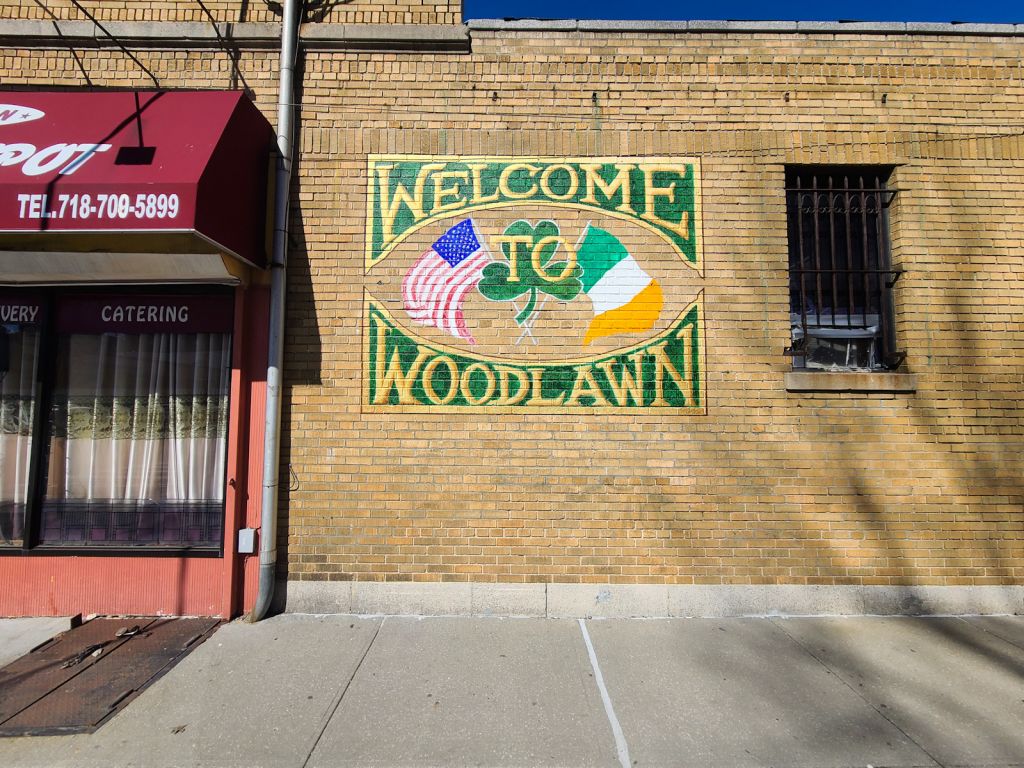 The landmarked High Bridge, New York City's oldest standing bridge was also constructed by Irish laborers leaving yet another mark behind that we take for granted.
Long before Woodlawn Heights became the epicenter of Irish life in New York City, with its Irish grocery stores, butcher shops, pharmacies, and restaurants, they called the South Bronx home in neighborhoods like Melrose and Mott Haven.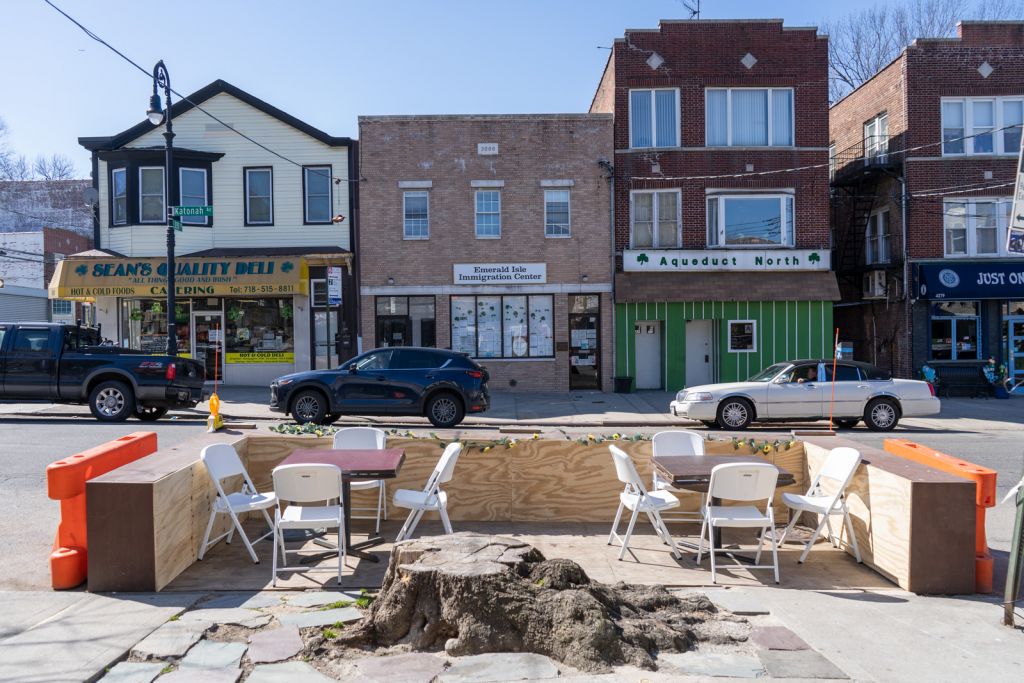 In "The Remarkable Life of Kitty McInerney: How a Poor Irish Immigrant Raised 17 Children in Great Depression New York", Christopher Prince writes of Irish life in the South Bronx and says:
"Beyond church grounds boys played in the streets — games like stick ball, hand ball, kick the can, pitching pennies, Johnny on the pony, and marbles. Girls played jacks, hopscotch and jump rope. Kids raised pigeons or flew kites on rooftops and raced gleefully through alleys and courtyards. Adults congregated and watched over neighborhoods from stoops and fire escapes. In summer, kids opened fire hydrants or flocked to sprinklers and wading ponds of nearby parks for relief from the sweltering heat. They rented bikes for 25 cents, jumped on a mobile merry-go-round for a few pennies, and sat on blanketed fire escapes after sundown to unwind in the cool night air. Villagers traversed Bronx Irish neighborhoods on trolleys for a nickel and children hitched on the back for a free ride. The downtrodden sang in courtyards and alleys for coins and bottle caps.
"Saturdays were scored by sounds of the Metropolitan Opera streaming from radios and reverberating through windows and alleyways of Bronx Irish neighborhoods. Holidays lured block parties and parades to crowd Bronx thoroughfares. The carnival set up once or twice a year by Jackson Avenue station, casting a nightly glow over the South Bronx. Small shops lined sidewalks and thrived on abundant foot traffic. The South Bronx portion of Westchester Avenue from Wales to 152nd featured Dolan's Irish Food Store, Olympia Florist, Cushman's Bakery, an ice cream parlor, a drugstore, a Jewish baker, a candy store and two newsstands."
Change the names of the stores, prices, and a few other things and you'd still describe the South Bronx of today.
Perhaps the most famous Irish-American Bronxite is the late Mary Higgins Clark, who was born Mary Theresa Eleanor Higgins, and was a prolific author with 51 books who was known as the 'Queen of Suspense'.
She is but one of many children of Ireland that has made not just the Irish but The Bronx proud.
Today, Woodlawn still remains the Irish capital of not just The Bronx but New York City despite being more mixed than it was even a decade ago.
All things change but history never does.
May you always have walls for the winds,
A roof for the rain, tea beside the fire,
Laughter to cheer you, those you love near you,
And all your heart might desire.