BEDFORD PARK—Application deadline is fast approaching for a brand new development in Bedford Park.
Over 100 brand new construction affordable apartments in the Bedford Park neighborhood of The Bronx, with rents as low as $1,045 a month for two-bedroom units, are still available to apply for but you have 8 days left as the housing lottery closes on April 20th, 2021.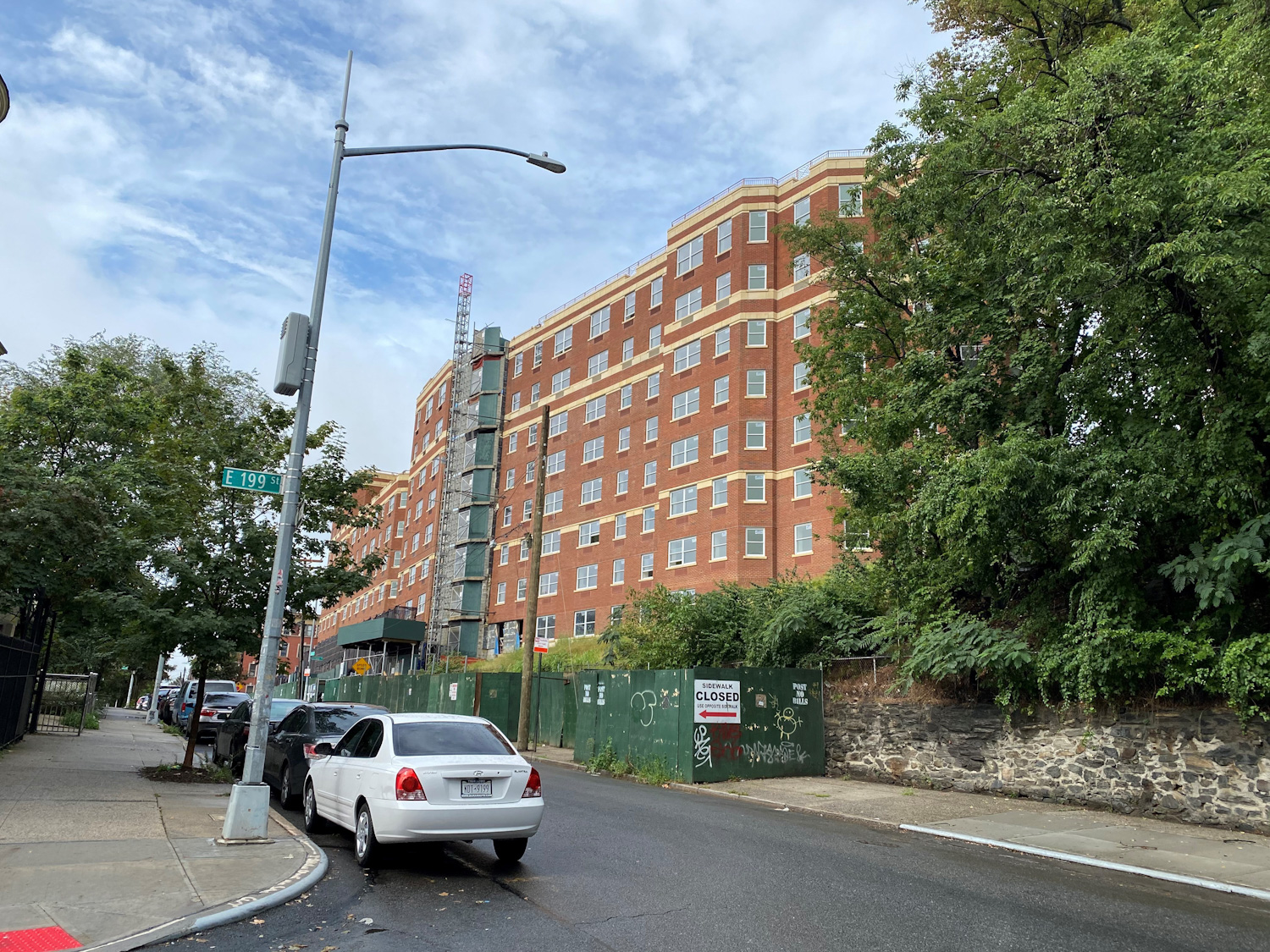 Located at 2885 Marion Avenue, Bronxview Apartments is a 114 unit, 8 story mixed-income residential development with a wide range of one, two, and three bedroom units available across several income brackets.
For those who qualify, rents are as low as $1,045 for two-bedroom apartment and $1,200 for a three bedroom for those making 50% of the area median income and higher depending on income—rents that are well below the area median for similar type units.
But unlike many recent affordable housing developments, Bronxview lacks many of what are considered to be basic amenities like rooftop access, fitness centers, and bike storage—none of which are found at this development.
But within walking distance, there are many Bronx institutions that more than make up for what the development lacks.
Future residents can enjoy outdoor spaces and gems like Van Cortlandt Park, NYC's third largest park, the New York Botanical Garden, Mosholu Parkway, Bronx River Park and Forest, and more—all a short walk away.
As far as transportation goes, Bronxview is located within walking distance of the Botanical Garden Metro North Station, the B and D subway at Bedford Park Boulevard and the 4 train a few blocks over on the same street not to mention several bus routes that run right by.
Income requirements for qualifying applicants range from 50, 60, 90, to 110% of the area median income which is anywhere from $39,018 to $155,100 a year according to household size.
As with all affordable housing developments, 5% of units are set aside for applicants with mobility issues and 2% for those with visual or hearing impairments.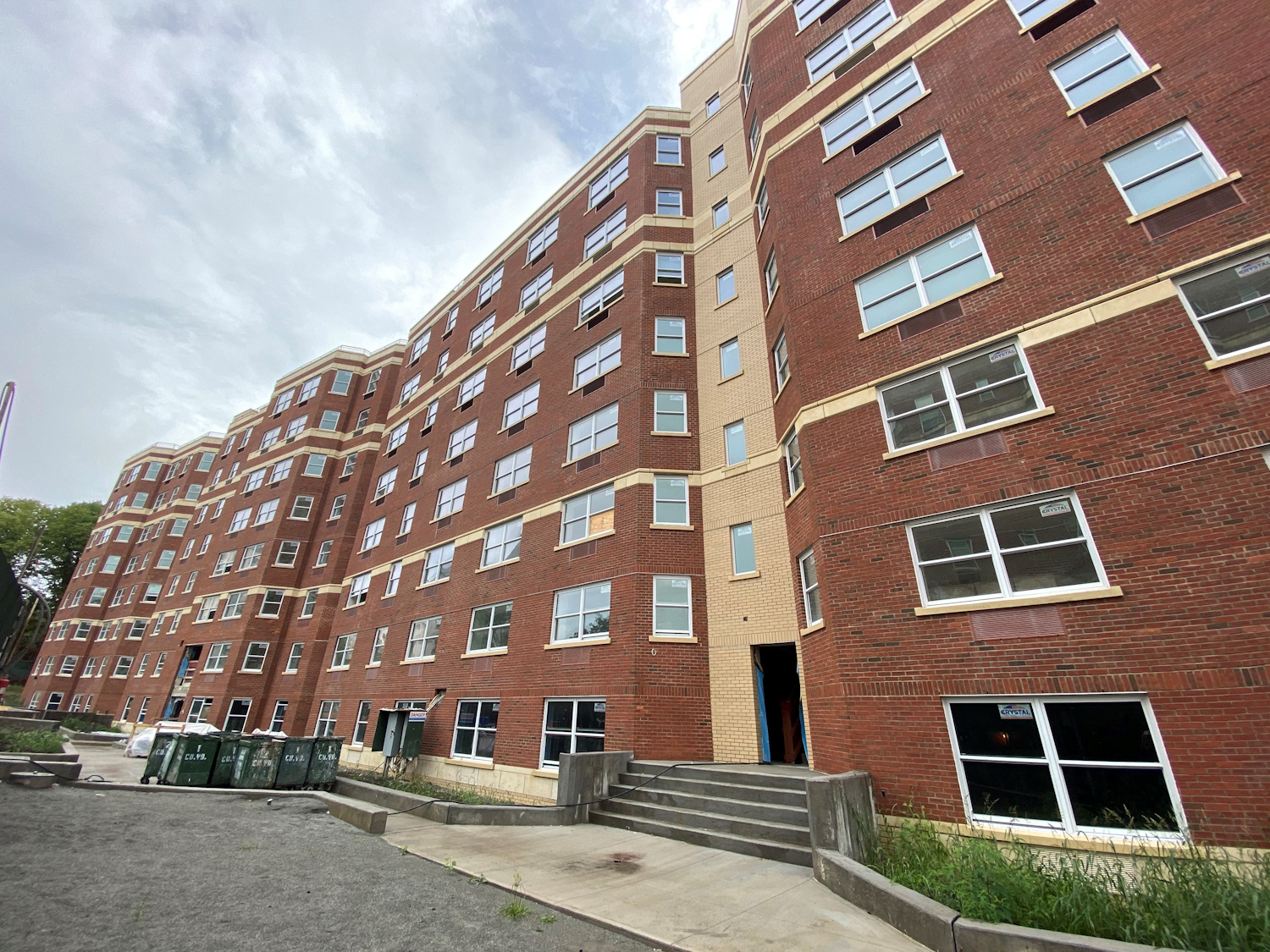 50% of the units are reserved for those who live within the development's community board which in this case is CB7 and 5% for those who work for New York City.
Hurry now as application deadline is April 20, 2021 and you can apply online or request an application by mail, by sending a self-addressed envelope to:
2751 Grand Concourse C/O Fordham Bedford
Bronx, NY 10468
As per Housing Connect guidelines, do NOT apply online and also send in an application. Only apply ONCE per lottery or you may be disqualified for duplicate entries.
Best of luck!
Please note: Welcome2TheBronx is NOT affiliated with this listing or any other real estate developments nor do we receive any commissions from these posts. We are simply bringing the news to you. Please do NOT contact us as we cannot help you with these listings.