Writer and philanthropist MacKenzie Scott has just donated $2.7 billion to 286 organizations with $15 million going to Hostos Community College.
Since becoming the third richest women in the world as a result of her divorce from Amazon founder and tycoon, Jeff Bezos, Scott has made it her mission to give away billions to organizations in need so that they can continue to do their critical work within communities and last year alone she gave a combined $6 billion on two separate occasions.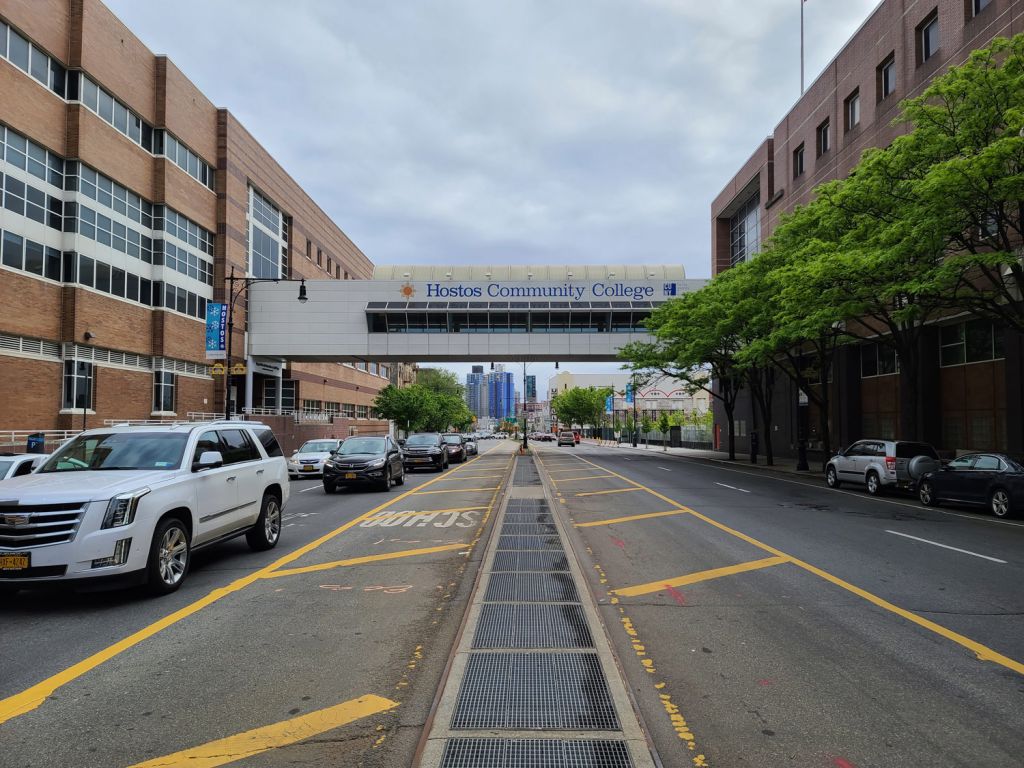 In her announcement on Tuesday, she wrote, "Higher education is a proven pathway to opportunity, so we looked for 2- and 4-year institutions successfully educating students who come from communities that have been chronically underserved."
Eugenio María de Hostos Community College, located in the heart of the South Bronx at 149th Street and the Grand Concourse, has been doing just that for over half a century and the $15 million gift is the largest ever in its history.
"On behalf of the Hostos Community family," said Interim President Daisy Cocco De Filippis, "I'd like to express our sincere gratitude to Ms. Scott for her generous support of our students and our mission. This gift will have a transformative impact on the College. For over fifty years, Hostos has been a beacon of hope, a life-transforming institution which lives up to the highest ideals of the democratic values of equity, inclusion and diversity. Hostos is a home for all who come through our doors in need of the life-changing opportunities presented by quality education delivered with care, hope and understanding."
"We are humbled once again by Ms. Scott's incredible generosity as well as the enlightened principles governing her philanthropy," said Chancellor Félix V. Matos Rodríguez, who served as Hostos president from 2009-2014. "The belief system she outlined in her powerful and incisive essay — that the march toward social equality can only be driven by individuals and institutions working from within communities — aligns with CUNY's core values and the transformational work of our 25 colleges across the five boroughs. We are deeply grateful once again for this affirmation of the University as an engine for social mobility, academic excellence, affordability and social justice."
Scott says, "People struggling against inequities deserve center stage in stories about change they are creating. This is equally — perhaps especially — true when their work is funded by wealth. Any wealth is a product of a collective effort that included them. The social structures that inflate wealth present obstacles to them. And despite those obstacles, they are providing solutions that benefit us all."
Last year, The Bronx's Lehman College received $30 million from the philanthropist.
This is a momentous time for Hostos and the lasting impact they can have on all the students who walk through its doors.