Someone in The Bronx may be $1 million richer today.
According to the New York State Lottery, a winning second prize Powerball ticket was sold in Morris Park at Ahmon Food located on Williamsbridge Road.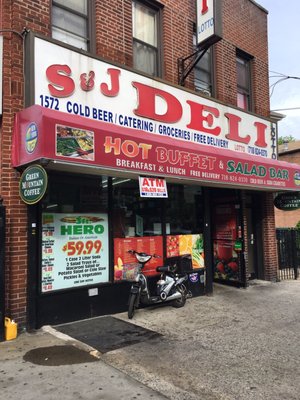 The winner has one year to claim his winnings.
This isn't the first time a big winning ticket was sold in The Bronx. Back in 2019, a ticket worth $10.7 million was sold in Norwood.
Whoever the winner is, we wish them nothing but good health to enjoy their winnings.
And if they're reading this, there are plenty of organizations in The Bronx that could use a donation should they feel so inclined.