With only a few months into the new year, the Adams administration has announced a radical plan to speed up the gentrification of the South Bronx and create an entirely new neighborhood.
The plan will focus on mostly the Melrose area of the South Bronx from 149th Street to 163rd Street where hundreds of buildings are being targeted for demolition to make way for high-rise luxury rentals and condominiums and will evict thousands of families in the process.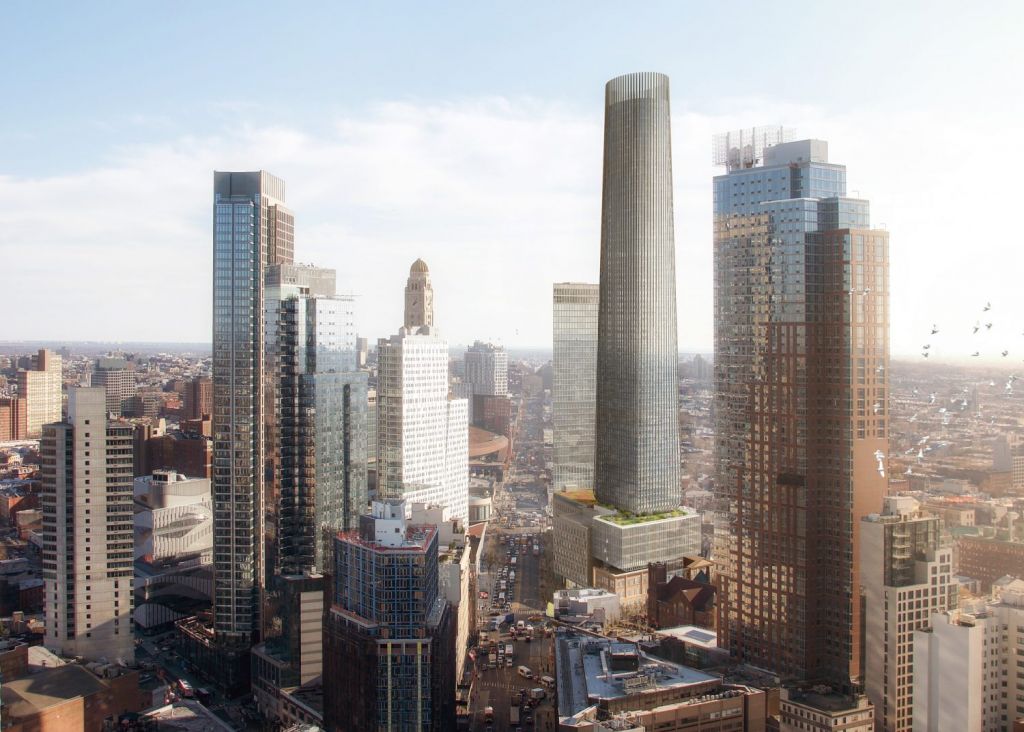 "The area is well situated and ripe to be the next big neighborhood in New York City and our plan is to give Downtown Brooklyn and Long Island City a run for their money," said Mayor Adams at a press conference this morning.
Adams added, "The South Bronx deserves people who will take care of their neighborhood and in order to do that we need to basically start from scratch and bring in a fresh, new population."
The plan calls for up to 7,500 units of housing marked towards household incomes of a minimum of $85,000 per year and demolition of existing buildings to begin by the end of the year once all families in the area are evicted.
As you can probably tell by now, this is an April Fools' post, however, did you know that it's loosely based on actual events from decades earlier?
In 1992, residents of the Melrose neighborhood in the South Bronx, found out about an urban renewal plan that was being hatched for the area, and, even worse, it was a plan that wasn't being made for or by existing residents.
Led by the late Yolanda Garcia, the group of residents organized and eventually mounted so much pressure that the city dropped their plans and gave into the group's demand that residents be included in any planning process for their neighborhood.
Through these organizing actions was born We Stay/Nos Quedamos which helped guide and develop a truly community based plan for the future of the neighborhood and continues to do so 30 years later.
So while the post started out as a work of fiction, it isn't a stretch of the imagination that something like this could happen given that it almost actually did.
Almost.
And we have Yolanda Garcia to thank for leaving no stone unturned and uniting a community against the nefarious actions of a city government that historically has not cared for its most vulnerable residents.
PS this is also a lesson for those who only read headlines and don't bother to ACTUALLY read the article.