Last Friday, the New York City Department of Health announced that it was investigating an outbreak of legionnaires' in the Highbridge neighborhood of The Bronx where 4 individuals were noted as having contracted the potentially fatal type of pneumonia.
Now, as of yesterday, the number of those infected in the area has risen to 10 according to the city's health officials and all, as those mentioned last week, are located in Highbridge within the 10452 and 10456 zip codes.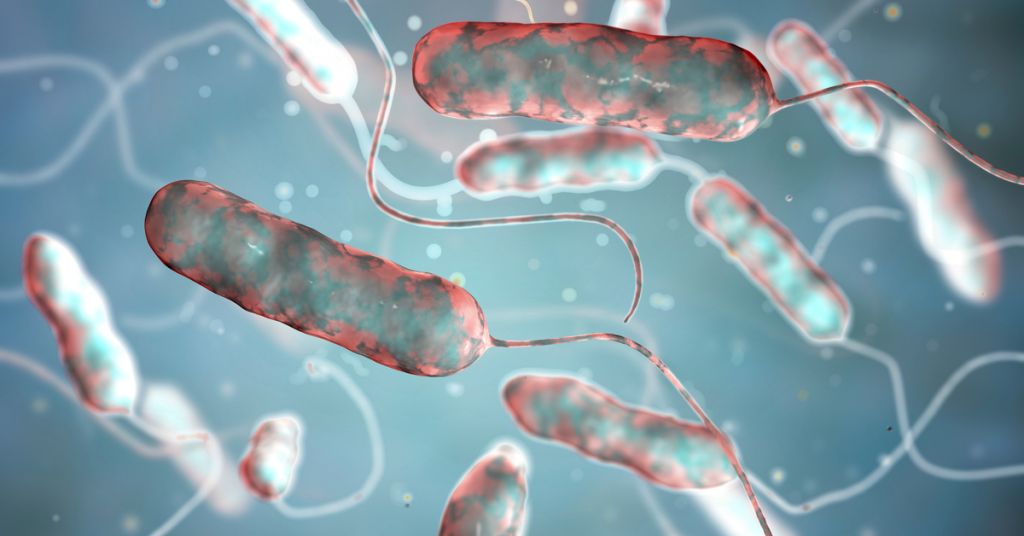 If you or someone you know is experiencing flu-like symptoms, difficulty breathing, coughing, or fever, you should seek immediate help from a health care provider.
Those most susceptible to the disease are people over the age of 50, smokers, have a chronic lung disease like asthma or COPD, a compromised or weakened immune system or take medication that weakens your immune system.
The Health Department is continuing its investigation of this outbreak and is conducting testing of cooling tower systems throughout the Highbridge neighborhood.
As mentioned before, The Bronx isn't new to legionnaires' outbreaks and in fact, since 2015 there have been several, including the largest ever seen in New York City which killed over a dozen Bronxites seven years ago and infected hundreds throughout the South Bronx.
Unlike COVID-19, legionnaires' disease CANNOT be transmitted from person to person and instead is transmitted by breathing in the bacteria via contaminated water vapor from cooling towers, showers, hot tubs, air conditioning, and hot tubs.
For more information on legionnaires' and what you should know, visit New York City's Department of Health website.