Soundview Ferry Service at Clason Point will finally begin in two weeks starting on August 15th!
Best of all the price is the same as a subway ride: $2.75!
During weekdays there will be a total of 22 ferry trips departing from Soundview as well as 22 trips arriving at the terminal.
The first trip begins at 6:30AM and gets you to East 90th Street in just 18 minutes by 6:48AM, East 34th Street in 33 minutes and arrives at Wall Street Pier 11 45 minutes after departure by 7:15AM.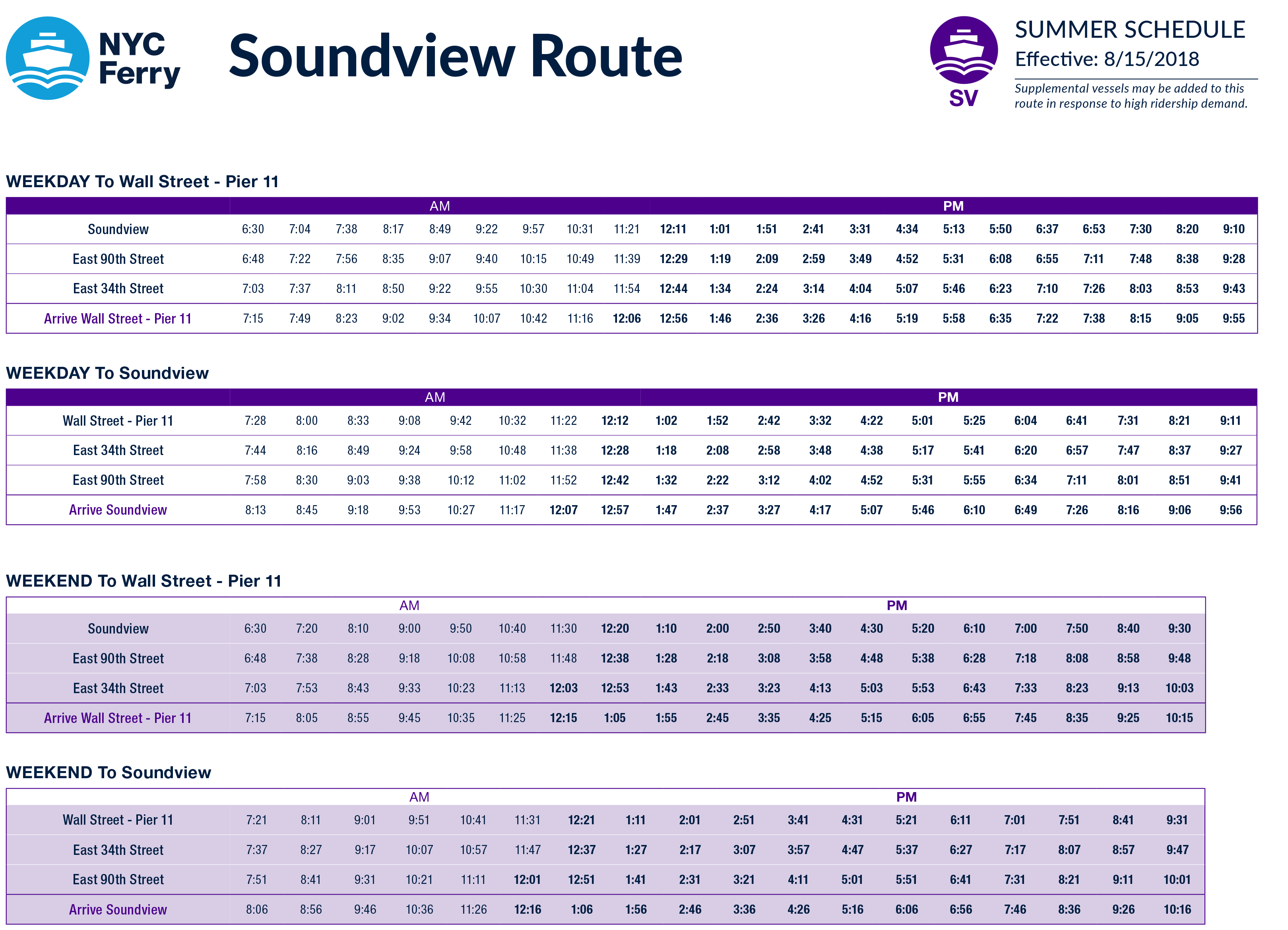 Currently a trip from Soundview takes well over an hour to get to Wall Street as you have to take a bus to the 6 local train then switch to an express to get you to Wall Street.
This will provide much needed relief to commuters especially given the fact that our subway system is collapsing around us.
But we MUST take this opportunity that this should be a first step in expanding such ferry services throughout The Bronx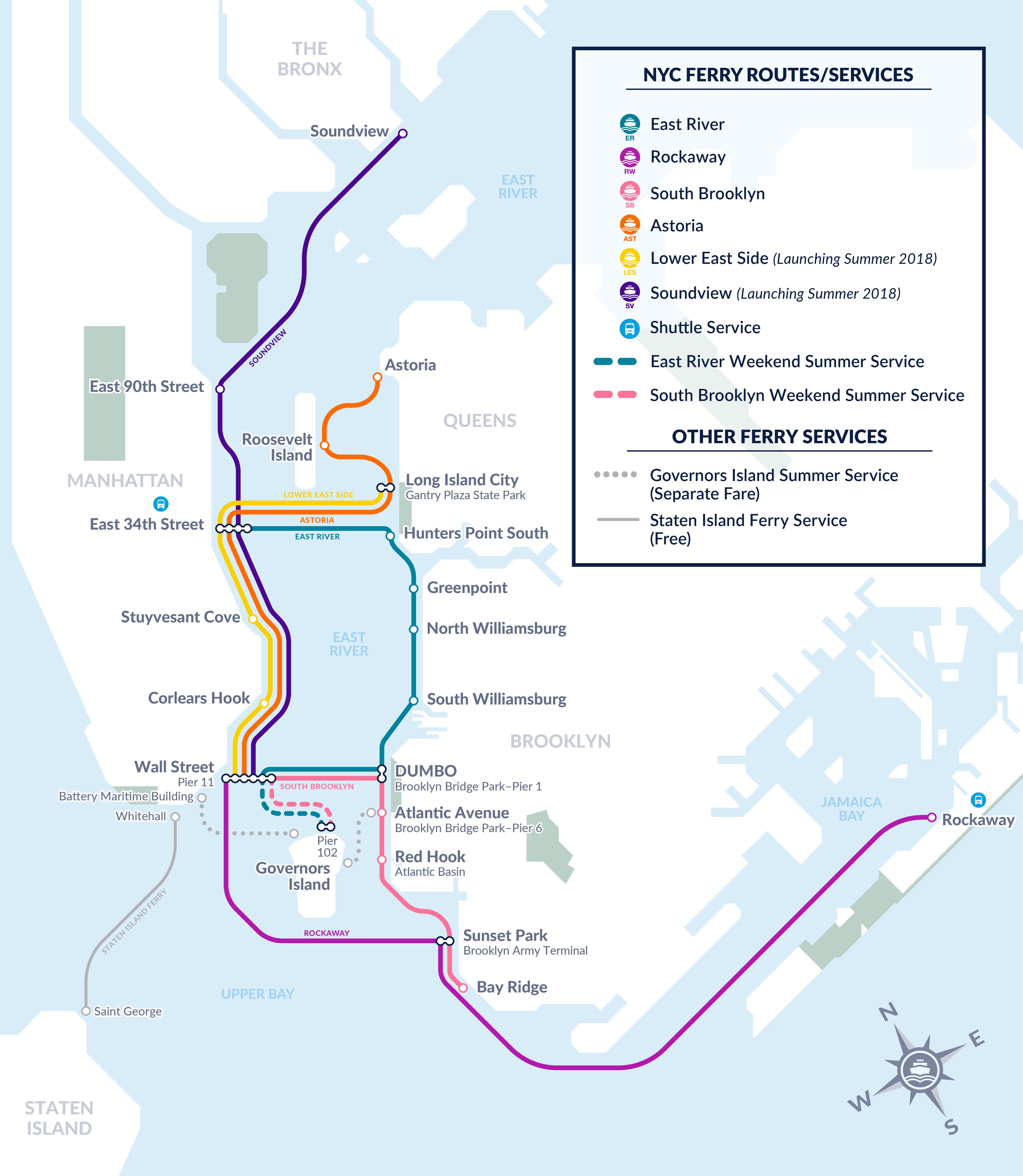 Earlier this year we proposed that ferry stops should be added for Throggs Neck, Country Club, and even City Island.
We even suggested that the West Bronx gets ferry landings from Riverdale down to Yankee Stadium which would truly be good deal for hundreds of thousands of Bronxites trying to commute around the city.
Now that the Soundview Ferry will begin in two weeks, NYC EDC and our elected officials should really look into getting direct ferry service into Astoria and down the Queens coastline and into Brooklyn.
One of the biggest flaws of our subway system is that they're Manhattancentric despite the hundreds of thousands of New Yorkers that work in the outer boroughs.
Creating such a ferry route that skips Manhattan altogether is not simply good planning but a necessity.
That being said, can't wait to take the first trip!
Check out the schedule here and we'll see on the ferry!