Applications are now being accepted for 211 brand new apartments at 1530 Story Avenue via NYC's Affordable Housing lottery.
The building is located just a short walk across the Bruckner Expressway to the Morrison Ave/Soundview Station on the 6 line or a short bus or bike ride to the new Soundview Ferry landing in Clason Point.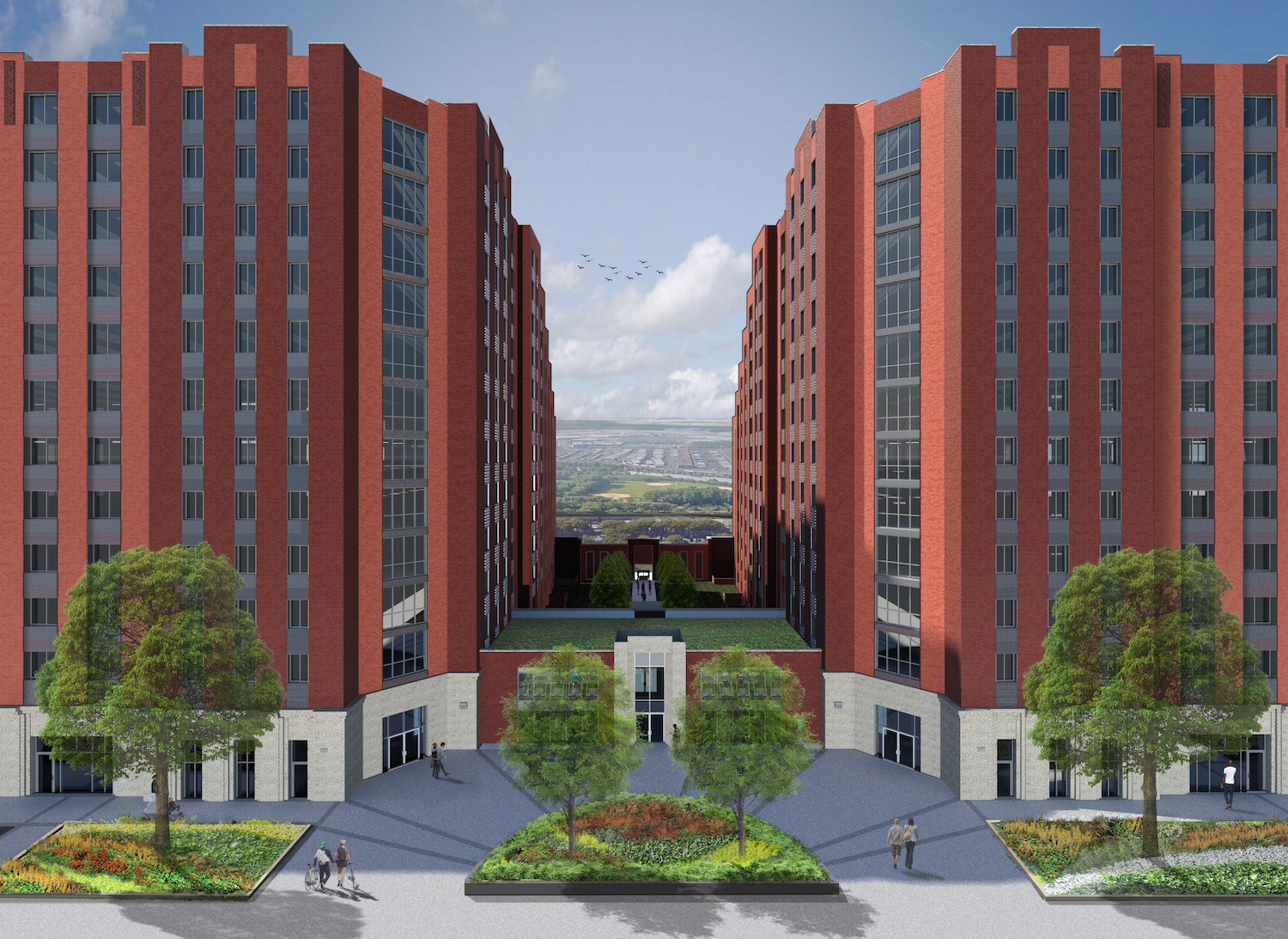 These particular units are part of a new two-building expansion of Lafayette Boynton, a 972 unit affordable housing development and the new buildings will add another 435 units to this development which was originally constructed almost 50 years ago.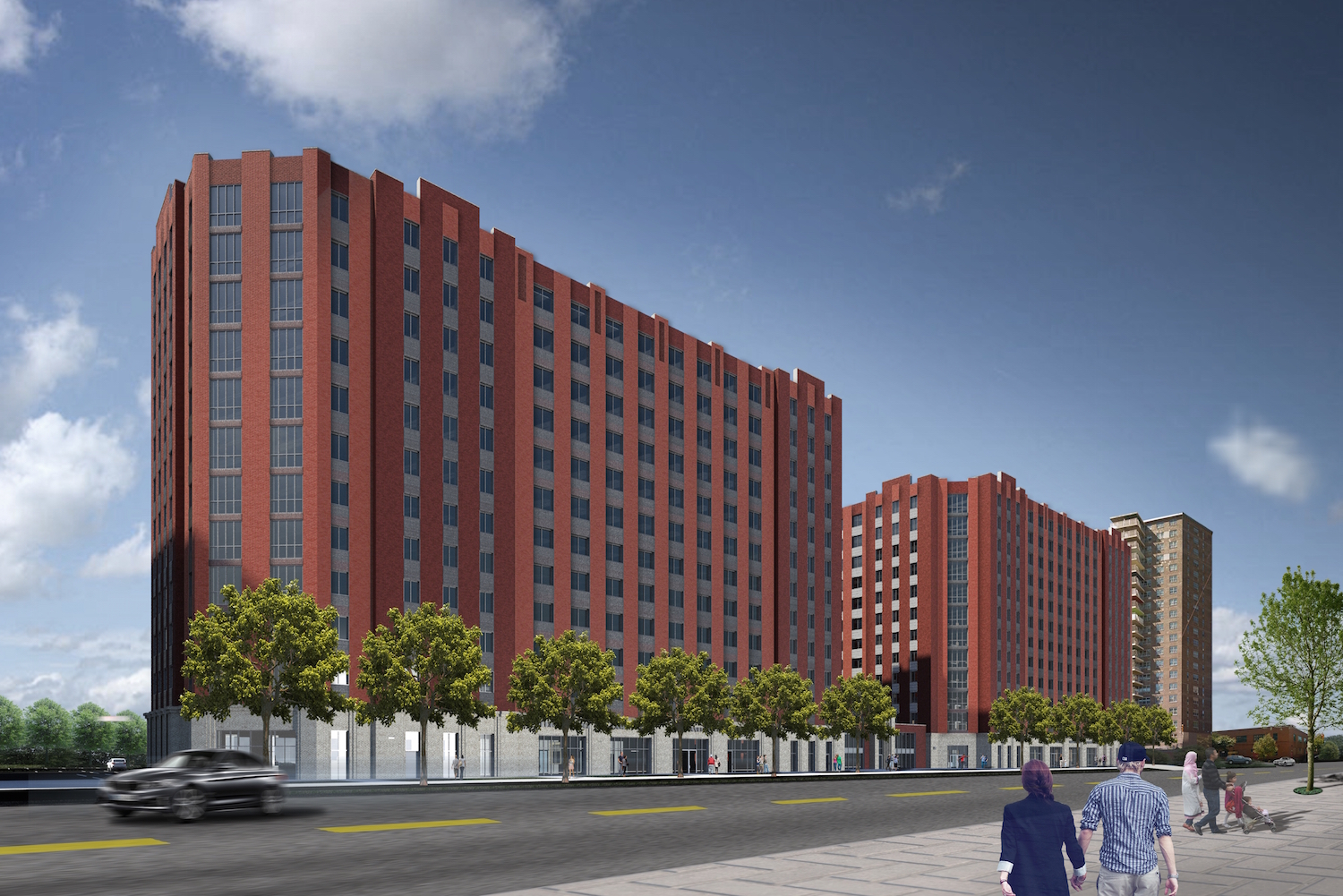 Rents range as low as $865 for studio units for individuals making 60% of the area median income which is $31,543-$43,680 and as high as $2,184 for a three bedroom apartment for families making 125% of the AMI which is $77,418-$151,250 (the latter doesn't sound too affordable does it?).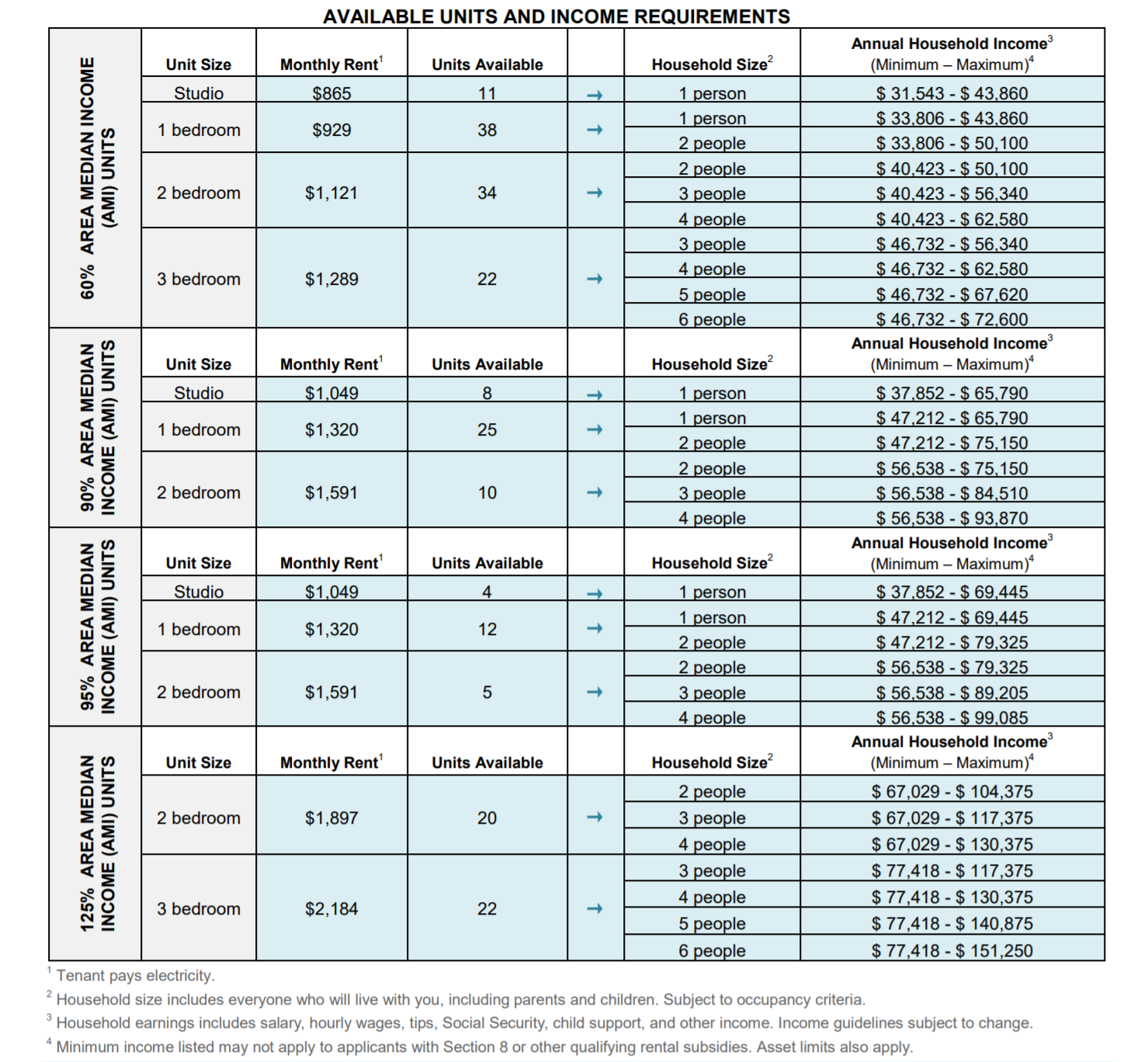 Go to the city's website to apply and as always, good luck!