Applications are now open for truly affordable units at a new development in Soundview with studio units as low as $389 a month and 1 bedroom apartments at a bargain price of $759 a month.
The only catch to qualifying for these low rents is that you or at least one person in your household must be a senior aged 62 or older.
Located at 1520 Story Avenue, this is the second of two new buildings being constructed at the former Mitchell-Lama complex Lafayette-Boynton Apartments.
If you don't qualify for the cheaper units you can still qualify for other apartments but they are much pricier with rents starting at $1,049 for a studio and up to $2,056 for a three bedroom apartment.
Are we surprised that there are considerably higher rents now that the Soundview Ferry is up and running?
A full breakdown on what's available is as follows: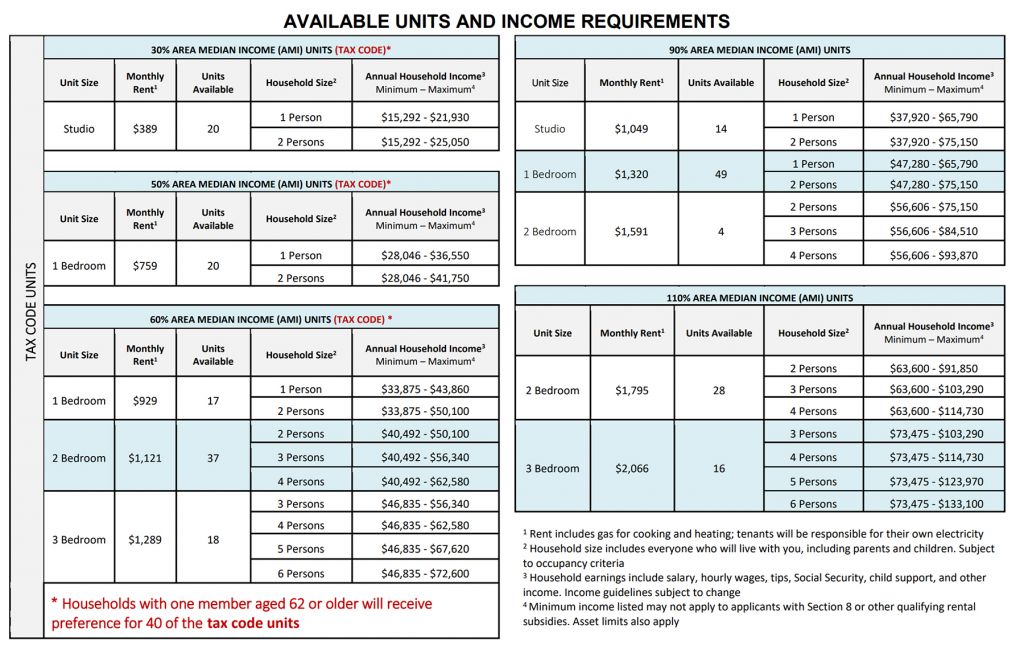 To find out more about on how to apply, check out this PDF or you can visit the building's website.
Click here to apply online at Housing Connect.