It's barely been a year since ferry service began at Soundview but now the city of Glen Cove in Long Island is proposing ferry service to The Bronx as part of a pilot program that would start as soon as next month if approved.
According to Newday, the service would run between the Soundview Ferry landing at Clason Point in The Bronx and Glen Cove in Nassau County starting August 25th through December 10th to see determine any interest before launching a full two-year pilot service.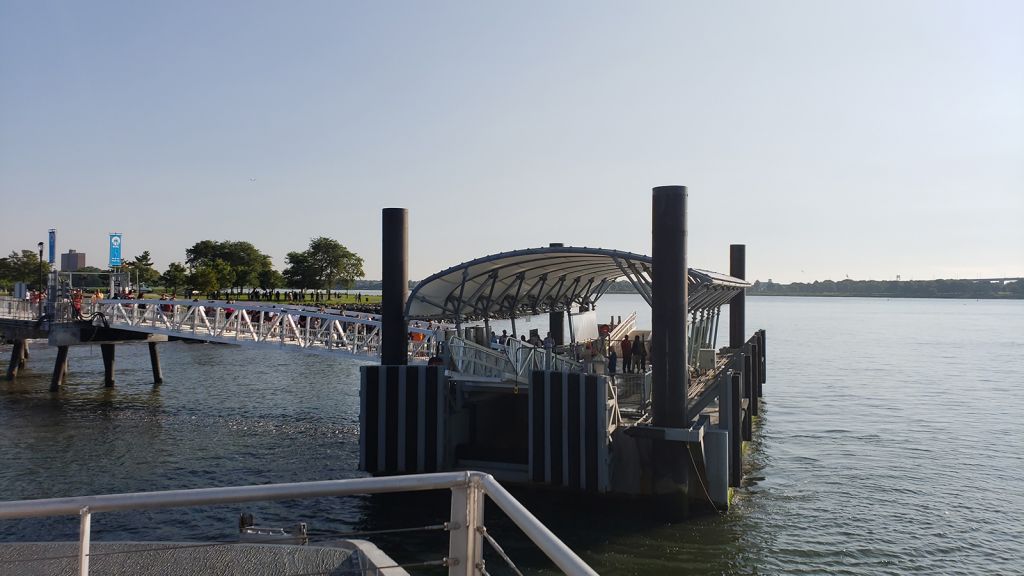 This would give Long Island commuters the option to switch to the Manhattan-bound ferry which stops at 90th Street, 34th Street, and Wall Street.
The trip between The Bronx and Glen Cove would take roughly 30-40 minutes and a round-trip ticket would run $25 bucks.
These are just preliminary details until the entire program is solidified.
If there is little to no ridership between the two communities, then Glen Cove will focus on bringing commuters straight to Manhattan and nix The Bronx.
We're looking forward to direct access to Long Island and bypassing Queens so you better believe we're gonna take advantage of this!
PS thanks to Bronxite Ossie M for the tip!