The Bronx may have a new mega-millionaire!
A ticket worth $20 million bucks for this past Tuesday's mega-million drawing was sold in The Bronx at 170th Street Grocery in the Mount Eden neighborhood of The Bronx.
This isn't the first time a winning ticket has been sold in The Bronx but it does appear to be the largest winning in recent memory.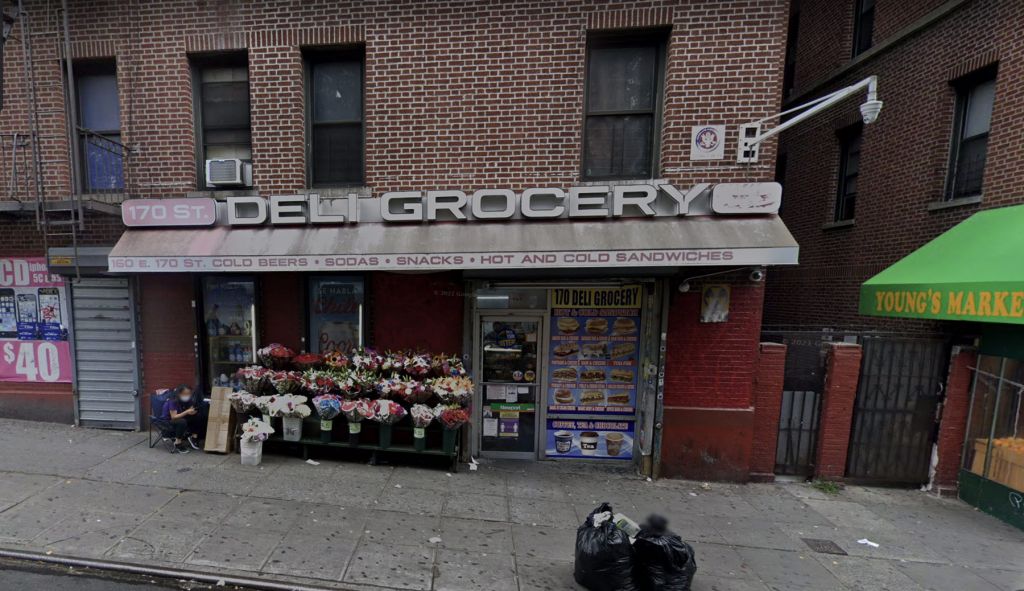 The last large sum won in The Bronx was in 2019 when a single ticket worth $10 million was sold at TS Stationary in Norwood.
Last summer, a $1 million ticket was sold in Kingsbridge Heights, also for the Mega Million drawing, and in 2021, another $1 million ticket was sold in the borough.
As of this morning, a winner hasn't been identified but according to information provided to The New York Post by the New York State Gaming Commission, they're currently verifying someone who came forward claiming to have been the winner but we're hoping it's a lucky Bronxite in the area that woke up $20 million richer.
To the new winner, if they need help spending the money by donating to non-profit organizations, we know a few here and there that they can make contributions to like the Bronx Documentary Center, or, perhaps the Bronx Children's Museum which recently opened to the public.
There are also places like The Point CDC, Rocking the Boat, and The Bronx River Alliance, which do so much work to help our residents as well as the environment within our borough and we're pretty sure that any donation will go a long way but, however you choose to use your new found wealth, may you use it wisely and it lasts you a lifetime.