The Bronx Has been an unfortunate dumping ground for the city's troubles for decades.
Whether industries that heavily rely on intensive truck traffic which spews deadly pollution into our communities to medical waste incinerators the city has allowed to operate in the most vulnerable communities of The Bronx, we have been a veritable dumping ground for everything the rest of the city doesn't want.
Sadly, this includes human lives by way of homeless shelters and supportive facilities for people suffering from addiction.
The latter recently became an issue for residents of Manhattan's "liberal" and "progressive" Upper West Side when the city transferred hundreds of people living in shelters to hotels in the area due to the COVID-19 pandemic.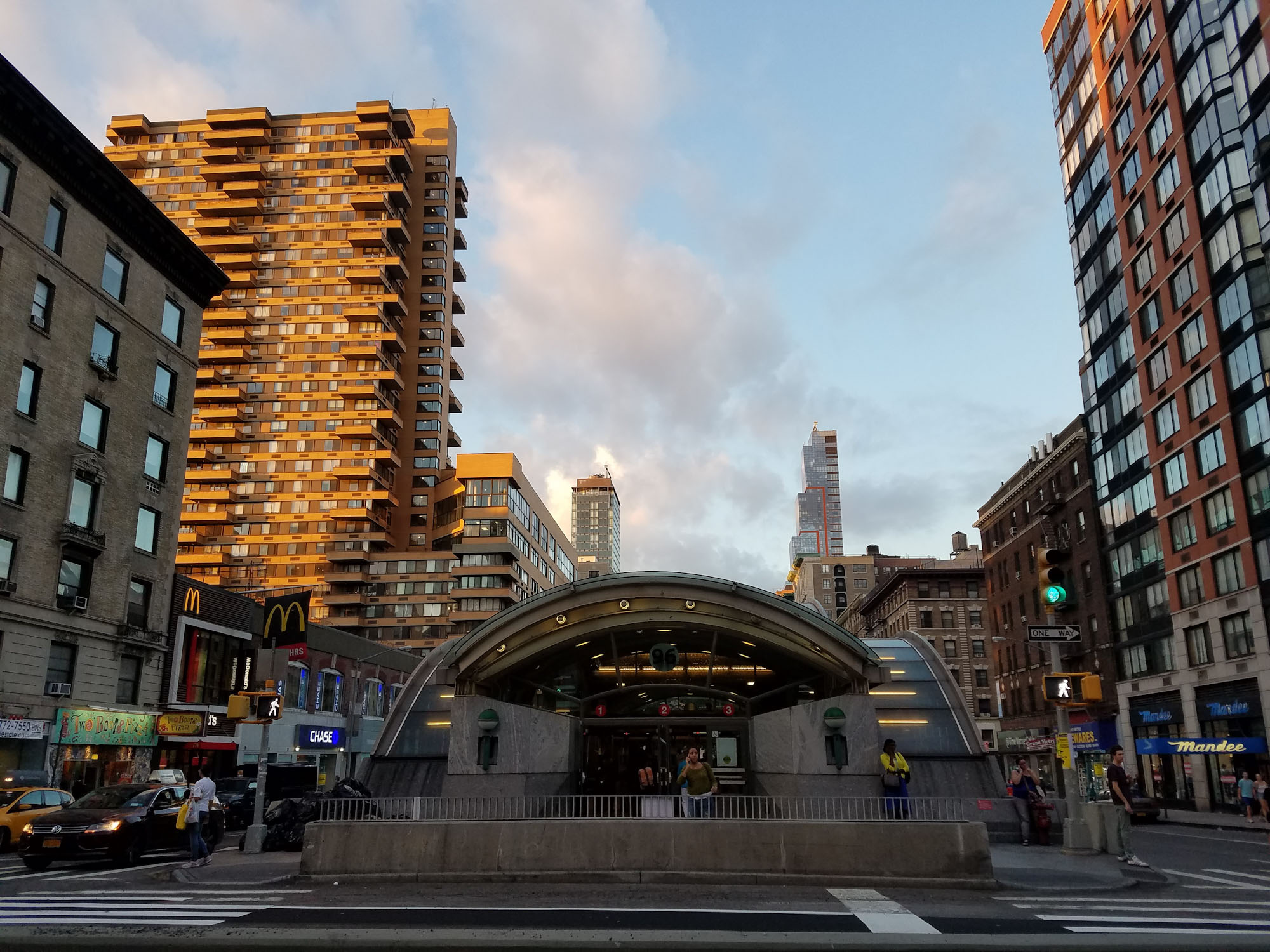 Homeless shelters had become a coronavirus hot-spot due to it being impossible to social distance in such facilities.
The solution was to transfer them to underutilized hotels so that they could isolate in their rooms rather then living on top of each other.
Sadly, a number of these individuals are also battling numerous issues such as addiction and mental health problems and soon Upper West Side residents began seeing the problems we in The Bronx have endured with zero help for decades.
From public urination to overdosing inside a Duane Reade, what these residents have been sheltered from was now in their face.
So what does this liberal neighborhood do? They united, created a non-profit, hired a lawyer ans threatened to sue the city for "destroying" their neighborhood.
And what does the city do? They announce that the residents will be sent back to their shelters amid a pandemic where they will no longer be able to socially distance themselves from one another.
Meanwhile just a few miles north in the South Bronx, we've been battling these issues for years as the area around The Hub at 3rd Avenue and 149th Street is over saturated with supportive facilities and shelters and yet the city doesn't do a thing.
Our children have to walk over used syringes just like when we had to walk over crack vials littering the streets.
They have to see dozens of people strung out getting their fix with syringes sticking out of their arms but the city turns a blind eye to our own quality of life because we, as a community, do not have money and aren't white like residents in the Upper West Side.
Every neighborhood needs to do their part with the homeless crisis as well as the addiction crisis we're facing.
We're not saying that we don't want them here for they are human lives that are suffering. We are simply stating that we shouldn't have to bear the burden for the city.
We need to invest more money in helping our most vulnerable with compassion and the care that they need so we won't have this problem in the first place.
And to the residents of a so called liberal neighborhood, you should be embarrassed of yourselves for lacking compassion and empathy.
The money you threw at lawyers and to get "rid" of the problem should have been spent to at least lobby our elected officials to come up with solutions to the crisis.
Do better, Upper West Side.