Here's a favorite tidbit of Bronx history we're reposting in honor of Albert Einstein!
Happy π Day! Not only is March 14 a day we celebrate the mathematical constant known as Pi (thus 3.14) but it is also the birthday of the late Albert Einstein…what a wonderful coincidence that he was born on this day!
One day after his 74th birthday, he agreed to attach his name to the Albert Einstein College of Medicine right here in the Morris Park neighborhood of The Bronx which opened its doors in 1955. It was the first medical college to open in New York City since 1897.
It quickly became, and remains to this day, an important medical school and institution that has produced over 9,000 of the country's, "…foremost clinicians, biomedical scientists, and medical educators."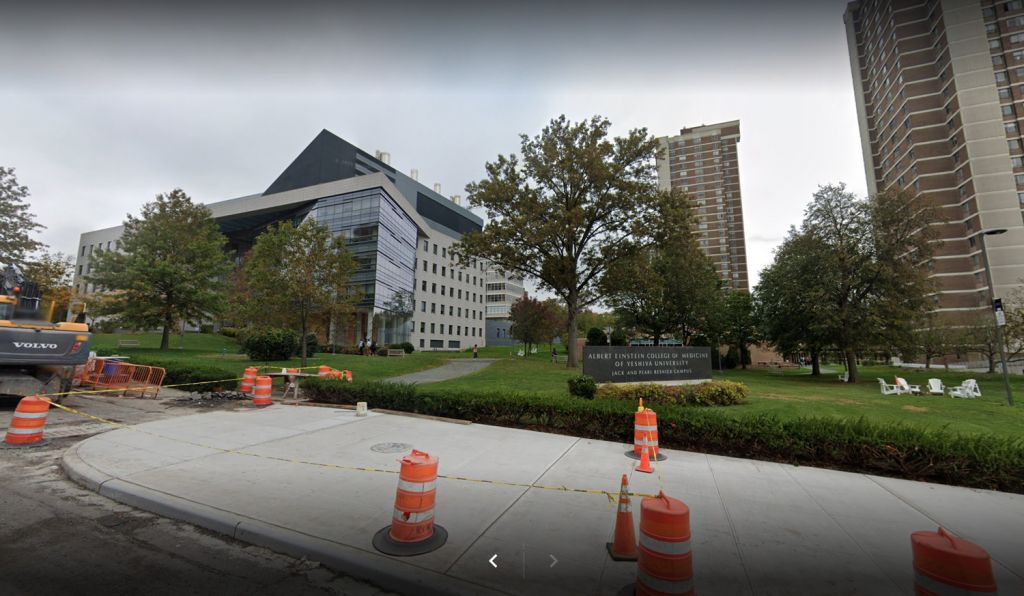 Also, according to their website: "Among its pioneering educational initiatives, Einstein was one of the first major medical schools to integrate bedside experience with learning, bringing first-year students into contact with patients and linking classroom study to case experience. Einstein also led the way in developing bioethics as an accepted academic discipline in medical school curricula, was the first private medical school in New York City to establish an academic department of family medicine, and was the first to create a residency program in internal medicine with an emphasis on women's health."
Fast forward to today, Albert Einstein College of Medicine has over 1,900 full-time faculty and over 1,000 students across several programs.
Not bad for a borough that is usually associated with negative stereotypes but here we are producing some of the most important medical scientists in the world.
Celebrate the Bronx and Happy Pi Day!!